My wife and I have known Alex for a few years – she was a Fall intern at Jacob's Pillow Dance Festival where we work every summer. She moved to New York City, and she started nannying for a good friend of ours – later to become her flower girls!

Then Alex moved back to the Berkshires and worked at Kripalu Yoga Center teaching yoga. Both her and Justin taught yoga. The two of them are just delightful. The sweetest, most generous, thoughtful people.
When she asked me to do her wedding photography I was just thrilled. It was my first time photographing a wedding at Dream Away Lodge, and it's such a special place for my family. For the last few Christmas holiday seasons we have had a family dinner there.
Daniel, the owner, takes quite a bit of pride in not just running a great restaurant but really investing in making sure brides and grooms and guests have the best experience with their wedding. The Dream Away handled Alex & Justin's catering, flowers and cake! Working with another wedding vendor like that adds a personal touch and makes everyone feel much more at home is just wonderful.


That was really important to Alex & Justin – for everyone to feel at home. Their ceremony officiant was the partner of a close friend of theirs, and helped make the ceremony personal and warm. It was beautiful, with bride and groom perched on a rock so everyone could see.  Their DJ, DJ BFG (also known as Berkshire writer and poet Gabriel Squailia) has become a good friend of mine, too, so it was fun to watch him in action. It was really just a perfect Berkshires wedding.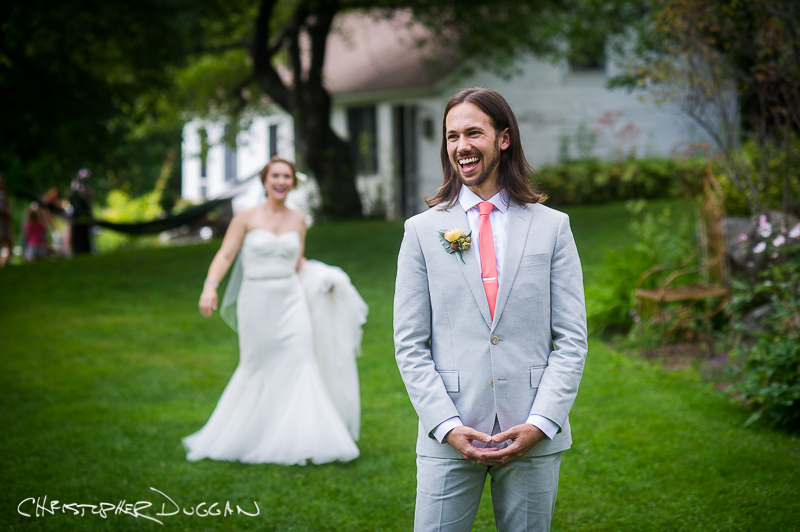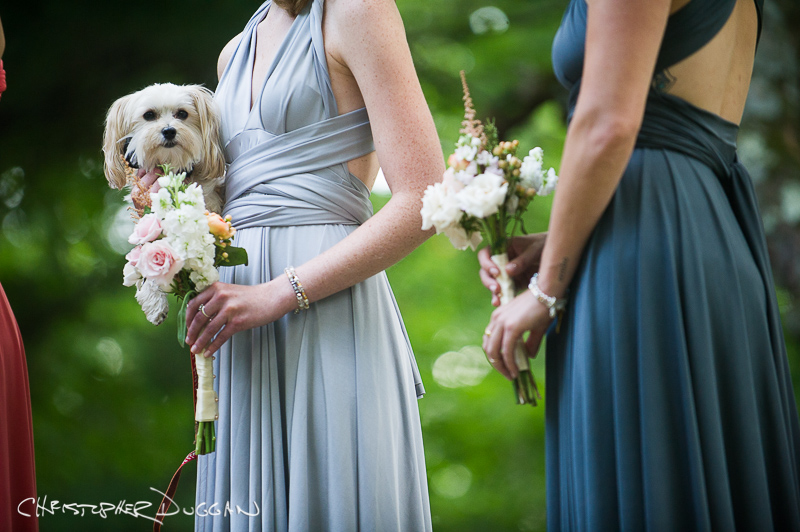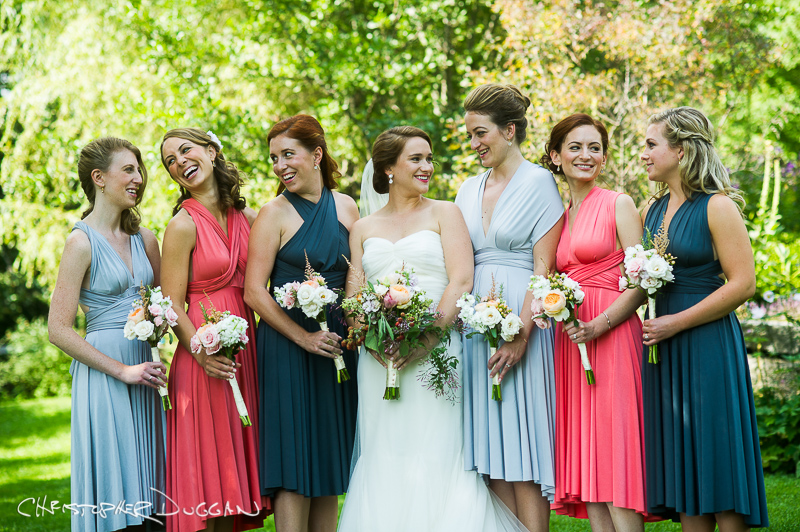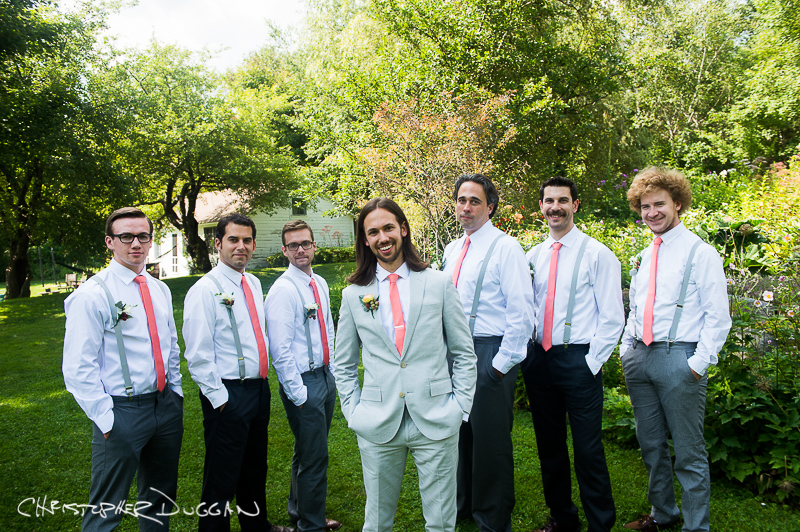 Berkshire Wedding Collaborators
Officiant: Reverend David Wallace
Cake: Chef Amy Loveless, of the Dream Away Lodge
Wedding dress: St. Patrick
Groom's suit: J.Crew
DJ: DJ BFG
Ceremony Musician: Linda Worster
Venue, Flowers and Food: Dream Away Lodge
Tent: Classical Tents
---
Previous Post
How Working in Dance Deepens My Wedding Photography
Next Post
Erin & John | Crest Hollow Country Club Wedding Photos in Woodbury, NY