Becca & David | Canterbury Farm Wedding
Becca & David's wedding took place at Canterbury Farm in Becket, MA. It was my first time shooting at Canterbury Farm, and I took the back roads from my from my family's cabin in the Berkshires — from one end of Becket to the other, just a few minutes through the woods. It was a beautiful drive with the leaves just starting to turn. It was really a beautiful wedding day.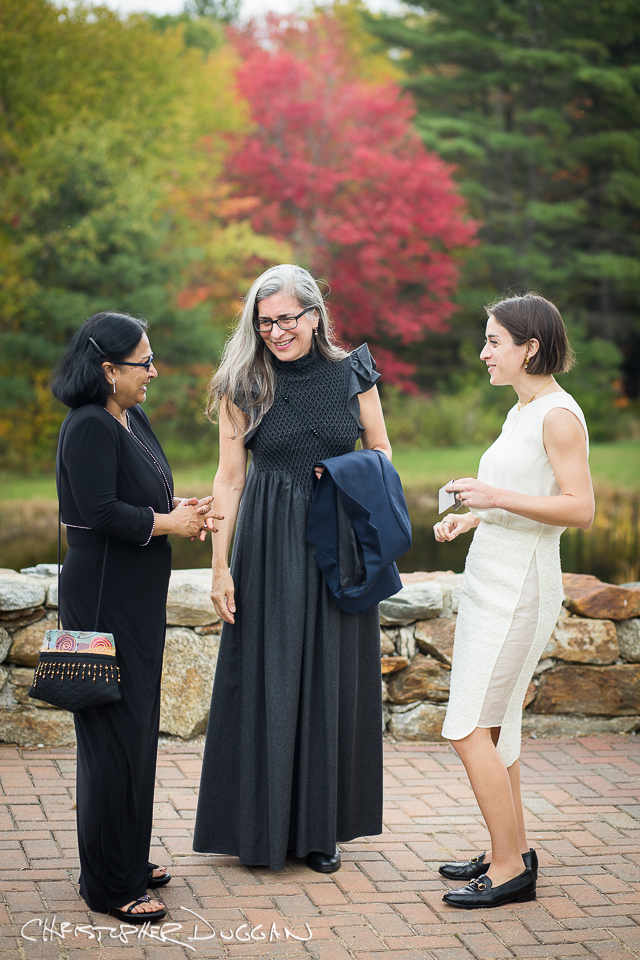 Linda and David, who run Canterbury Farm, are also Jacob's Pillow patrons so I know them from my work at the Pillow. The two of them are just delightful, available, friendly, and warm. Just set the tone for the whole environment. They're wonderful people.
We had great weather, and I used the color in the background for making some portraits. The couple, Becca & David, are artists that live on the West Coast. Their family has a home in Becket, so that is how they ended up celebrating at beautiful Canterbury Farm. They were really low key, low fuss people who were simply focused on the right things to make their day happy and smooth. They planted at tree as a symbol of unity. Love that.
I had such a wonderful time shooting Becca & David's wedding. The leaves, the weather, the environment, and the great people that filled the space really made the day special.
Congratulations, Becca & David!
---
Previous Post
Rachel & Ayal | White Plains Wedding
Next Post
Adirondacks Wedding Film Trailer | A Long Lake Wedding