Becky & Nisan | Tappan Hill Tarrytown Wedding
Becky & Nisan's wedding was perfect. I think the first photo up above completely encompasses what we do as wedding photographers, and why it's important. This moment captures the entire day in just one portrait. Pure happiness. Family and loved ones joining together to share in the joy. When we make wedding photos like this one, I'm filled with pride and gratitude for what I do. Photos like these will be important to the families I work with for generations.
Special thank you to Cherylynn on my Creative Team for capturing this beautiful moment!
Photographing weddings at Tappan Hill is so special to me. After photographing many weddings here over the years, I'm still impressed that Abigail Kirsch makes every wedding special for every couple.
Abigail Kirsch is a company that takes great care of their clients. They align their events with exactly how I want every wedding to feel, too: easy-flowing, relaxed, calm, focused on the love. Becky & Nisan's wedding was all of those things. I loved seeing them light up as they were surrounded by their families and friends.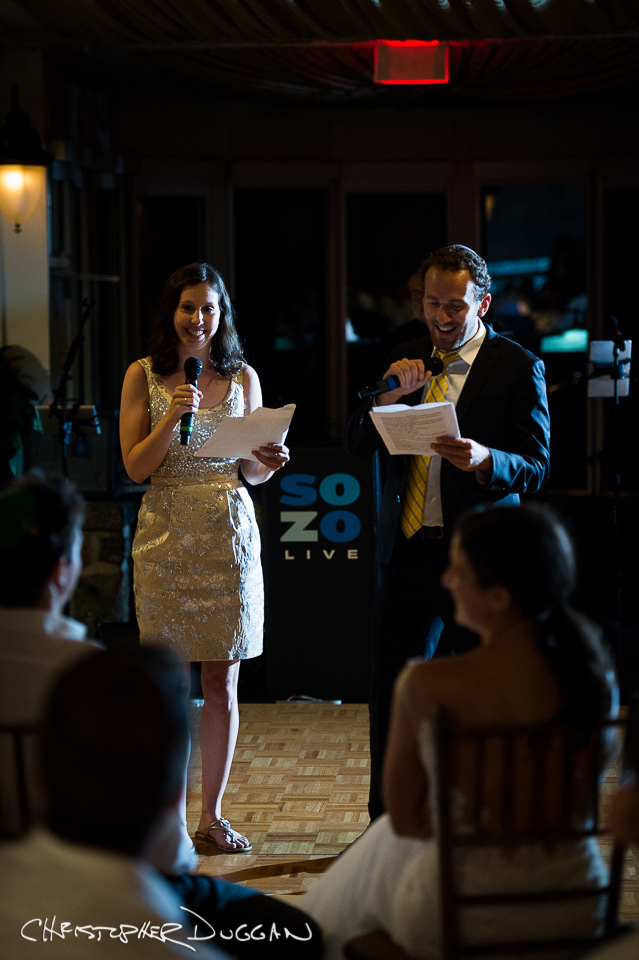 Cherylynn and I had a wonderful time photographing this Tappan Hill Tarrytown wedding. All hearts were full. We filmed their wedding, too, and a wedding film trailer is coming soon! Stay tuned!
Congratulations, Becky & Nisan!
---
Previous Post
Why You Should Have An Engagement Session Before Your Wedding Day
Next Post
Tamara & Marko | Tappan Hill Wedding Film