I've photographed several weddings at Gedney Farm now, and I've loved every one of them. It's one of the best barns in the Berkshires – an adaptable space, well-suited for a couple who wants to add their own special touch. No matter what the decor, it's always cozy to be at Gedney Farm.
Just take a look at the venue pictured here, and see how it can be transformed for different weddings by visiting my blog entries on Haley & Zach and Paige & Scott's weddings, too.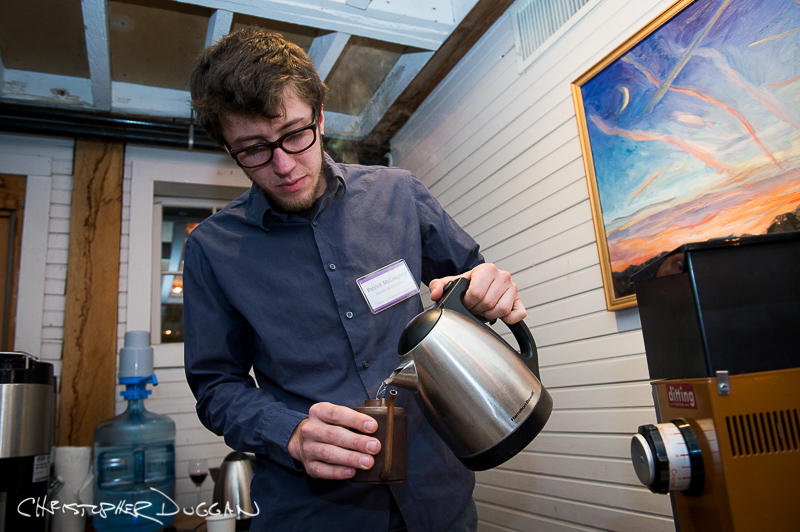 [bra_border_divider top='15' bottom='5′]
On this year's Berkshire Wedding Tour, I was happy to make photos of some of the Berkshire wedding venues we toured. The Wedding Tour itself is a lot of fun and a great way to connect with new wedding professionals in the area (and re-connect with some of my Berkshire Wedding Collective collaborators!!)
My family and I live in New York City during the spring, autumn and winter, but we are based out of the Berkshires every summer, because my wife Nel and I film and photograph dance at Jacob's Pillow Festival in Becket, Massachusetts and have a cabin in the woods near the festival.
I started photographing weddings in the Berkshires in addition to weddings in Manhattan and near NYC, because there are so many beautiful destination wedding venues in the area and the setting means a lot to me and my family. (We got married in the Berkshires, too! At Seven Hills Inn.)
Planning your wedding in the Berkshires?
Let's talk about photography! And let me introduce you to some of my wedding collaborators, too.
[easy_sign_up title="Start the Conversation" fnln="1″ esu_label="BWT" esu_class="your-class-here"]
---
Previous Post
2015 Couples Choice Award Winner for Photography on WeddingWire
Next Post
Berkshire Wedding Tour | Chesterwood wedding photography in Stockbridge, MA