Chelsea & Charlie | 26 Bridge Wedding in Brooklyn, NY
Chelsea & Charlie had a beautiful 26 Bridge wedding in the neighborhood of DUMBO, in Brooklyn, New York. It was my first time photographing a wedding in that area, and it was fun to walk around and capture cool, iconic New York City landmarks for photos.
We had the perfect timing for the light during the portrait sessions—we did a few family portraits down by the water and then we told the family and wedding party they could head back, and Chelsea & Charlie walked with me around the neighborhood. I made some portraits of the bride and groom just before sunset. Outdoors, in natural light – that's where I always feel the most inspired.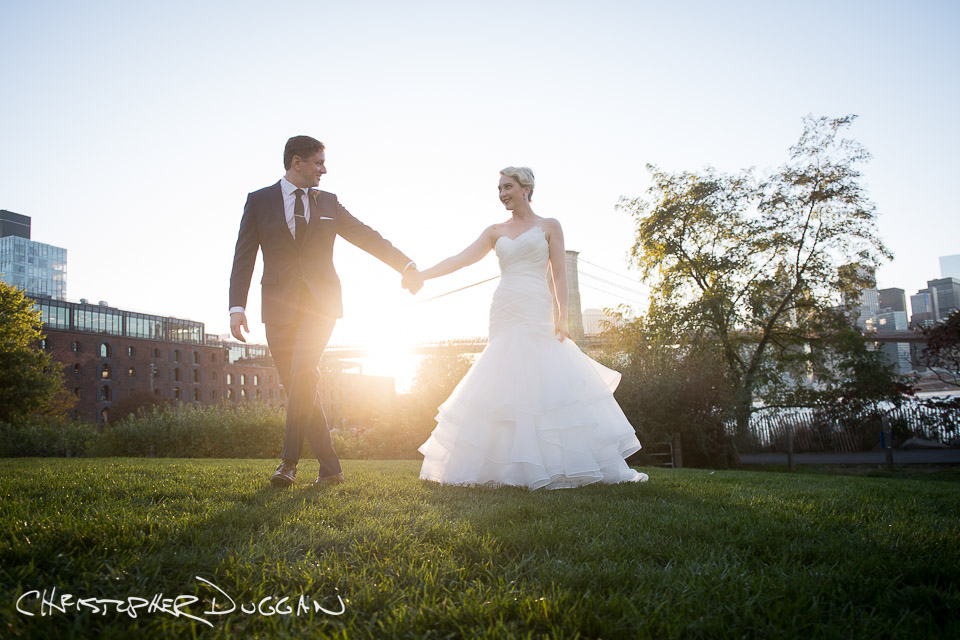 Chelsea is a choreographer, and I had worked with her before, photographing for her dance company. We already had a friendly vibe going, and it felt very comfortable to photograph her and her loved ones at their wedding. I had such an amazing time!
Chelsea & Charlie worked with wedding planner Lauren Schaefer of The Get Together Events Co. who was AWESOME. A lot of Chelsea & Charlie's wedding decor was DIY. I especially loved the curtain of twinkling lights that they hung between the ceremony space and the cocktail reception space. It divided the area well and provided a cool backdrop for photos.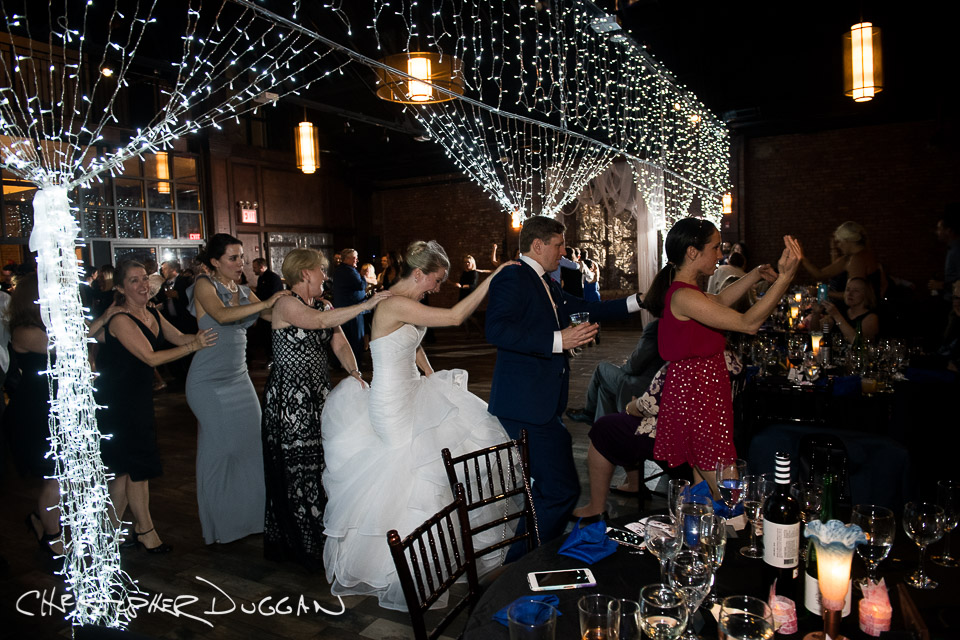 The whole wedding was so fun, and I hope to photograph many more Brooklyn weddings like theirs! Congratulations, Chelsea & Charlie!
---
Previous Post
Why I Love Berkshire Weddings
Next Post
Wedding Insights From REAL Couples | Christopher Duggan Photography