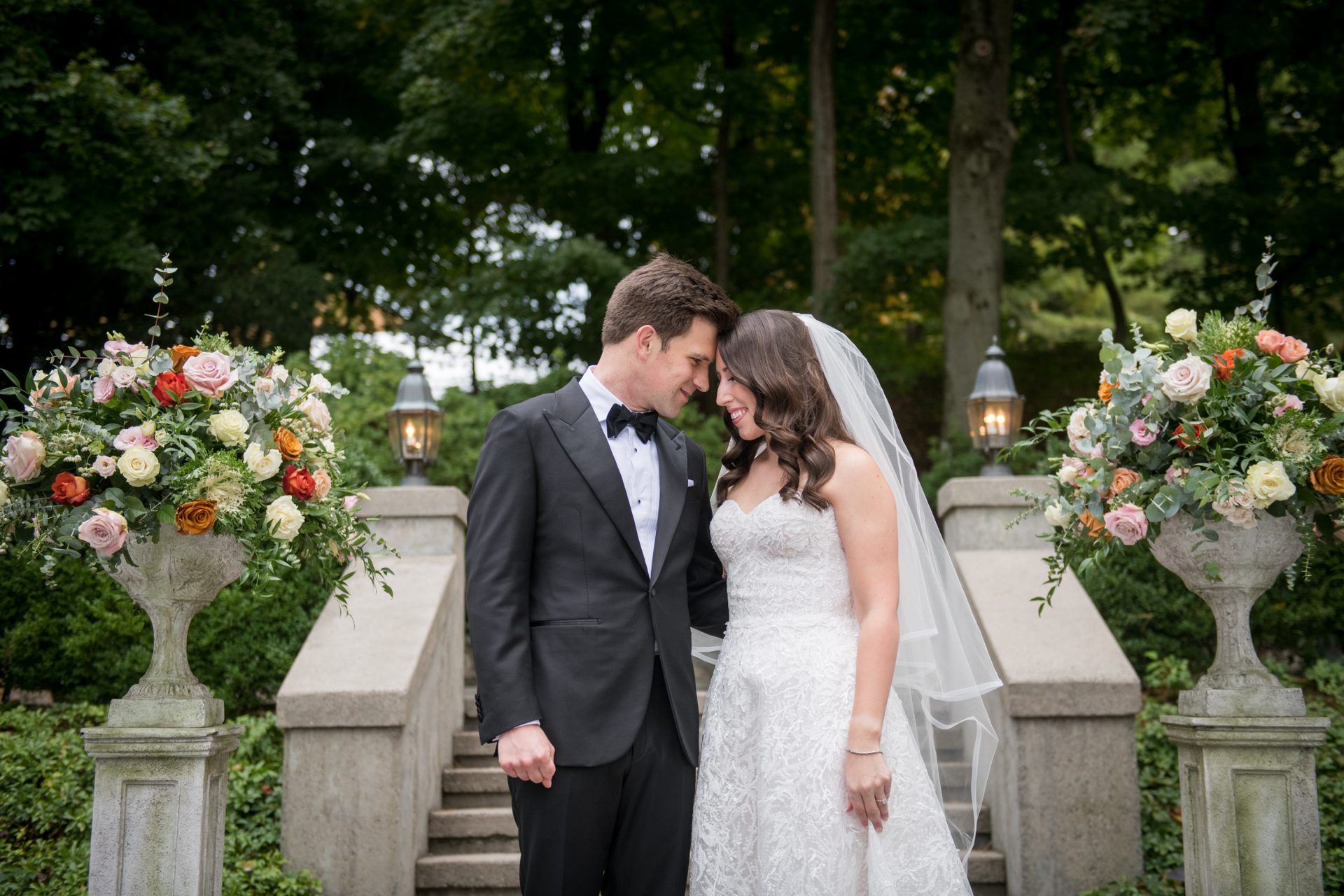 Feeling Settled: Confidence as a Wedding Photographer
These years of experience contribute to the sense of calm I bring to each wedding.
I used to be motivated by the idea of "more, more, more." More clients, more photo sessions, more awards & recognition, etc. But now I know, more doesn't necessarily mean better.
Better is: 
A new confidence in being

A willingness and eagerness to create, play and experiment

Truly listening for what's most important to my clients

Leaning into the love of what I do & practicing gratitude for every opportunity
Wedding postponements and cancellations during the pandemic helped me learn this, and so did building deeper, personal relationships with my clients.
I wish I could give this confidence to my 14-year-old self, or even my 30-year-old self. That would be a gift. 
But I'm happy to have found this feeling now. It's going to be a wonderful year.
---
Previous Post
Photographing Twyla Tharp's Work at New York City Center
Next Post
A Winter Wedding at Le Chateau | Ariel & Max