Erica & Michael's Micro-Wedding at Bet Am Shalom
Erica and Michael were married at Bet Am Shalom in White Plains, New York.
Like many of my other clients this year, Erica and Michael's original wedding plans needed to change in order to comply with COVID-19 regulations.
We kept in close contact with one another leading up to the wedding. Plans were rapidly changing, and while Erica had a good idea of all of the things she wanted to happen for their wedding day, I shared with her some of my deep experience.
Erica & Michael's wedding wasn't what they expected (originally, they were to be married  indoors at Tappan Hill Mansion), but it turned out to be perfect after all. Silver NYC live-streamed their big day for family and friends who couldn't be there – something many couples have been doing because of the pandemic.
Congratulations, Erica & Michael!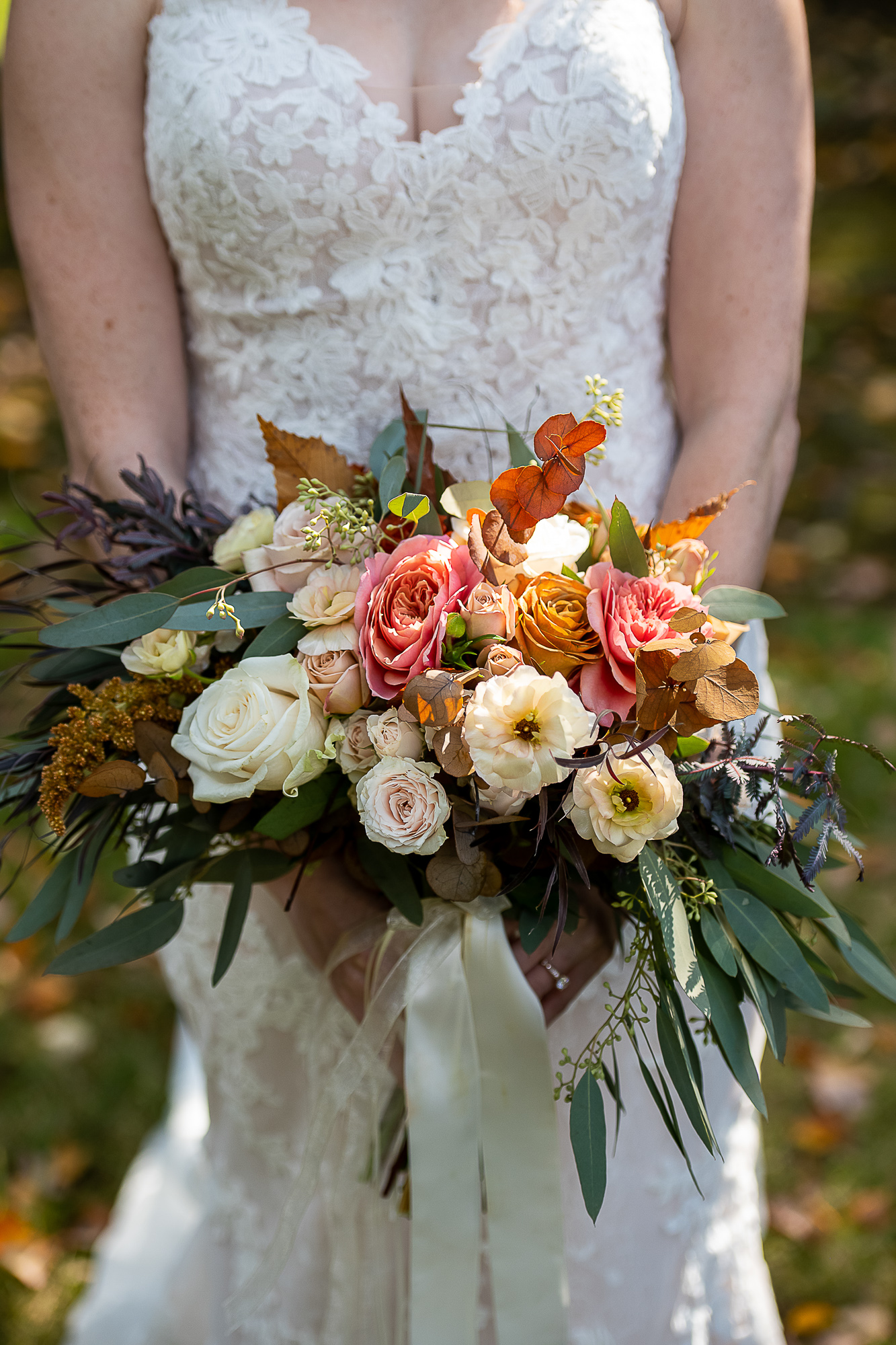 ---
Previous Post
Davenport Wedding Portraits | Brianne & Michael
Next Post
Lunnie Family Photos In Connecticut