Photo of Houston Ballet by Christopher Duggan
Fall for Dance 2023 Roundup
I've been photographing New York City Center's Fall for Dance program for a couple of years now. It's one of the biggest events in the Fall each year and I feel so honored to be a part of it!
My wife, Nel Shelby of Nel Shelby Productions, always does the videography. It's an honor to work by her side!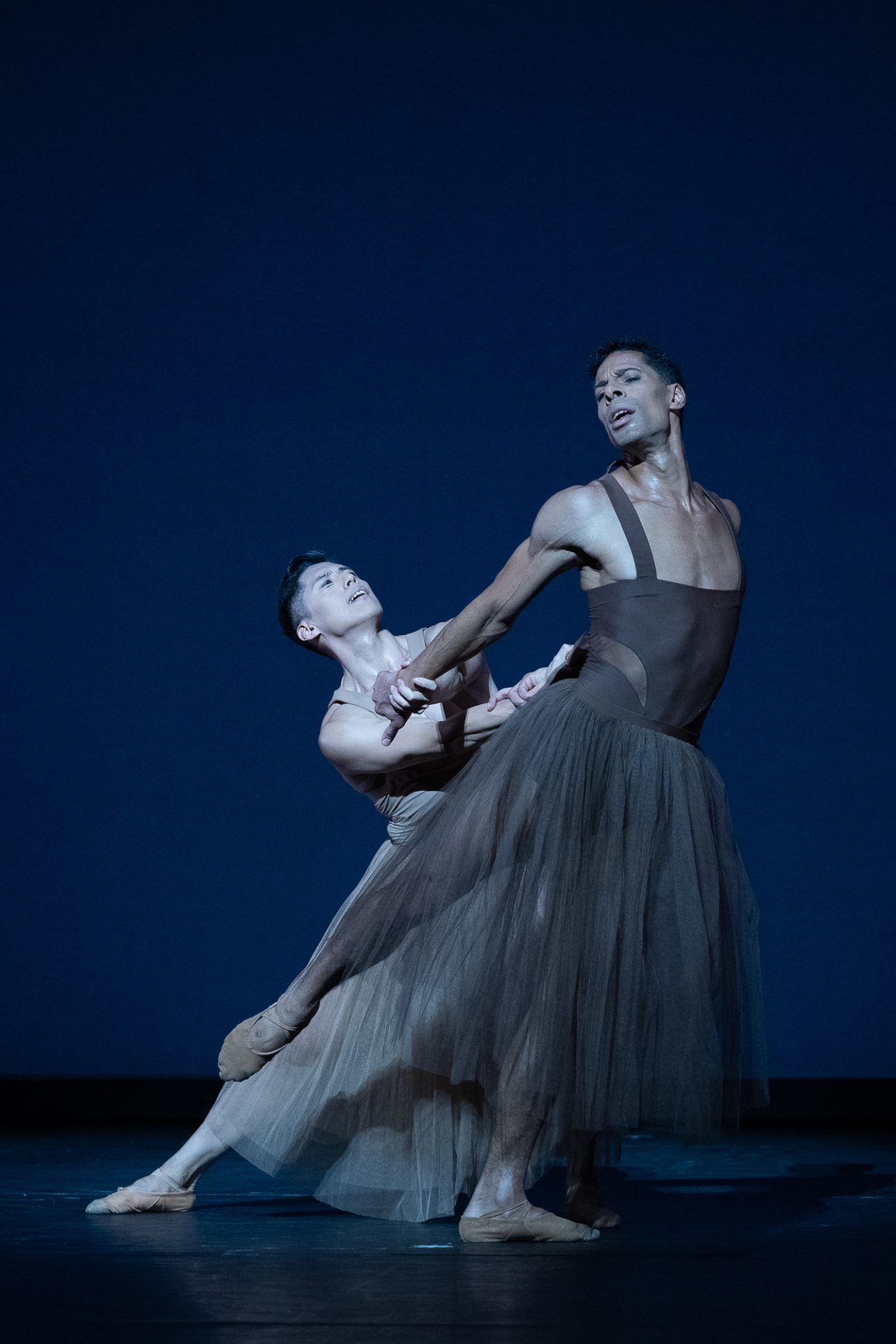 Photo of Birmingham Royal Ballet by Christopher Duggan
Photo of Jam on the Groove by Christopher Duggan
The whole idea of Fall for Dance is to cultivate new audiences.
It was actually one of those things that "broke the internet" because ticket prices are so accessible for the amount of performances you get to experience. This year was the 20th annual Fall for Dance festival!
Seeing Birmingham Royal Ballet and Jam on the Groove 3 for 30 by GhettOriginal Productions Dance Co. in the same evening is really, really awesome. Jam on the Groove brought amazing energy and talent to the stage!
Photos of Kaleoolakaikahikinaokalā by Christopher Duggan
I really loved the hula company
Kaleoolakaikahikinaokalā
. They were energetic, athletic, and powerful.
And of course I always LOVE ballet. I saw Houston Ballet and Birmingham Ballet, and I ran into Julie Kent before one of the shows – it's so fun to be a part of this big of an event.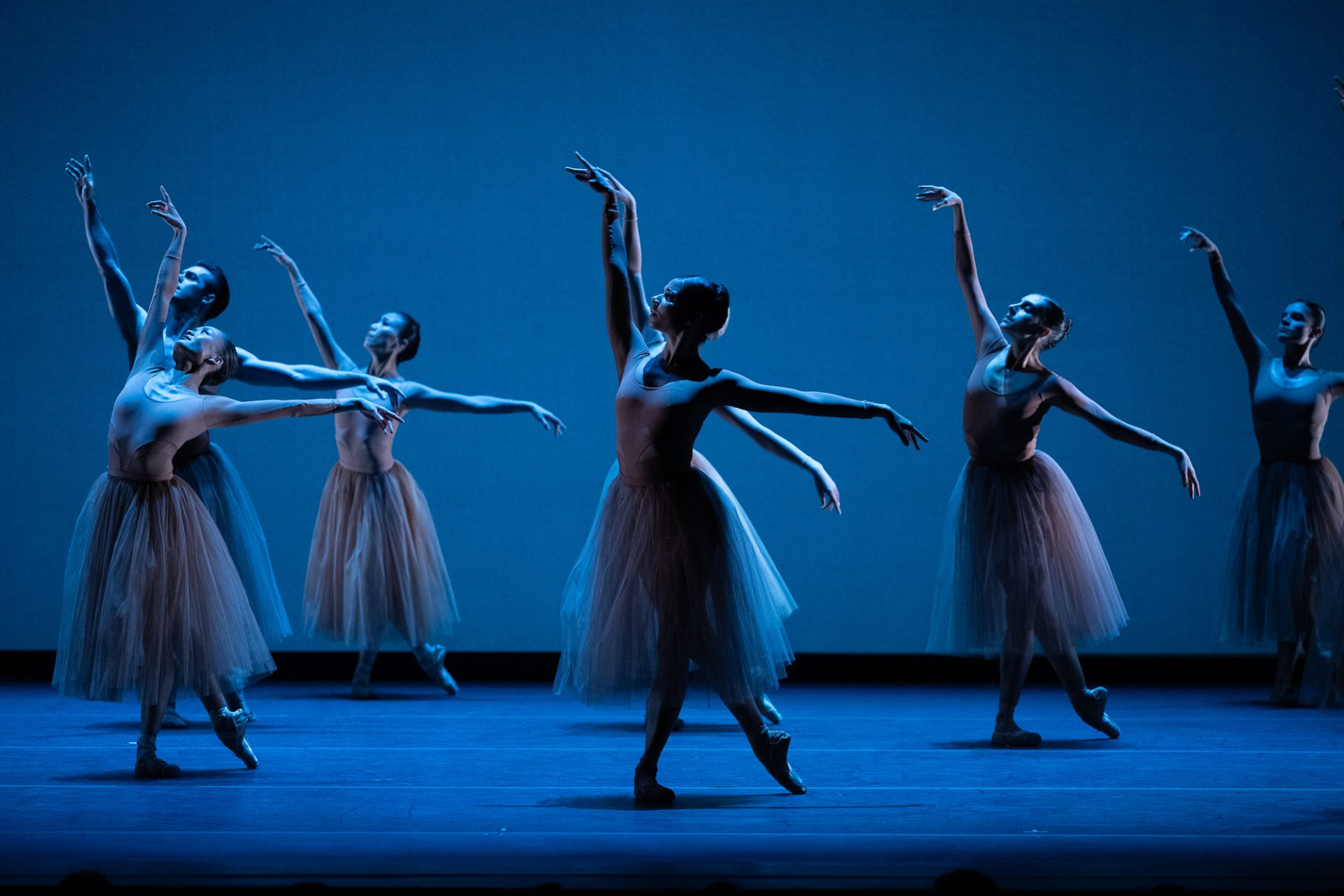 Photos of Houston Ballet (left) and Birmingham Royal Ballet (right)
by Christopher Duggan
Program 4 was really special for me because I have a friendship with
Ephrat Asherie
and
Michelle Dorrance
.
I've been working with them for years and I'm such a fan of their work.
Photos of work by Ephrat Asherie and Michelle Dorrance
by Christopher Duggan
I've photographed the
Limón Dance Company
at Jacob's Pillow and Vail Dance Festival, and it's always amazing to see them again.
Photos of the Limon Dance Company by Christopher Duggan
I love the dance world, and Fall for Dance is such an important annual event. It's an honor to be apart of it!
---
Previous Post
Lauren & Josh's June Wedding at Le Chateau
Next Post
Lauren & Greg's Stunning Wedding at Blue Hill at Stone Barns