Fall Seranak Wedding Portraits at Tanglewood
There's nothing better than a fall Seranak wedding at Tanglewood.
October is one of the best months to be married in the Berkshires – the leaves are changing, the air is crisp but not too chilly, everything feels cozy… 
On the day of the wedding, the weather was perfect. We made photographs during the ceremony up at Seranak, which is a separate space from Tanglewood's main grounds, and in my opinion, the best view of the Berkshires.
After the ceremony, the couple took me back to a few specific spots on the Tanglewood property to make more portraits in the natural light.
I've photographed a wedding at Tanglewood once before, in the springtime. I was happy to be back and collaborating with some of the best vendors in the wedding community.
People always say that one of the things wedding guests will reflect on most is the food, and The Swell Party does not disappoint.
The Swell Party prepares local, fresh, organic meals that not only taste delicious, but also provides entertainment. It's so much fun to watch them doing their work.
I worked with Tom, the owner of The Swell Party, at a wedding years ago. It was really exciting to work with him again. Love making connections like this! = )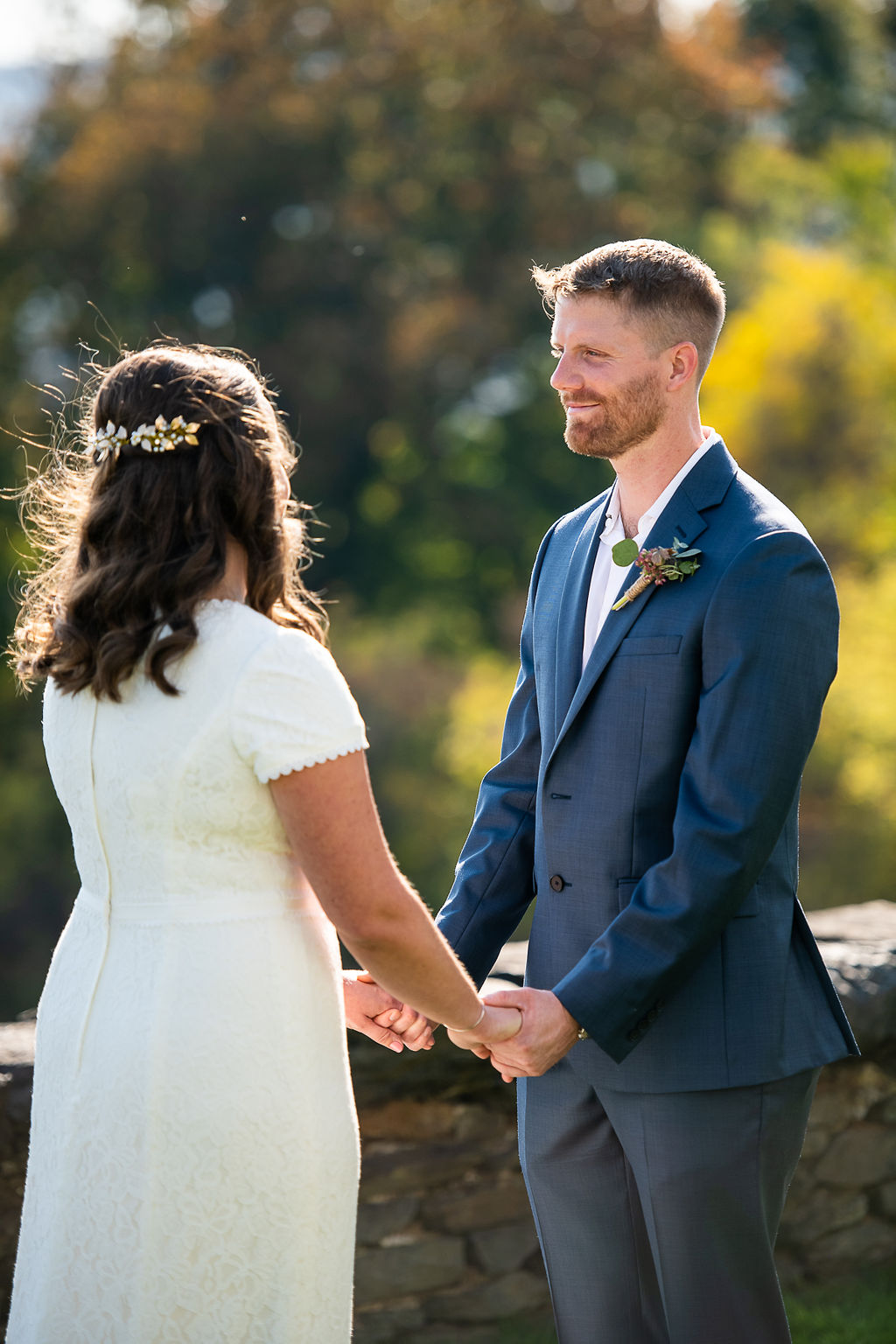 ---
Previous Post
Family Portraits in Stamford, CT
Next Post
Davenport Wedding Portraits | Brianne & Michael