Jacob's Pillow Dance 2017 | Eiko Otake's A Body at the Pillow
I had an incredible time at Jacob's Pillow making photos with Eiko Otake for her site-specific work, A Body at the Pillow. Her solo performance was a one day only event all around the historic Jacob's Pillow grounds. Eiko's performances at the Pillow date back to the 1990s performing in Eiko & Koma. It was such a pleasure to meet her in person and engage with her artistry. I've only ever seen her through beautiful photographs here in the Pillow archives!
All the pictures I made with Eiko were in the moment. The first time was in a dress rehearsal, which felt like nothing less than a full-out performance. There were 70 Pillow people watching as the audience, and Eiko was fully in character. What an incredible performer! Our second time time making photos together was intended to be a more directed, creative portrait session. She got fully into character again without any influence or direction. The third time I made photos with Eiko was during her performance, with another 50-70 patrons in attendance, following along.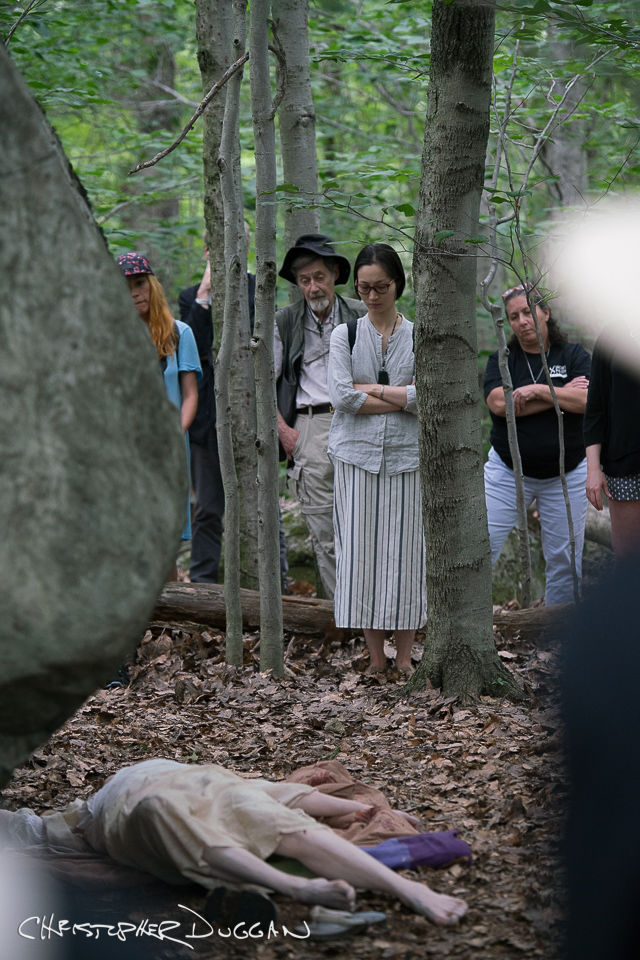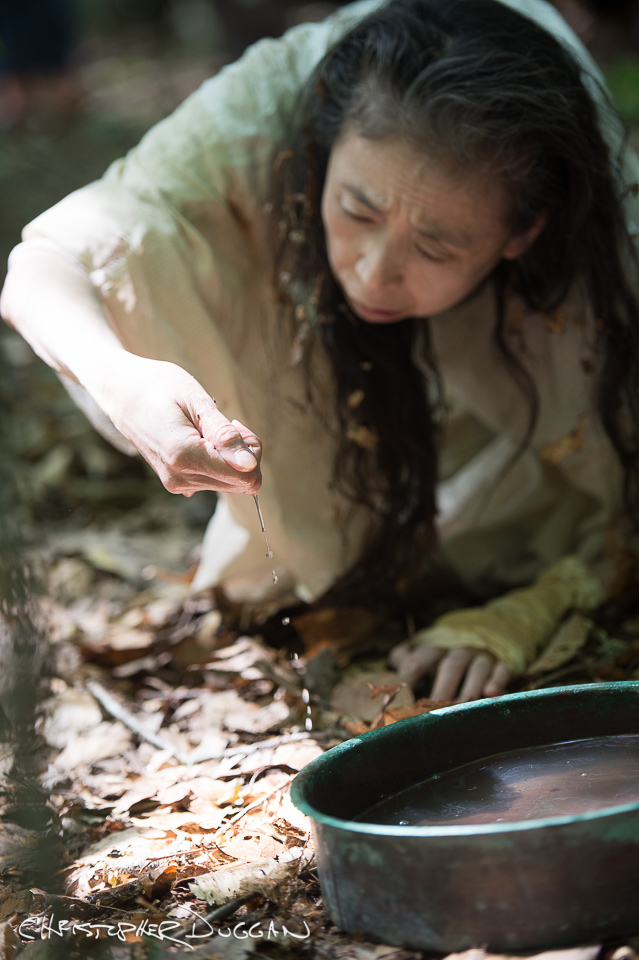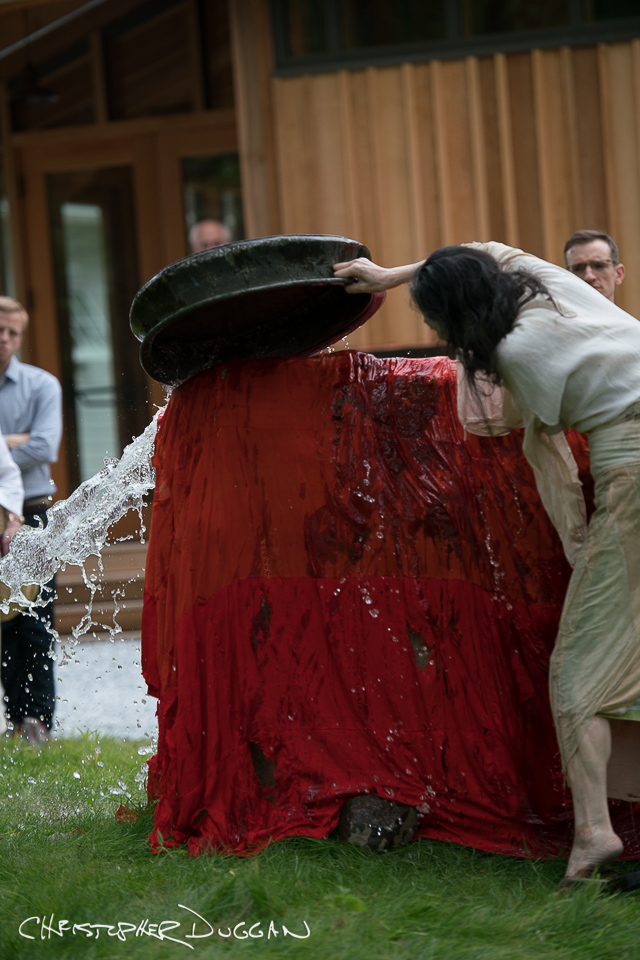 It was remarkable working with Eiko. From the photos I had seen in the archives, I imagined her to be extremely serious and passionate. Though this was absolutely true, it is not the only side of Eiko. One of my colleagues described her so well: "Eiko is exuberant!" She is animated, fun and doesn't take herself too seriously. She is a great, generous artist.
I feel lucky to have met her and to have the opportunity to work with her. Experiencing and attempting to capture her strong, compelling performance was a gift. Jacob's Pillow is special for so many reasons, and Eiko's one-day-only performance is another reminder of the vast beauty and openness that the Pillow welcomes and encourages. I am always thankful to be a part of this wonderful dance family.
Sign up & be the first to see my Jacob's Pillow photographs this summer.
Phenomenal artists and performance eye-candy that won't disappoint. New photos in your inbox, every Friday.
---
Previous Post
Rebekah & Jeremy | Pittsfield Country Club Wedding Photos
Next Post
Ella & Jason | Central Park Wedding Photos by Christopher Duggan