Wendy Whelan & Brian Brooks in Some of a Thousand Words
Jacob's Pillow Dance 2016 | Wendy Whelan + Brian Brooks, BalletX & More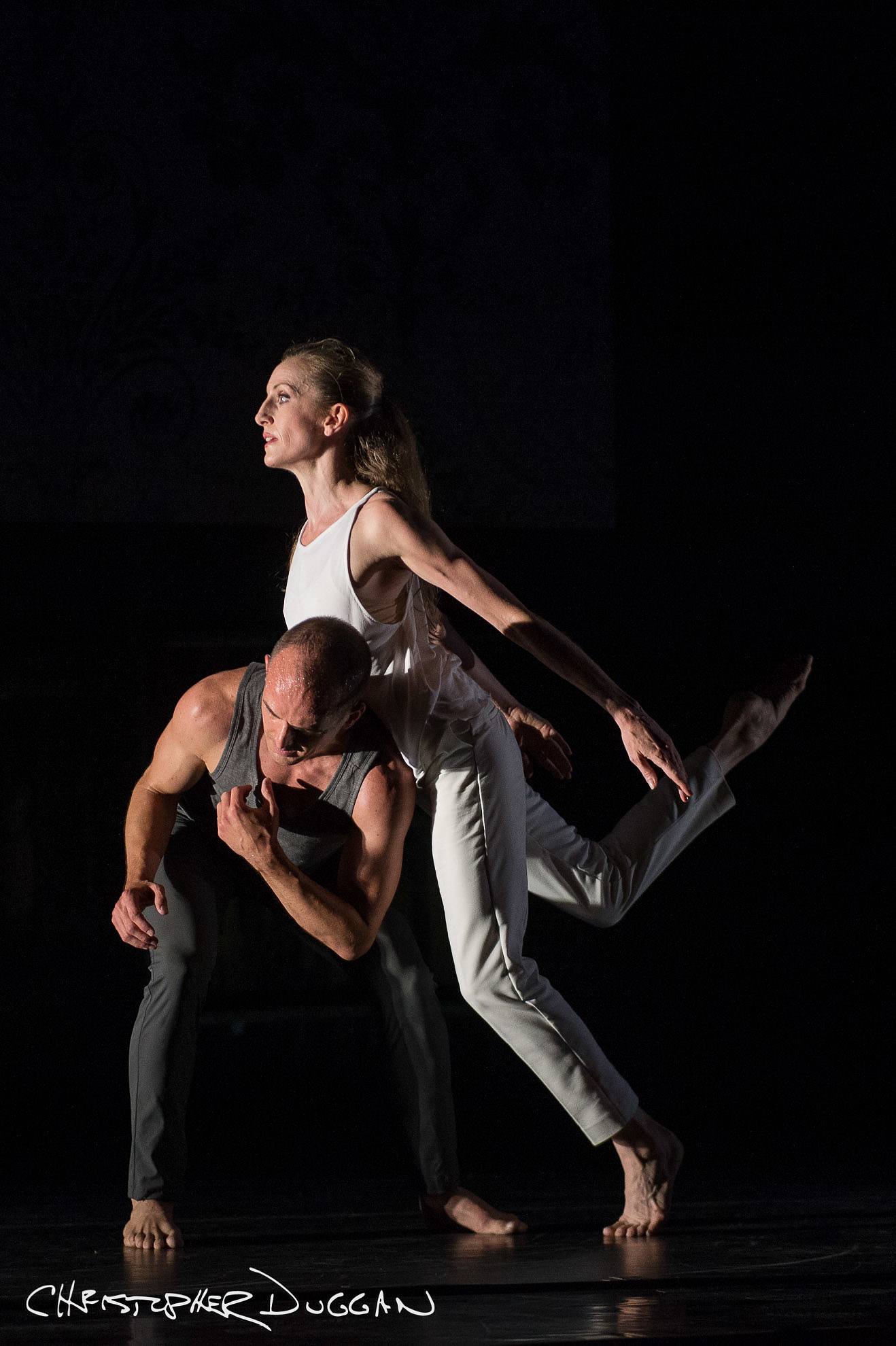 Wendy Whelan & Brian Brooks in Some of a Thousand Words
Some of a Thousand Words: Wendy Whelan & Brian Brooks
Wendy Whelan and Brian Brooks came back to Jacob's Pillow with a performance of new solos and duets called Some of a Thousand Words. 
I will always be amazed with Wendy Whelan. She is an incredible performer and an incredible person. Nel and I are grateful to be able to call her a friend. 
The same goes for Brian Brooks. His choreography is smart and compelling, and we love working with him in and out of New York. Once again, the Pillow brought incredible live music to the stage for this show, and Brian's choreography was enlivened by string quartet, Brooklyn Rider.
String Quartet, Brooklyn Rider 
Jermaine Spivey & Spenser Theberge of ARIAS Company in "a rather lovely thing"
ARIAS Company
Bryan Arias, Artistic Director and performer in ARIAS Company, has a very impressive resume that includes dancing with companies like Crystal Pite's Kidd Pivot and Nederlands Dans Theater. 
Bryan's company premiered a contemporary dance at the Pillow called a rather lovely thing. The cast was made of amazing dancers: Jermaine Spivey of The Forsythe Company and Kidd Pivot; Spenser Theberge of The Forsythe Company and Nederlands Dans Theater; and Ana-Maria Lucaciu formerly of Cedar Lake Contemporary Ballet, just to name a few!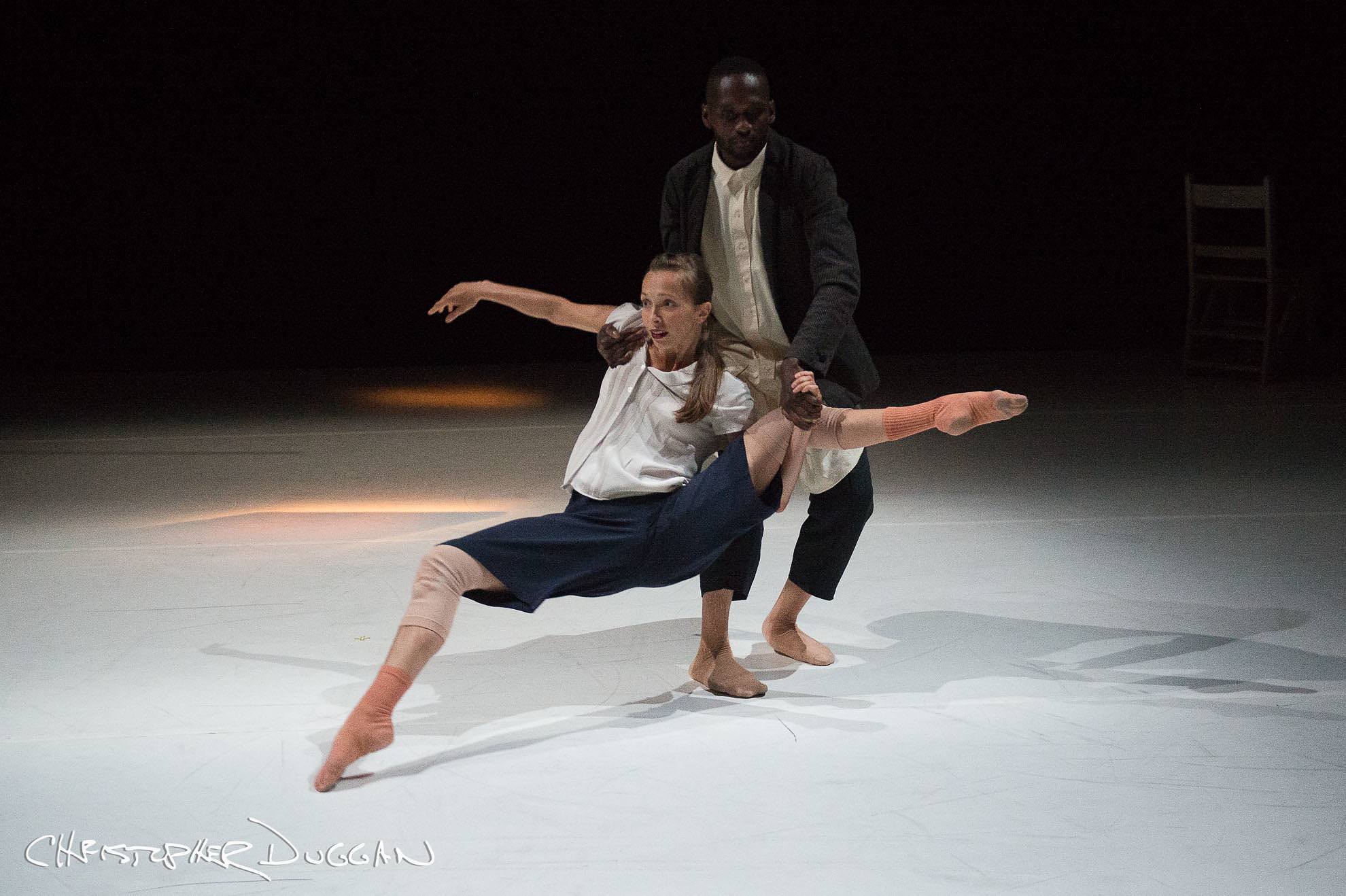 Ana Maria Lucaciu & Jermaine Spivey of ARIAS Company in "a rather lovely thing"
Zachary Kapeluck of BalletX in "Sunset, o639 Hours"
BalletX
BalletX is Philadelphia's premier contemporary ballet company, and they are awesome. They made their debut at Jacob's Pillow this summer and performed Matthew Neenan's evening-length contemporary ballet Sunset, o639 Hours. The work follows the true story of pilot Edwin Musick's 1938 inaugural airmail flight across the Pacific. 
I'm seeing a lot of BalletX this summer. They're Vail International Dance Festival's Company-In-Residence and I am spending this week at Vail Dance with my wife Nel, working with her dance video company to document and market the festival. It's been really fun to get to know Matthew Neenan and his company. They are so energizing and really love to dance. It shows on stage!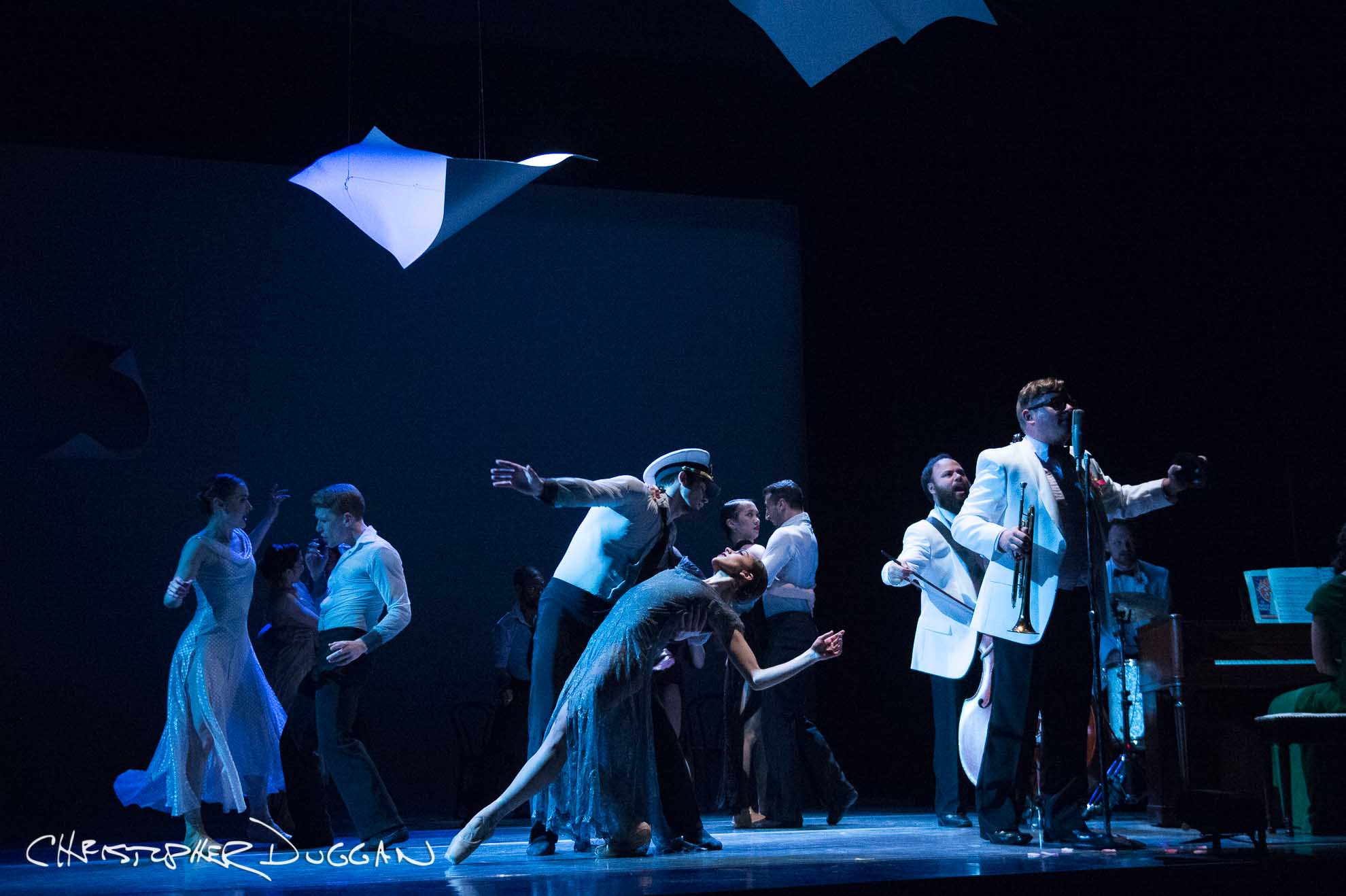 Members of BalletX in "Sunset, o639 Hours"
Members of ZviDance in "Escher/Bacon/Rothko"
Chelsea Ainsworth and Members of ZviDance in "Escher/Bacon/Rothko"
ZviDance
ZviDance brought 10 dancers to perform choreography inspired by the work of three major visual artists: M.C. Escher, Francis Bacon, and Mark Rothko. Each artist inspired a section of Zvi's choreography.
This wasn't my first time working with ZviDance. In fact, I have a video from years ago that shows a photo shoot we did together during an event they held in New York. Video by Nel!
#flashbackfriday, here you go. =)
Sign up & be the first to see my Jacob's Pillow photographs this summer.
Phenomenal artists and performance eye-candy that won't disappoint. New photos in your inbox, every Friday.
---
Previous Post
Jacob's Pillow Dance 2016 | Creative Portraits with Contemporary Dancers
Next Post
Berkshire Rehearsal Dinner at The Dream Away Lodge