Laura Lopez, Kalyn Berg, Grace Bergonzi & my daughter Gracie
Jacob's Pillow Dance 2016 | Creative Portraits with Contemporary Dancers
For the first time ever, I've done collaborative dance portrait shoots with the Jacob's Pillow Dance photography intern. Last week, we did back-to-back photo shoots with the contemporary dancers of The School.
I've been mentoring intern Hayim Heron all summer. (He had his first ever photo in The New York Times this weekend!) Last week was the first opportunity we've had to do a photo shoot together. Hayim has been doing dance portrait shoots since the ballet students came for their program at The School in the first weeks of the Festival. He jumped right in.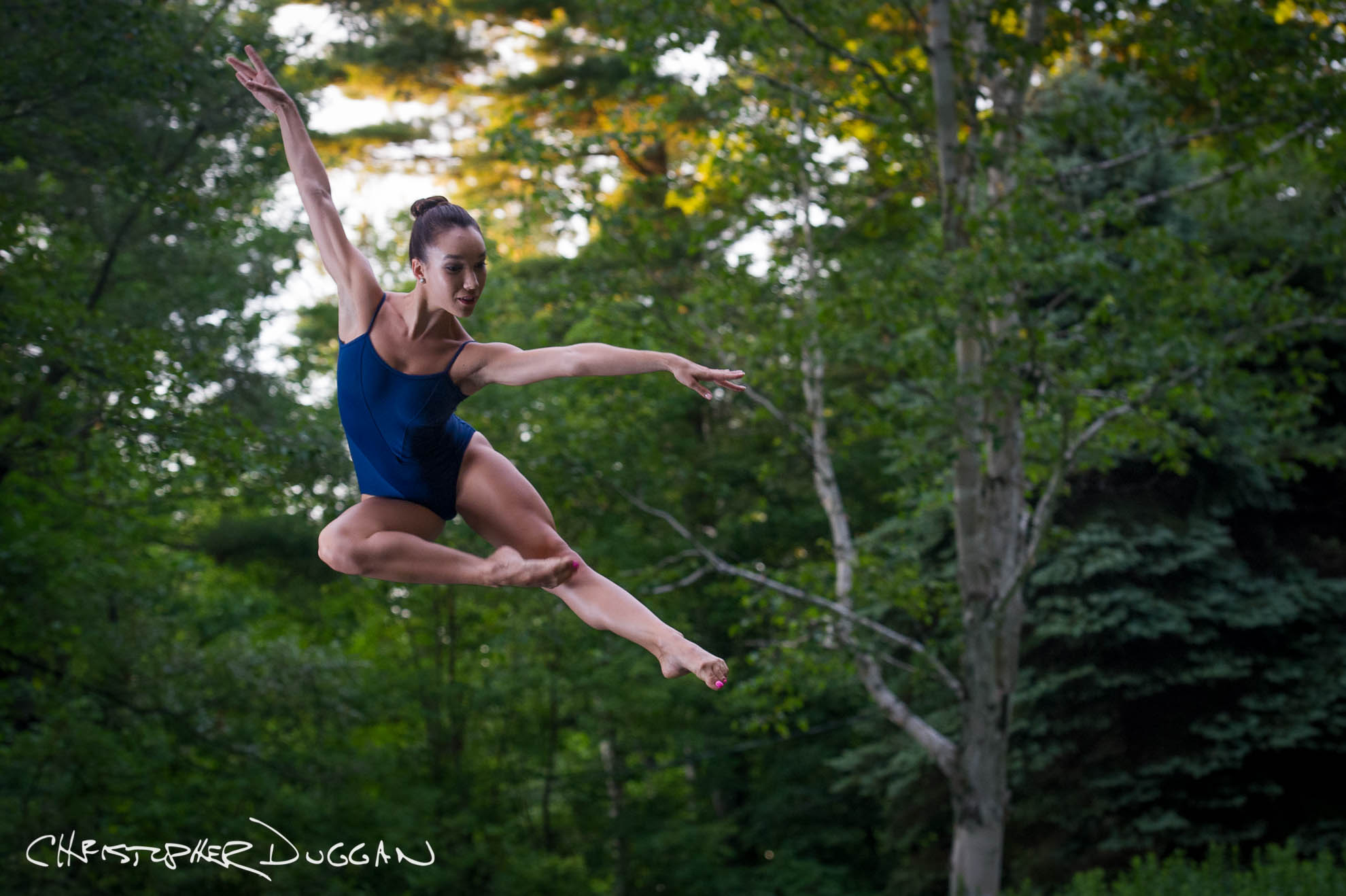 We made dance portraits with some contemporary students of The School at Jacob's Pillow at sunset. The shoots have been collaborative, relaxed, creative, and fun. We bounce some ideas off one another, watch each other, learn and shoot.
At the end of the shoot, Hayim jumped on the trampoline for his turn. He stunned us all with his flips!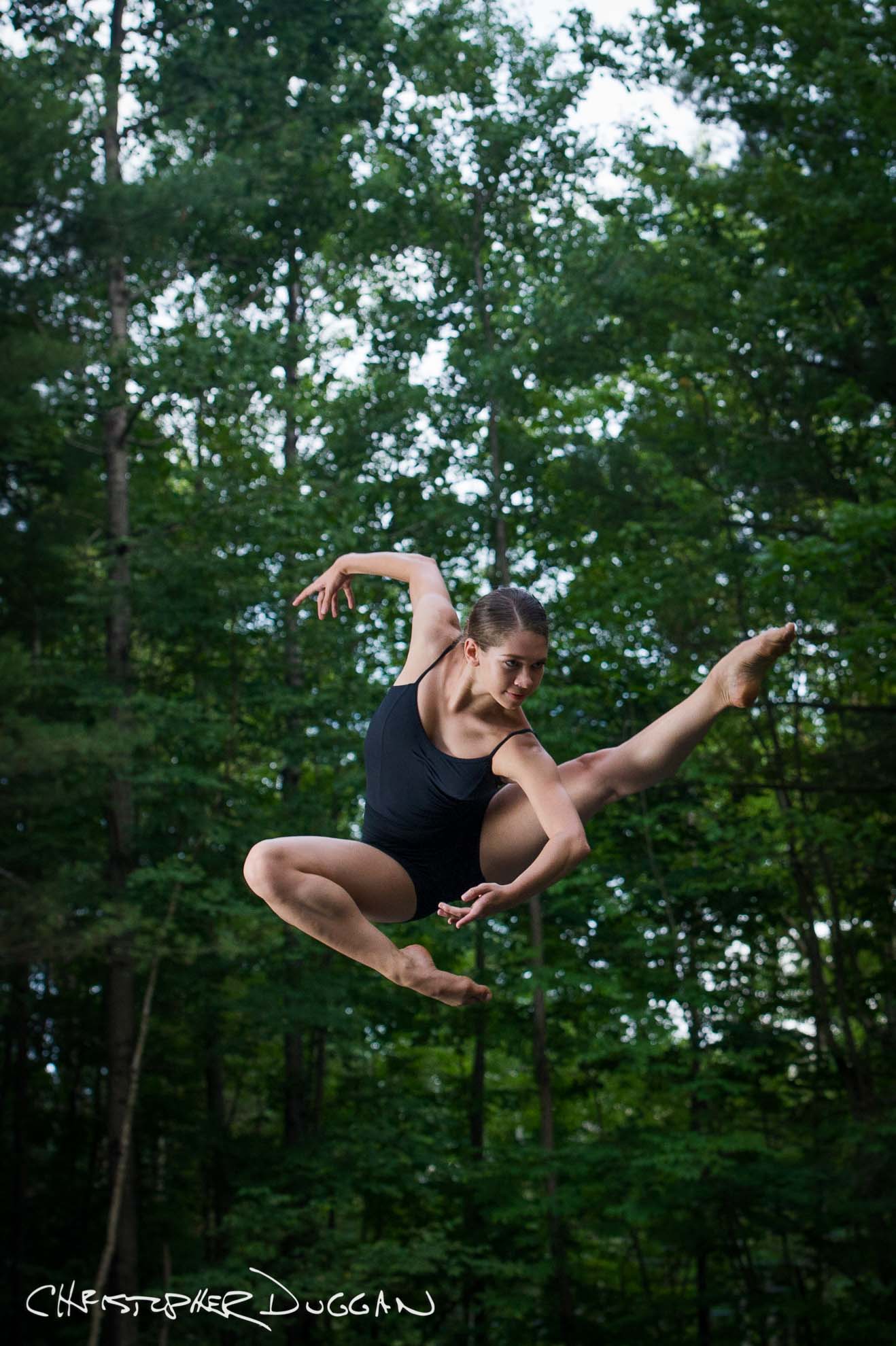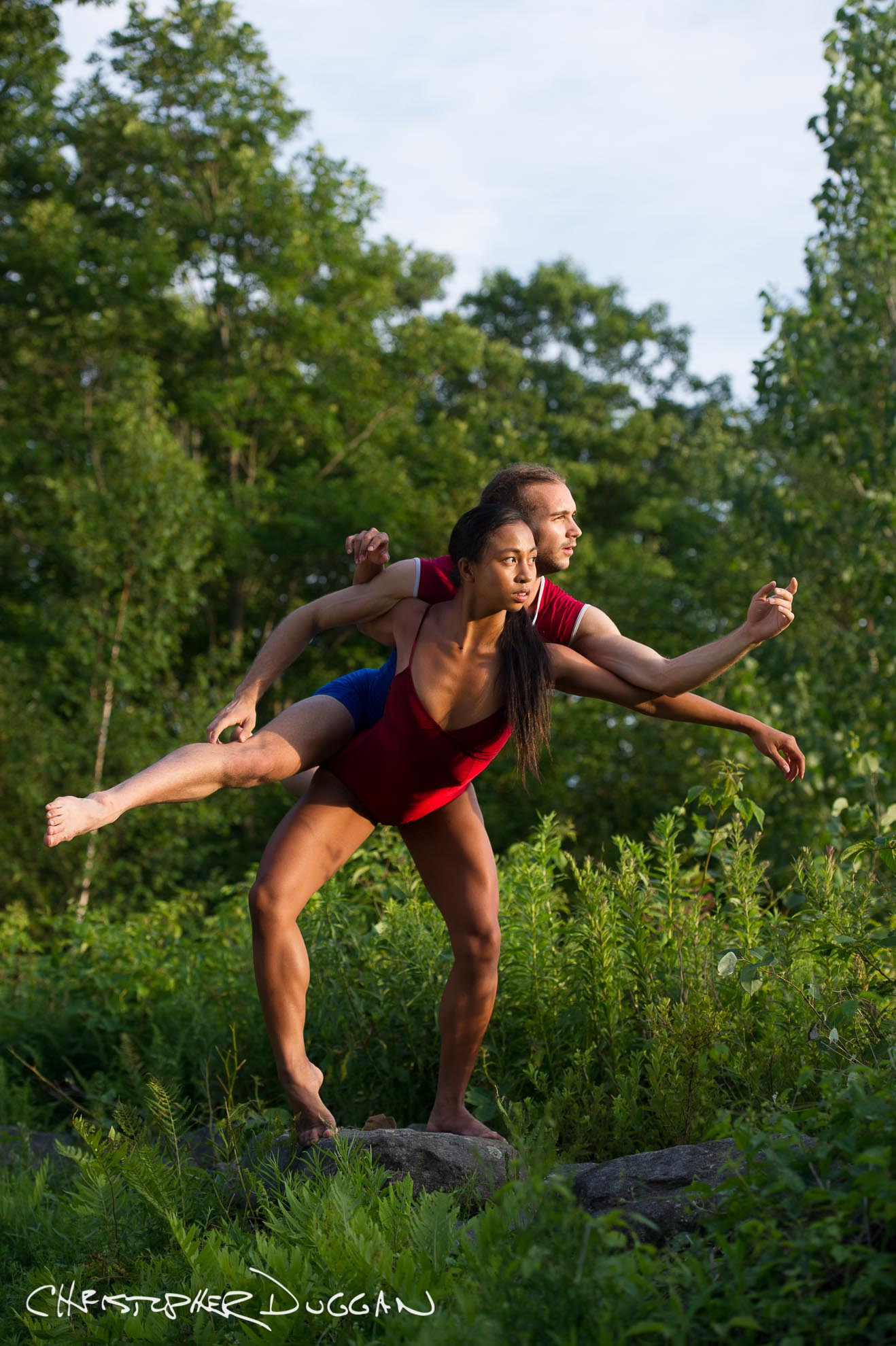 Jack Blackmon and Dana Pajarillaga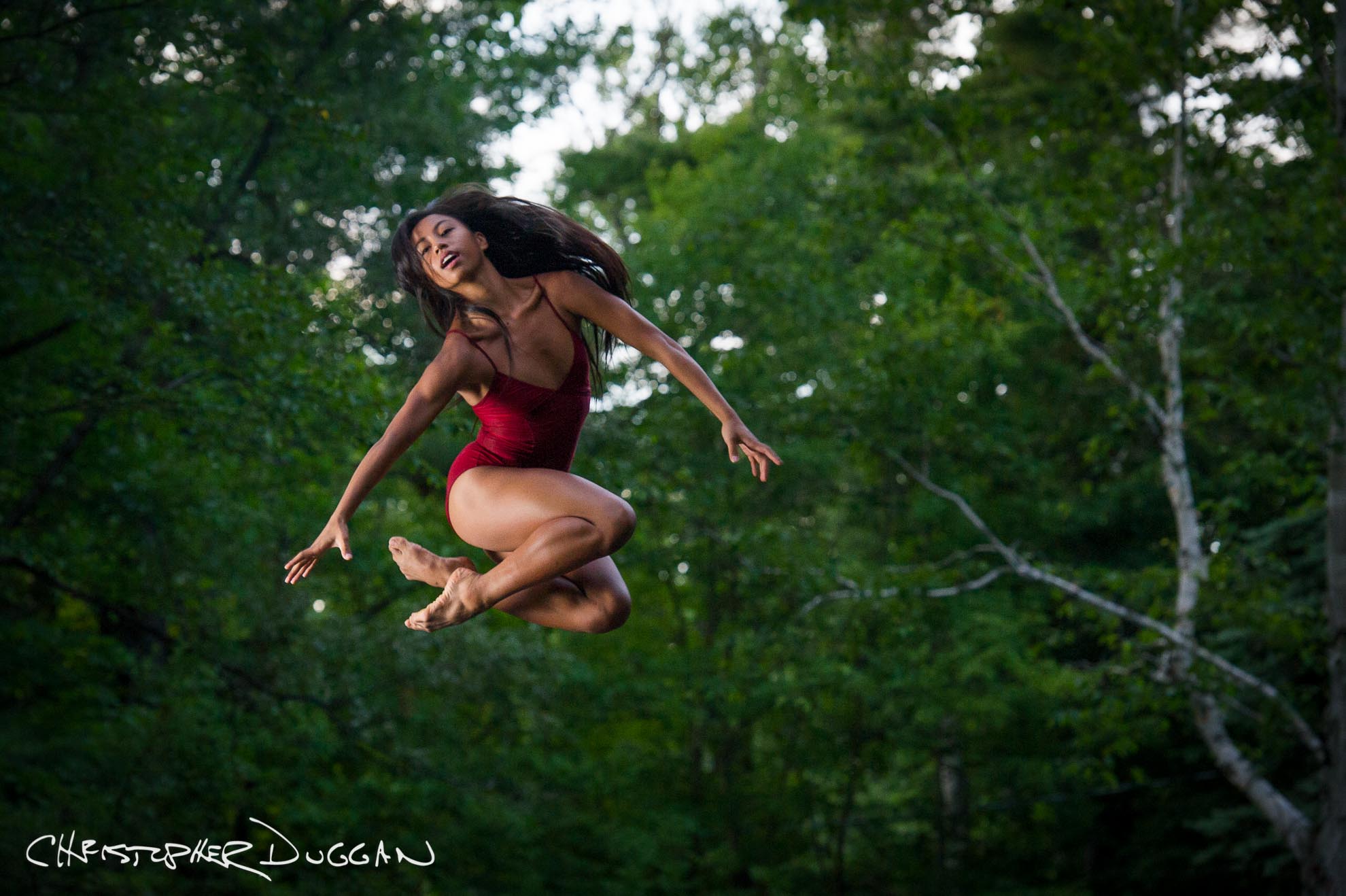 I have many more gorgeous photos from this shoot that I'll share next week, along with recent dance photos from performances by BalletX, ARIAS, Wendy Whelan & Brian Brooks, and ZviDance. More coming soon!
Sign up & be the first to see my Jacob's Pillow photographs this summer.
Phenomenal artists and performance eye-candy that won't disappoint. New photos in your inbox, every Friday.
---
Previous Post
The Mount Wedding Photos| LeeAnn & Sohit
Next Post
Jacob's Pillow Dance 2016 | Wendy Whelan + Brian Brooks, BalletX & More