Leonardo Sandoval, Carson Murphy, Byron Tittle, Caleb Teicher of Dorrance Dance in ETM: Double Down
Jacob's Pillow Dance Festival 2016 | Dorrance Dance & Adam H. Weinert's MONUMENT
Gregory Richardson and Nicholas Van Young of Dorrance Dance in ETM: Double Down
ETM: Double Down – Dorrance Dance
Michelle Dorrance is a killer performer, a skilled musician and brings positive energy to every space she presents work. It was a joy seeing her multiple times this summer, in two gorgeous performing arts venues – Vail International Dance Festival & Jacob's Pillow Dance Festival. 
People go crazy for Michelle's work no matter where she performs and it's clear to see why. She has an infectious joy in her dancing. Michelle also puts her dance photography to good use. I am so delighted that the company has used my images from past Pillow performances all over the place to promote their work – in magazine and newspaper features, in season brochures, and more.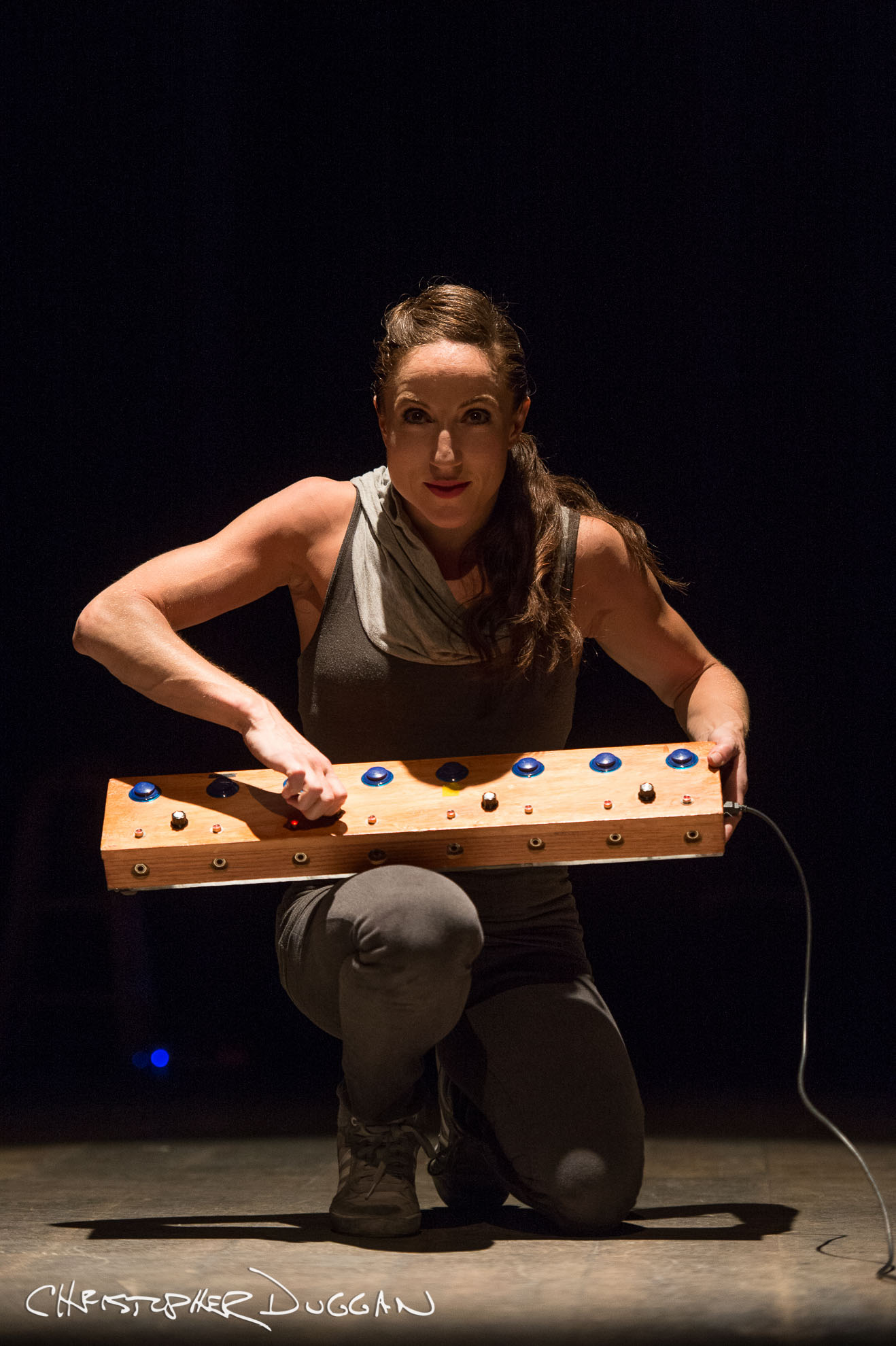 Ephrat "Bounce" Asherie of Dorrance Dance in ETM: Double Down
Warren Craft of Dorrance Dance in ETM: Double Down
I am always grateful to collaborate with my wife Nel on dance videography, and documenting performances in Vail is an exciting place to film together.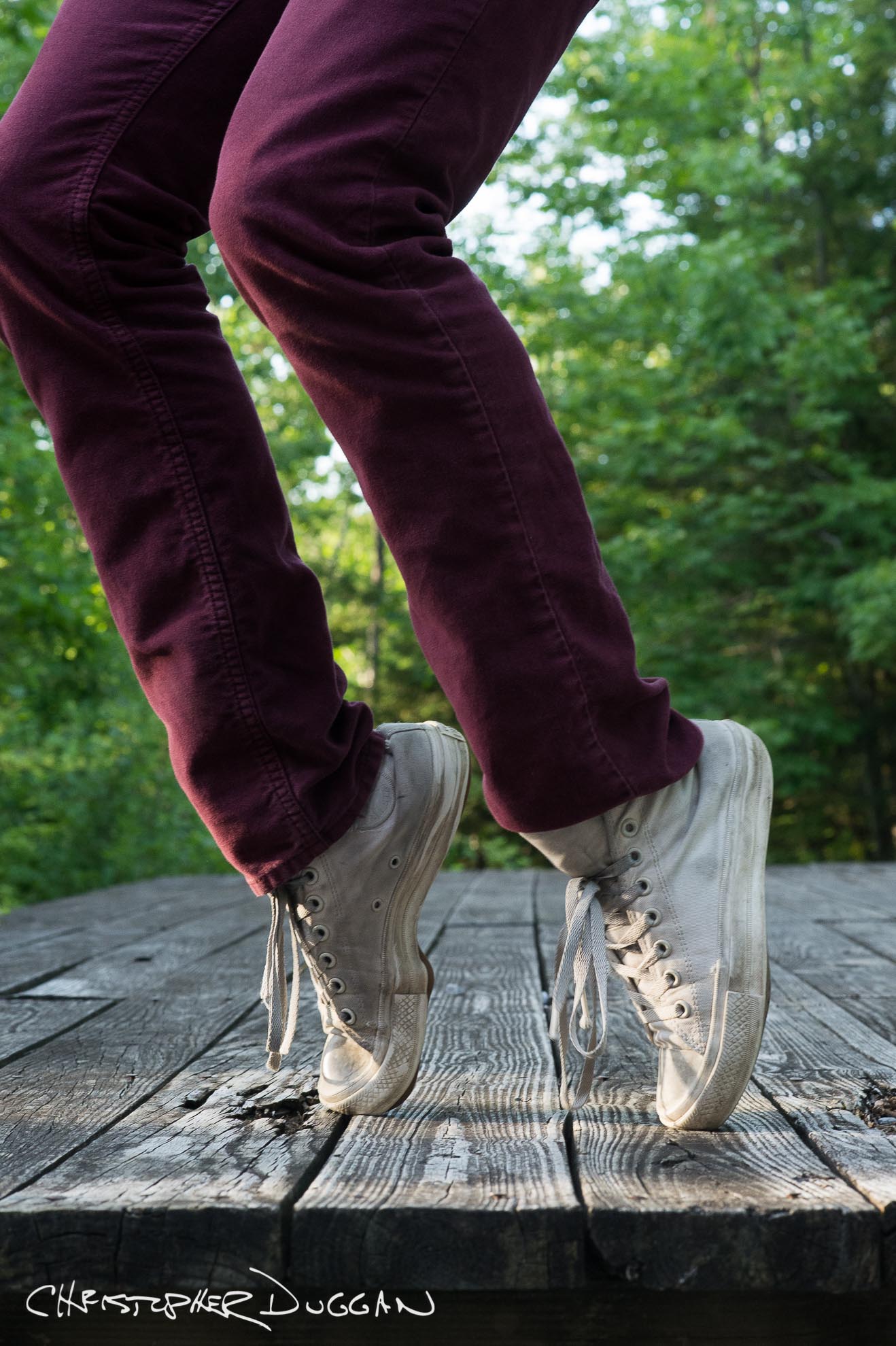 One of the best parts of working and living at the Pillow each summer is finding time to make creative portraits with the performing artists. You get to see what they look like in the roles they portray on stage in the photos I make for press and promotion of the shows, but then I get to draw out more of their individuality and personalities in portrait sessions. I had time last week to make portraits with Caleb Teicher of Dorrance Dance and performers from Adam Weinert's MONUMENT (scroll down).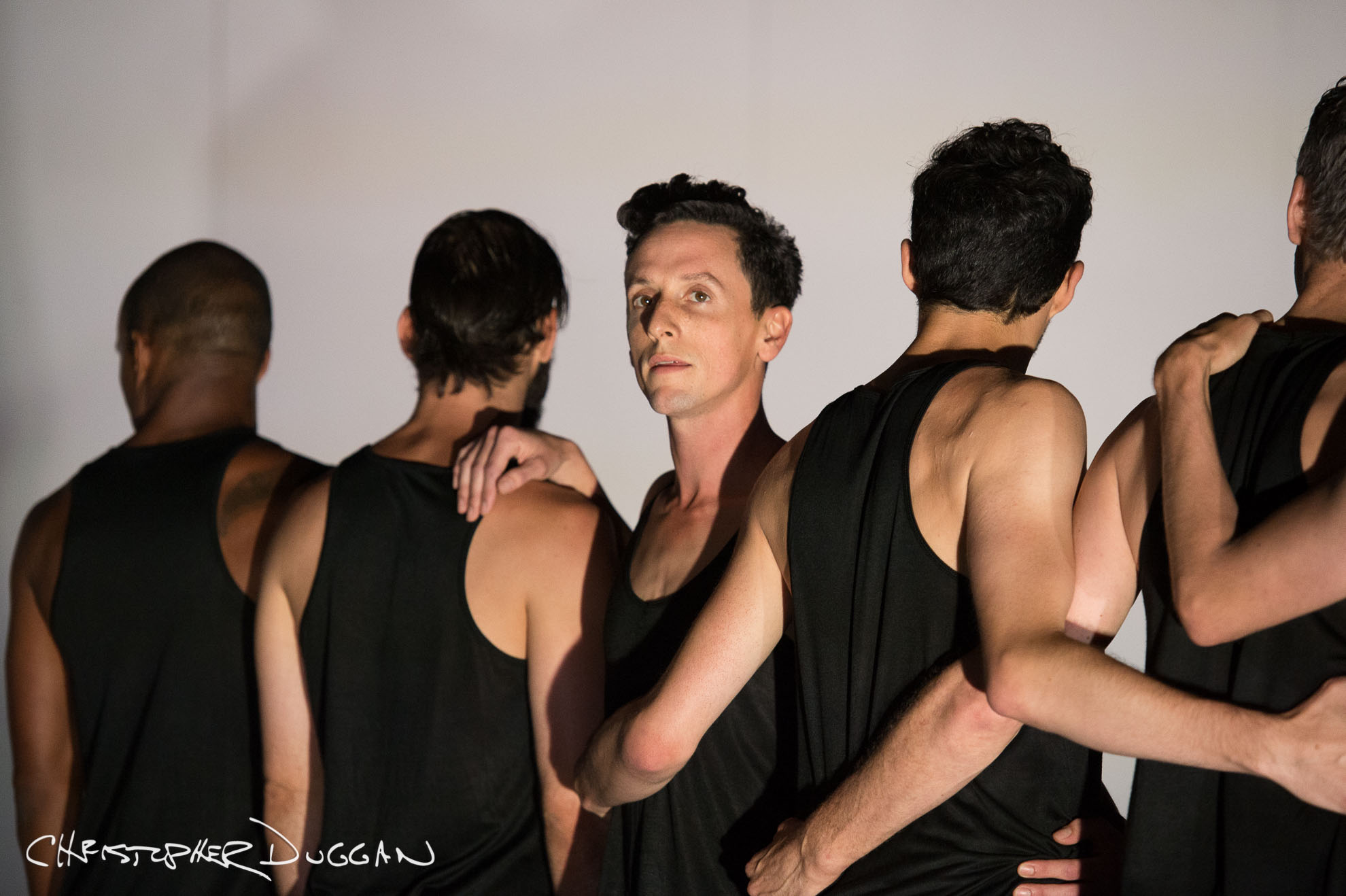 Adam H. Weinert in Adam H. Weinert's "MONUMENT"
MONUMENT – Adam Weinert
MONUMENT by Adam Weinert gives tribute to pioneers in modern dance, including Ted Shawn who founded and still has a large presence at Jacob's Pillow. From the Ruth St. Denis coasters on sale in the Pillow's Store to the framed portraits of Ted and Ruth that hang near the stage at the Ted Shawn Theatre to the exhibits featuring photographs or programs from past festivals — honoring dance history is something we live and breathe here at the Festival. 
Adam's work was a beautiful way to highlight that feeling. My photo intern, Hayim Heron, had his first published performance photo in The New York Times from MONUMENT, and I was so happy for him. That is a big achievement and an exciting moment. I still remember my first time being published in the Times, and I still get excited seeing my photos in the newspaper. 
Ross Katen in José Limón's "The Unsung: Tecumseh"
Ross Katen in Adam H. Weinert's "MONUMENT"
"Adam H. Weinert is a rare specimen: a young man who's already spent years devoting himself to reconstructing the dances of three generations of past modern-dance masters while also choreographing new works of his own."
I loved working with the performers of MONUMENT on portraits, too. It was a fantastic week.
Sign up & be the first to see my Jacob's Pillow photographs this summer.
Phenomenal artists and performance eye-candy that won't disappoint. New photos in your inbox, every Friday.
---
Previous Post
Berkshire Wedding Photos at Gedney Farm | Mary & Todd
Next Post
The Liberty Warehouse Wedding Film | Jordana & Gary