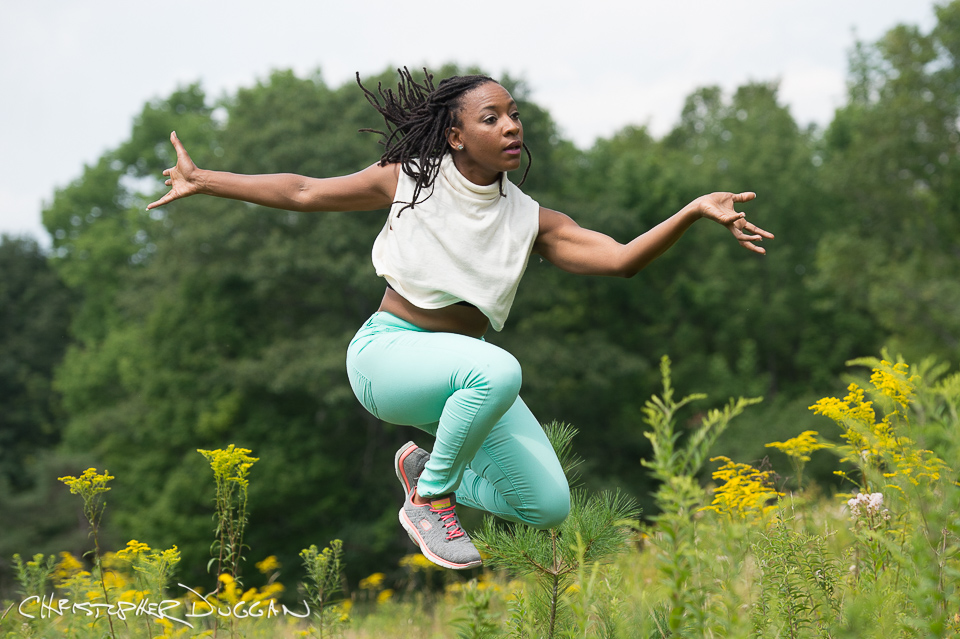 Jacob's Pillow Dance Photos | Festival Artists 2017
Chloe Davis & Beatrice Capote
The intention for these creative shoots is simply to make art together. And it's my intention to evoke the creativity of the dancer, myself as photographer and the spirit of the environment, Jacob's Pillow. I hope to see a blend of three artists in each image we create.
Usually making time in the schedule is the most challenging part of the shoot. The Pillow's weekly performance, rehearsal and class schedule is demanding.
James Whiteside & Cassie Trenary
James Whiteside & Cassie Trenary
I'd love to choose the most delicious times of day in terms of available light, but I take what I can get. Often we are shooting midday when overhead sun is heavy and not super flattering. We still make beautiful images together! Once we are together, creativity takes over. We get so much joy out of these moments. There's a feeling of connection – to each other and to the environment.
Jacob's Pillow Dance is a place where inspiration is always alive, and I'm so lucky to create in that energy. Collaborating with the dancers and with this very special place is so dear to me. It's my hope that the energy and love of the Pillow reveals itself through our photos. It's such a special community, and I love to share its essence.
James Whiteside & Cassie Trenary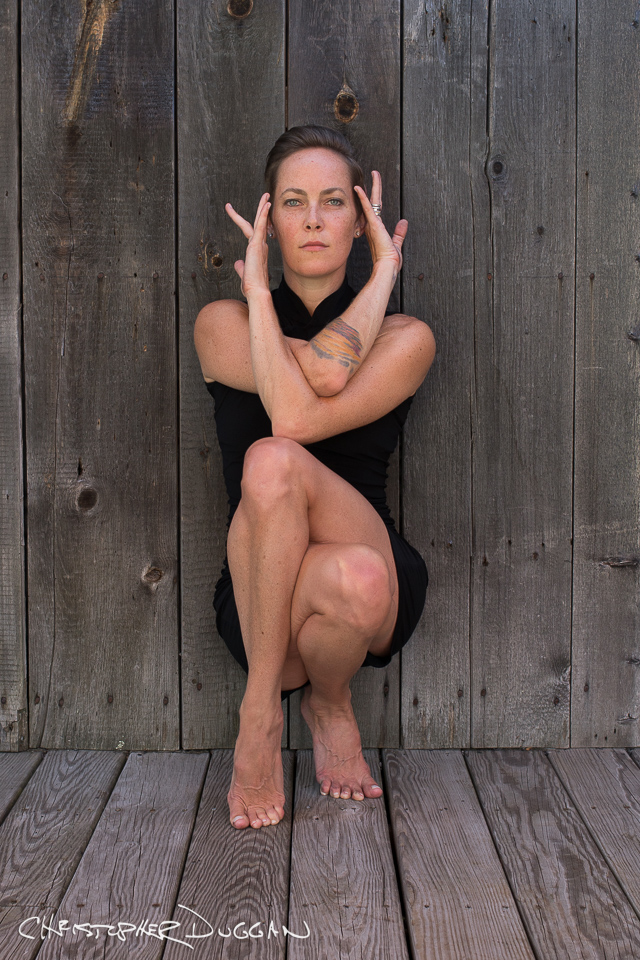 Chloe Davis & Beatrice Capote
Sign up & be the first to see my Jacob's Pillow photographs this summer.
Phenomenal artists and performance eye-candy that won't disappoint. New photos in your inbox, every week.
---
Previous Post
Ashley & Rob | The Loading Dock Wedding Photos
Next Post
What's so important about Wedding Films?