Gedney Farm wedding photos | Jenn & Brian
Jenn & Brian were so fun. They didn't want to see each other until the ceremony, but then made plenty of time to make portraits during the cocktail hour. It worked out better for them and for the pictures, because the light after the ceremony was so much prettier, softer and dramatic. Pre-ceremony portraits that day would have been tougher to make in the direct overhead sunlight.
They brought their beloved dog, Ernie. I love that the dog was a special part of the day.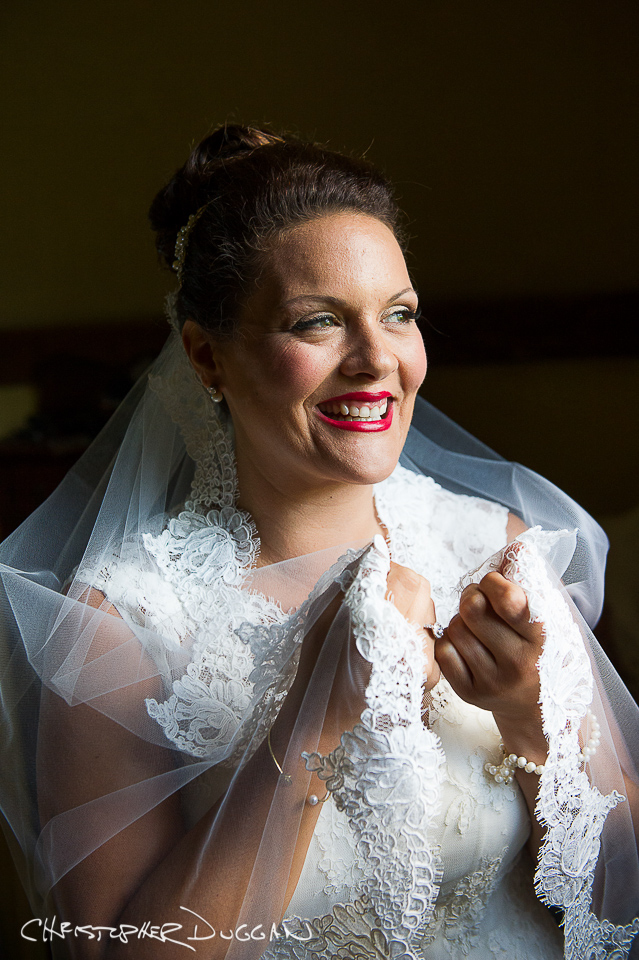 Gedney Farm is just overflowing with natural beauty outside and the inside of the barn. It is unlike any other place I've been. It's large enough to hold a big wedding but remains so romantic and intimate. There's a warmth to it that brings out the warmth in all the guests.
I loved Jenn & Brian's wedding, I love Gedney Farm, and I look forward to the next wedding. The staff is kind and efficient, always willing to work with me and always making everyone feel great.
WEDDING COLLABORATORS
Wedding Venue & Catering – Gedney Farm ♥ Officiant – Thomas Porter (friend of the bride and groom) ♥  Hair and Makeup – Annemarie Melvin of AMP Styling ♥ DJ – DJ BFG (Gabriel Squailia) ♥ Classical Guitarist – Heath Nisbett ♥ Florist – Daisy Stone Studio ♥ Wedding Dress -"Paulina" dress by Christos ♥ Chocolate Fountain – Hello Sugar ♥ Photo Booth – Click Photography
---
Previous Post
Jacob's Pillow Dance Photos 2015 | More from the Inside/Out Stage
Next Post
Cassie & Dan | Cranwell Resort Wedding Photos