Joe & Darius | Wedding at The Mount in Lenox, MA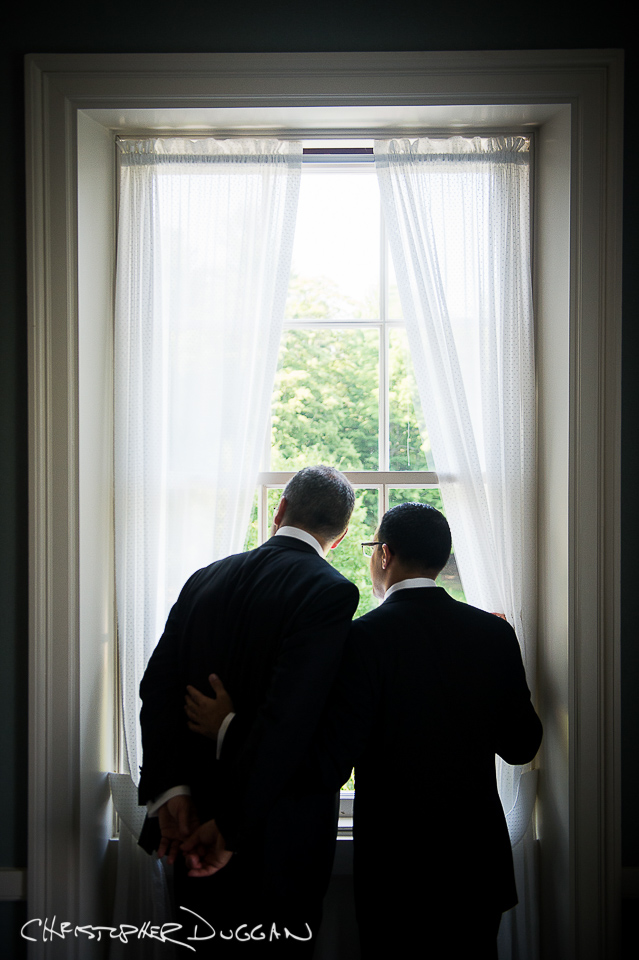 The ceremony itself was super heartfelt. The involvement of several Berkshire Wedding Collective members – a dream team of wedding vendors for luxury weddings in the Berkshires – made their wedding plans come together. Classy, beautiful.
Joe & Darius were married at The Mount in the Berkshires. Weddings at The Mount are completely stunning. The Mount's gardens and the rooms in the estate – everything is just right for the perfect Berkshires wedding.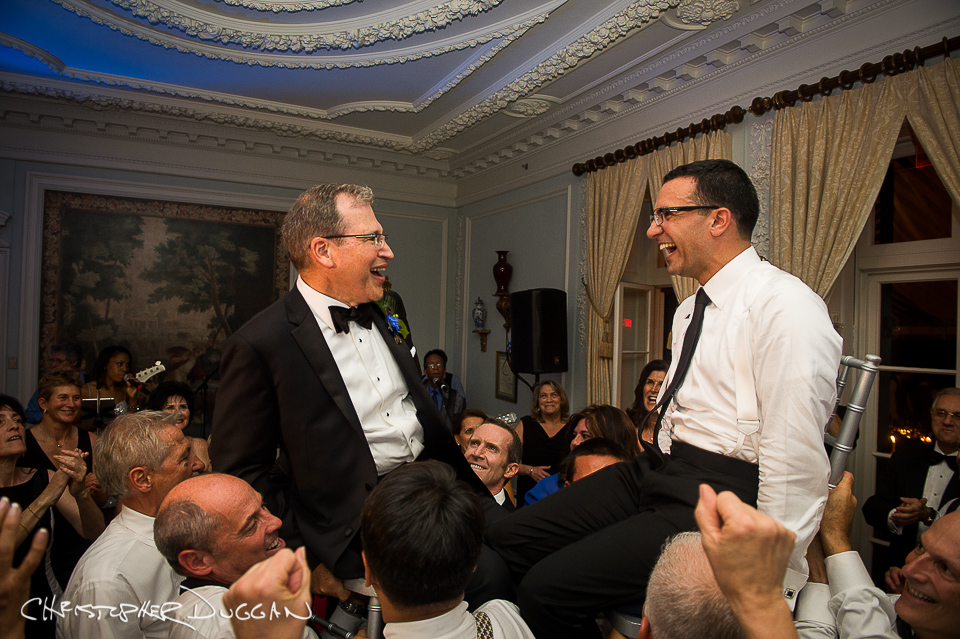 It's great working at The Mount, too, because they know me there, and they trust me to do my thing. It's a fun environment. And Joe & Darius put together a kind of Berkshire Wedding Collective dream team. It really felt like all the Berkshire Wedding Collective vendors were working together and supporting each other.
---
Previous Post
Melissa & Ryan | Dolphin Cove Club Wedding in Stamford, CT
Next Post
Mark Stuart Dance Theatre | Standard Time at F.M. Kirby Center in Pennsylvania