Lauren & Greg's Stunning Wedding at Blue Hill at Stone Barns
AaB Creates helped to plan the day so it flowed seamlessly, and Michelle Edgemont transformed the space beautifully with white, whimsical florals and more candles than I can count. Blue Hill is always a romantic venue, but the flickering of the candlelight against the stone walls added another level of luxury.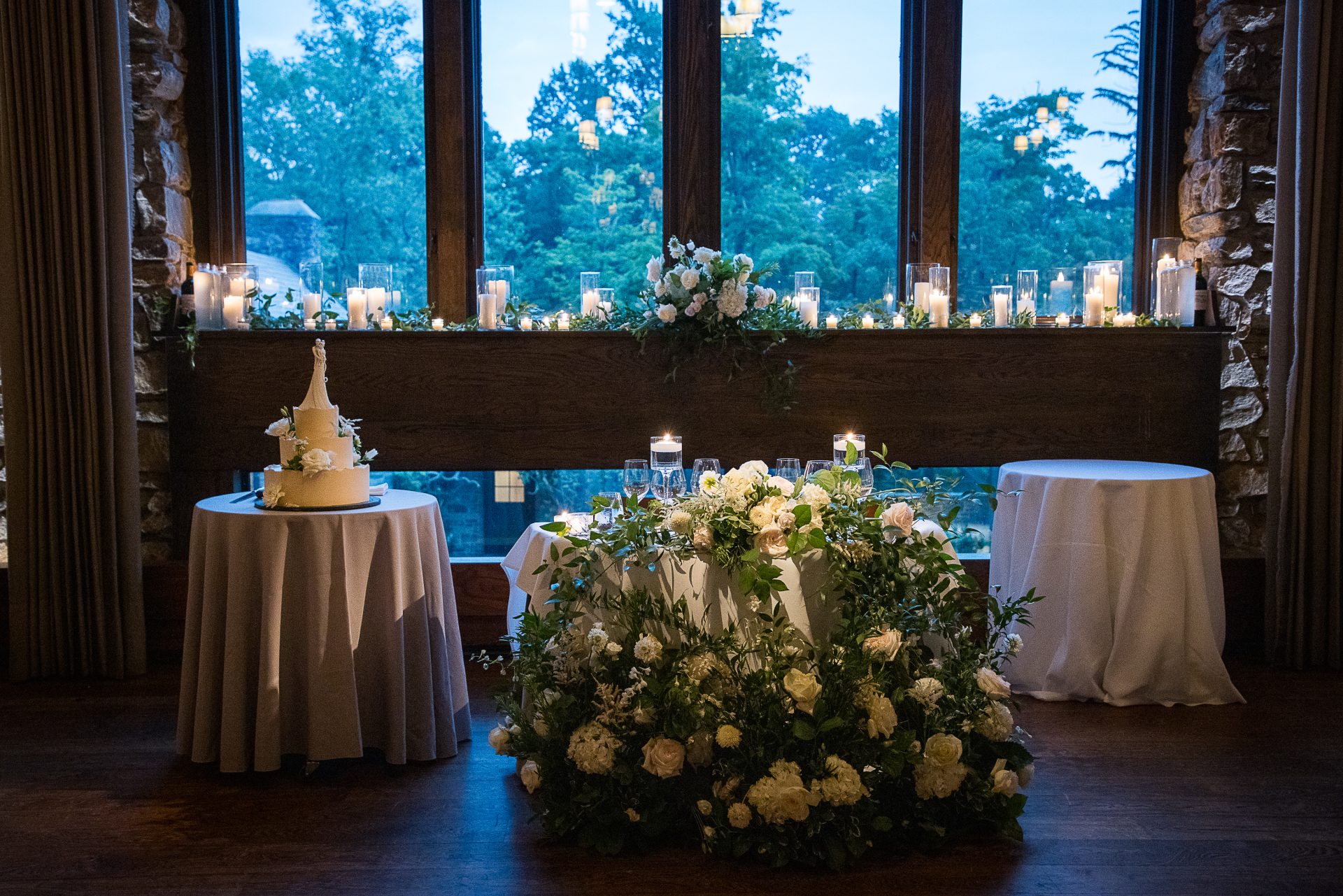 I love seeing the unique, special details each couple brings to their wedding.
The live band was awesome. They also had an artist from who painted a live portrait of the bride and groom at the ceremony from Drawn Together NYC. 😍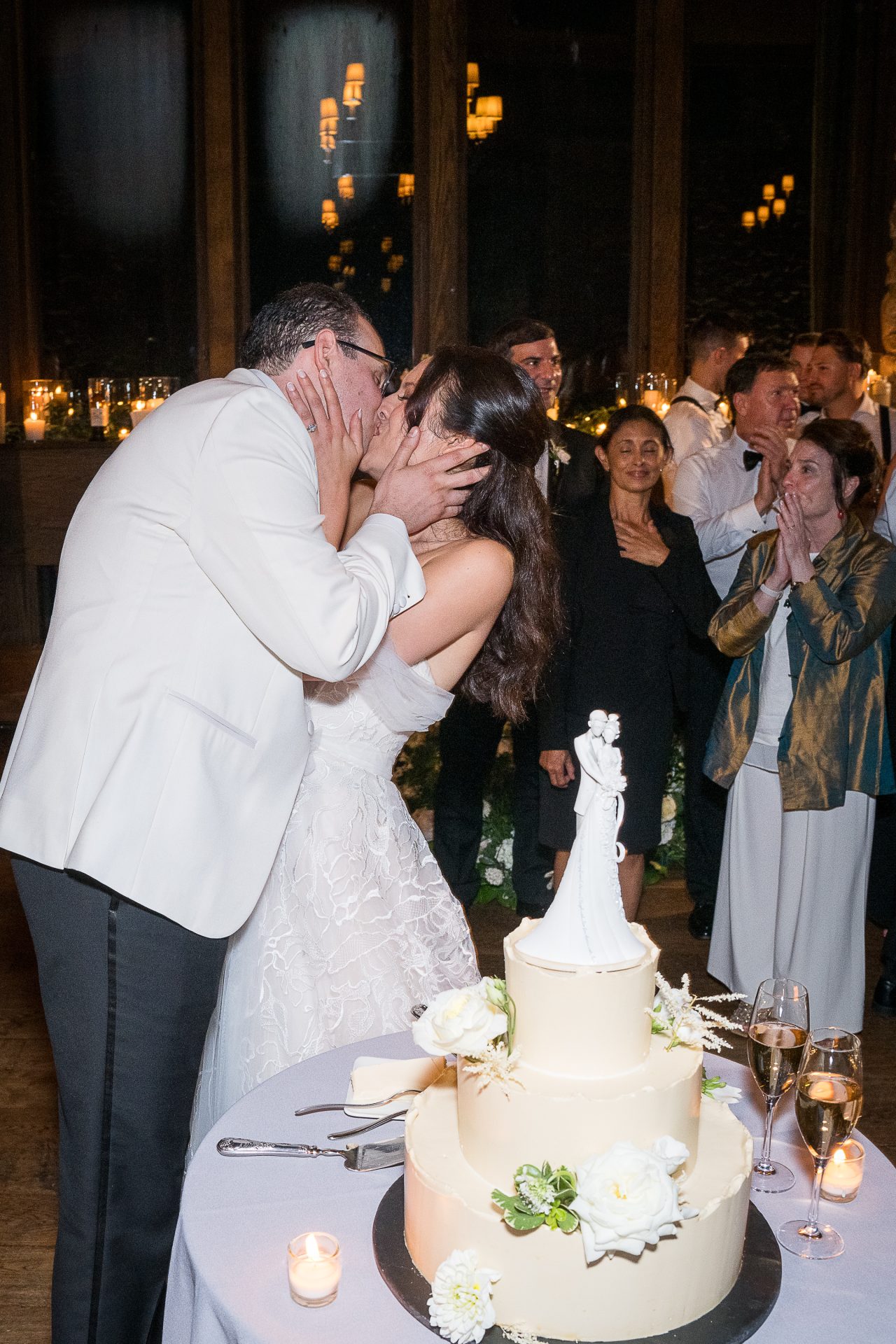 Congratulations, Lauren & Greg! ❤️
---
Previous Post
Fall for Dance 2023 Roundup
Next Post
Photographing DEL at Gibney Dance Center