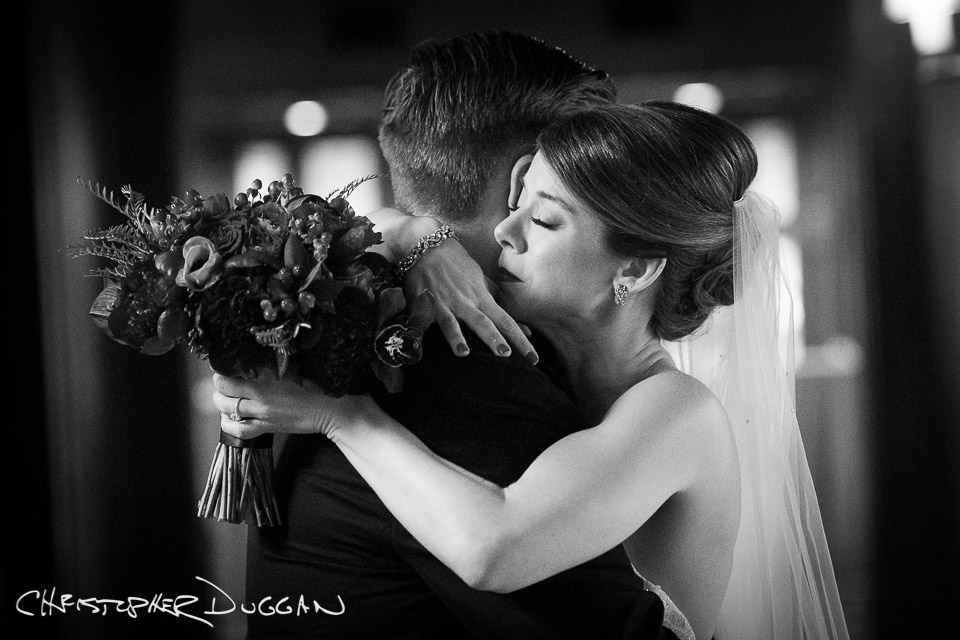 Le Chateau Wedding | Diana & Ken
I have been photographing Diana & Ken's family since 2016 when I shot their cousin's wedding (Meghan & Kevin) at Gedney Farm in the Berkshires. Then, Meghan & Kevin had a baby and I made family portraits with them. And, this past November, I photographed the wedding of Kevin's sister, Sarah (also Diana & Ken's cousin)!
On New Year's Eve, it was Diana & Ken's turn to get married and I was honored to photograph their Le Chateau wedding.
What a joy to be a family's photographer! =)
Relationships are what my photographs are about. They tell the story of a couple and of their family. It's wonderful to be able to do it again and again in such a loving environment.
Congratulations, Diana & Ken!
---
Previous Post
Liberty Warehouse Wedding | Michelle & Alex
Next Post
2019 WeddingWire Couples' Choice Award | Christopher Duggan Photography