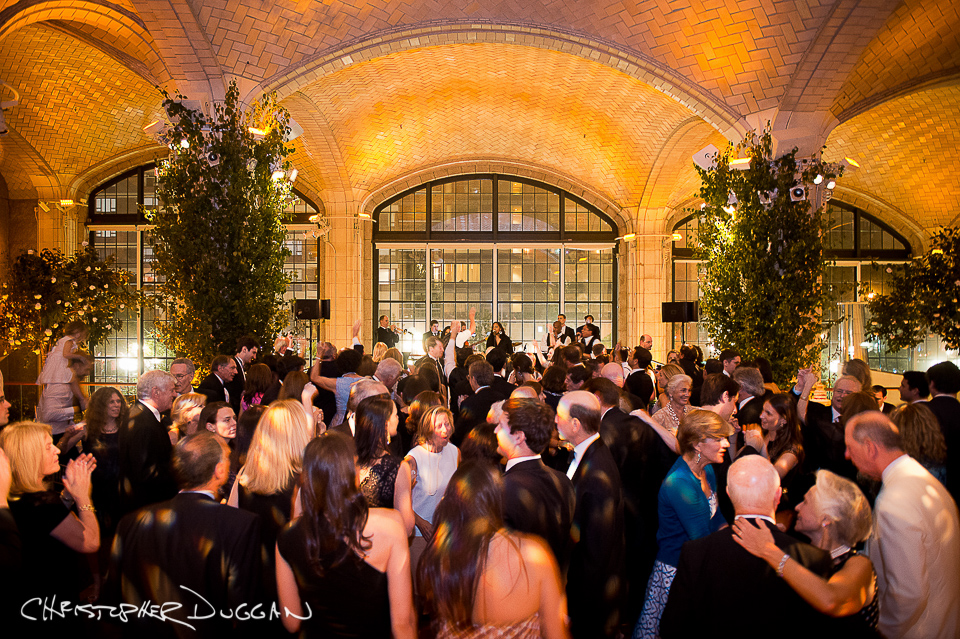 Leigh & Adam | Wedding Photos at Guastavino's in New York City
How I Met Leigh & Adam
I met Leigh & Adam when I was photographing Sami & Josh's destination wedding in Jamaica last year. Sami & Josh and their friends and family were a lot of fun to photograph – on the beach, on bicycles, at the wedding… so I was looking forward to Leigh & Adam's big day.
Perfect Wedding Planning, Venue & Flowers
Leigh & Adam's wedding just blew me away. It was my first time photographing a wedding at Guastavino's and the venue was amazing. Guastavino's is under the 59th Street Bridge and is a real architectural masterpiece. Look at the ceilings!
Leigh & Adam's wedding planner Dawn Celovsky of State of the Art NYC was a pleasure… She is so good at what she does. Not only did she create gorgeous decor and atmosphere, but this huge event unfolded with ease and grace.
The flowers were designed by Lewis Miller Design, and they turned the reception room into an enchanted forest. It took my breath away.
US Senator Chuck Schumer was a guest. We chatted for a minute. = )
---
Previous Post
Love It | Berkshires Barn Weddings at Gedney Farm
Next Post
Wedding at Gedney Farm in the Berkshires | Paige & Scott