Lindsey & Lou were married at their home in New Jersey. It was a gorgeous wedding designed by the incredible David Beahm with planning by Barbara Esses. They used SailCloth Tents with these open walls that made it really breezy and inviting.




Lindsey & Lou created a fantastic lounge with ornate chairs and couches that were warm, comfy and inviting where their guests could sit and enjoy their food and drinks. That was the vibe of their whole wedding.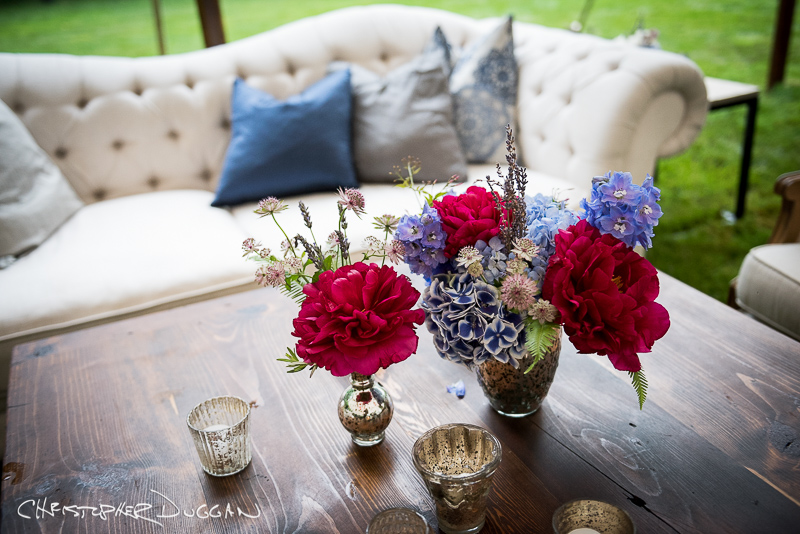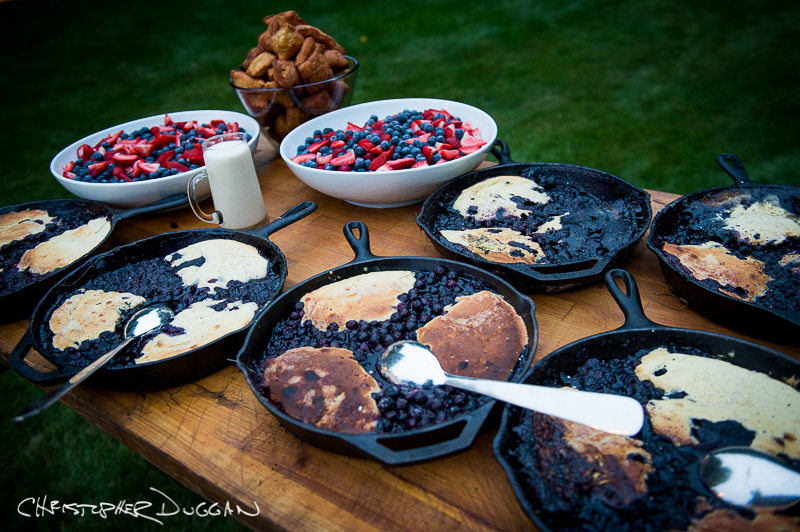 The food was by Fire Roasted Catering, and working with Jeremy again was awesome (I had just worked with him the week before at a rehearsal dinner). He's from Great Barrington and we have that Berkshire connection.


Lou was excited to fly his 4K drone twice during the wedding to capture really fun footage for the wedding film we are making for them. Have you seen their wedding trailer yet? It's awesome.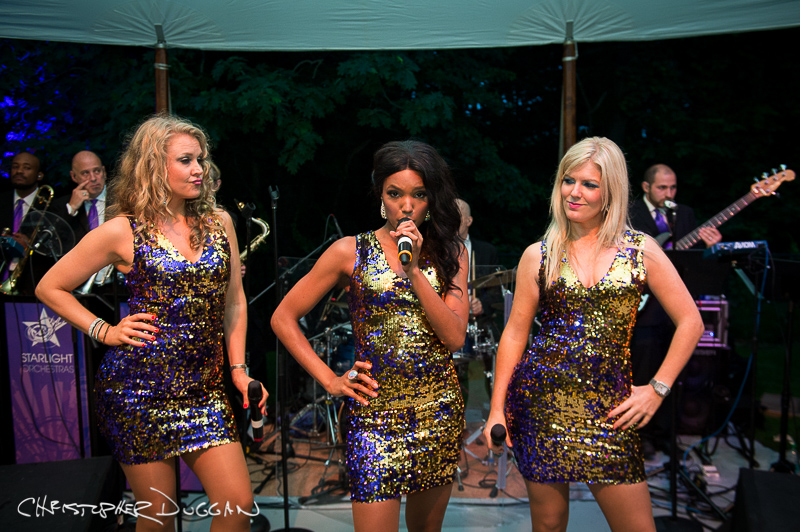 Even though Lindsey & Lou threw a wedding with out-of-this-world design and festivities, they were the most down-to-Earth couple. Lou had said to me that every single guest at the wedding was just so near and dear to them, and I could see it was true.


To top everything off, I went to say goodnight to Lou and he asked where my team was. He said he wanted to say goodnight to them, so he came in to the garage and sat down with us. He talked about being in the service business- Lou runs the fantastic L&M Sound & Light – and how grateful he was for our talent and what a positive impact we had made on their whole wedding experience. The entire team left feeling so uplifted and completely charmed by Lindsey & Lou. It was so wonderful and generous that he did that. It was an epic moment in my career. I'm just blown away that he took time out of his wedding day to sit down with us. I'll always remember that.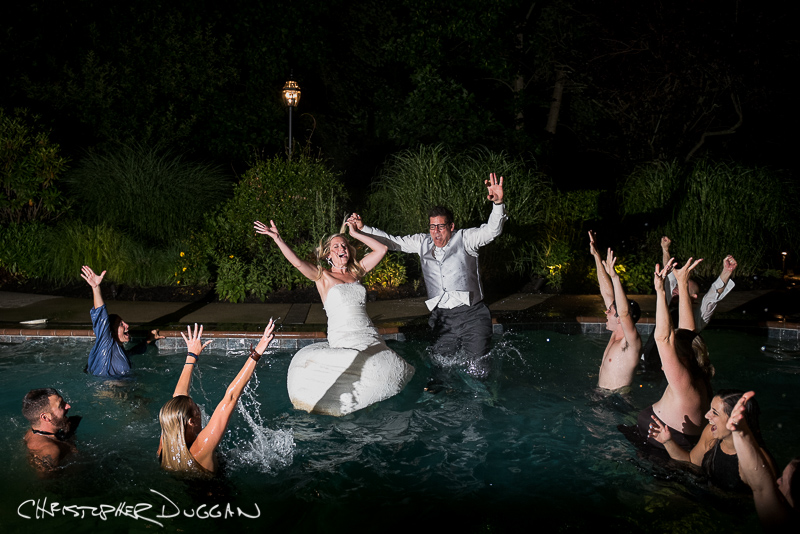 As if Lindsey & Lou's wedding wasn't already memorable enough, they ended the night by jumping into their pool – wedding dress and all!!
Wedding Collaborators
Wedding Designer: David Beahm
Wedding Planners: Barbara Esses and Ruthie Hecht
Catering: Fire Roasted Catering
Sound and Lighting: L&M Sound & Light
Band: Starlight Orchestras
Wedding Dress: Rosa Clará from Wedding Belles in Northfield, NJ
Wedding Shoes: Badgley Mischka
Hair and Makeup: Glen Goldbaum 72
Groom & Groomsmen Suits: Men's Wearhouse
Tent: Stamford Tents
Ceremony Orchestra: Mishka Music
Drinks: The Cocktail Architect
---
Previous Post
Jacob's Pillow Dance 2015 | Daniil Simkin's INTENSIO & Gauthier Dance
Next Post
Jacob's Pillow Dance 2015 | Daniel Ulbricht & Jessica Lang Dance Photos