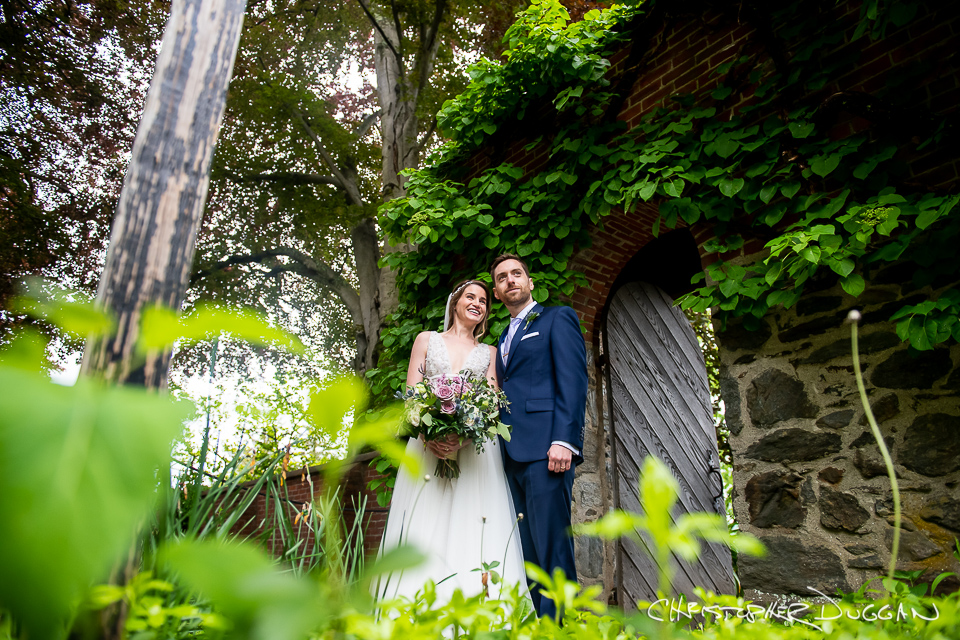 Maddie & Tommy | A Naumkeaug Wedding in Stockbridge, MA
Maddie and Tommy met in the Berkshires, so it was a full-circle moment to tie the knot there, too.
They were married at Naumkeaug, a gorgeous museum trust with the same owner of Chesterwood. It was my first time photographing a wedding there – I have only photographed the space itself in the past, during a Berkshire Wedding Collective tour.
The venue itself is meticulously well thought out. The manicured gardens are so impressive.
Naumkeaug reminds me of The Mount with its countless spaces to make portraits. Maddie, Tommy, and I only had two hours together and I'm obsessed with what we were able to create. That's what I love about this venue: incredible different looks within feet of each other!
Maddie and Tommy were the perfect clients. They trusted me, deferred to me, and shared ideas with me. Both of them are so expressive and I loved collaborating together.
Congratulations, Maddie & Tommy! Your wedding was a dream. And I'm so excited to re-live that dream next year during your celebration at Tanglewood!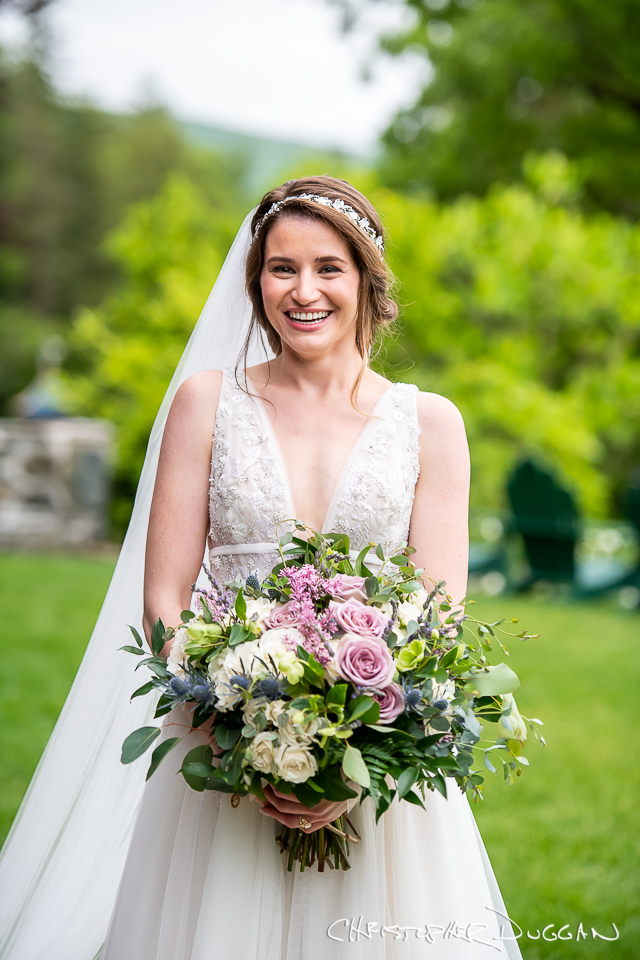 Congratulations, Maddie & Tommy!
---
Previous Post
Shonda & Darryl | My First Post-Pandemic Wedding
Next Post
Audrey & Alex | An Intimate Brooklyn Elopement