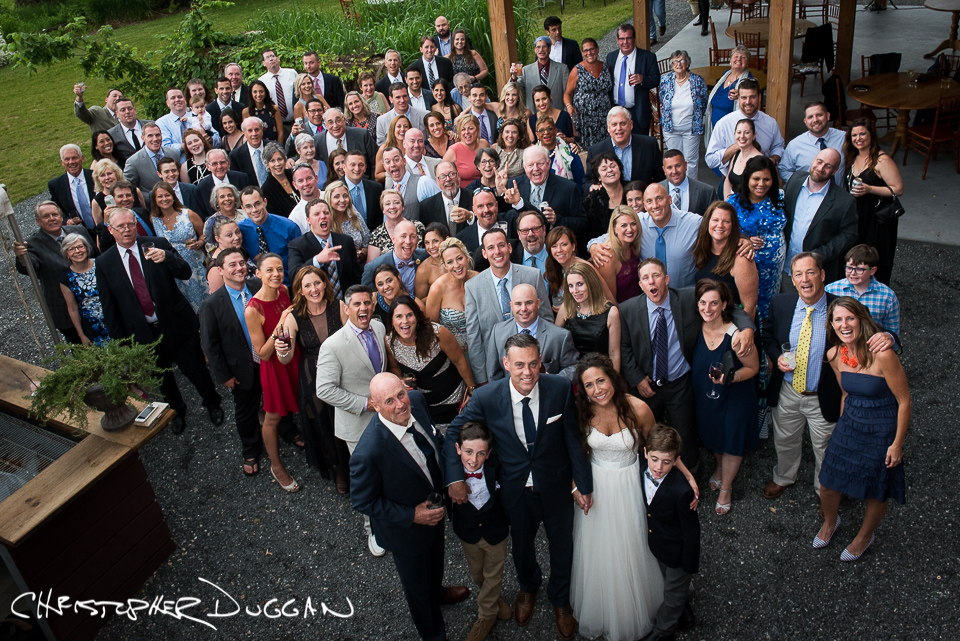 Melissa & Mike | Berkshire Barn Wedding Photos by Christopher Duggan
There's something special about a Berkshire barn wedding and weddings at Gedney Farm. Meeting Mike & Melissa was such a treat. Their entire family welcomed me with open arms. With the open and generous energy from the family, a Berkshire barn wedding felt like a perfect fit for this loving couple.
I love photographing Gedney Farm weddings because of the warm and familial feeling the space holds. And the weather was perfect for their wedding up in the knoll! It was such a fun and relaxed environment. I was able to make beautiful portraits with the couple after the ceremony.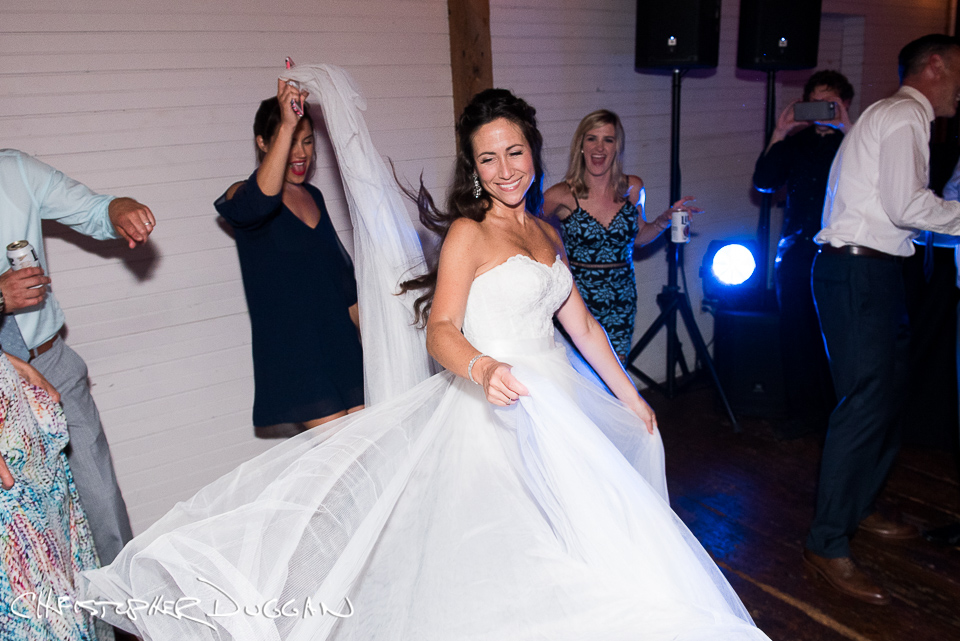 The reception was nothing less than loving and spirited. All ages took to the dance floor with smiles on their faces. 
I felt lucky to capture some of the action! 
Tricia McCormack
, a friend and fellow wedding photographer here in the Berkshires, referred me – Mike is her brother! To be referred for a family wedding by someone I admire and trust is such an honor. I wanted to do the best job ever, because Tricia is so special.
---
Previous Post
Jacob's Pillow Dance Festival 2017 | TIRELESS: A Tap Dance Experience
Next Post
Jacob's Pillow Dance Festival 2017 | Tap Students