Michele & Tyler | Brooklyn Botanic Garden Wedding
Michele & Tyler's wedding allowed for beautiful and abundant photos in Brooklyn's Botanic Garden. What a gorgeous place to get married in New York. There's no where like it. The Palm House at Brooklyn Botanic Garden is iconic. It's one of those architectural sites in New York that you know and recognize and love.
Not only were family and friends a huge part of Michele and Tyler's big day, but their adorable corgi made an appearance in a few family wedding photos too!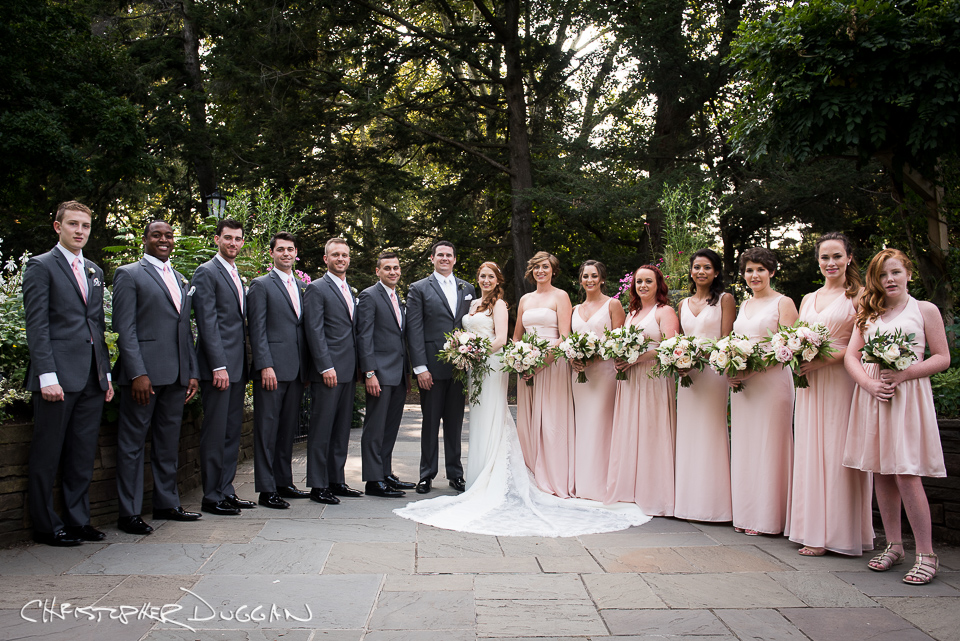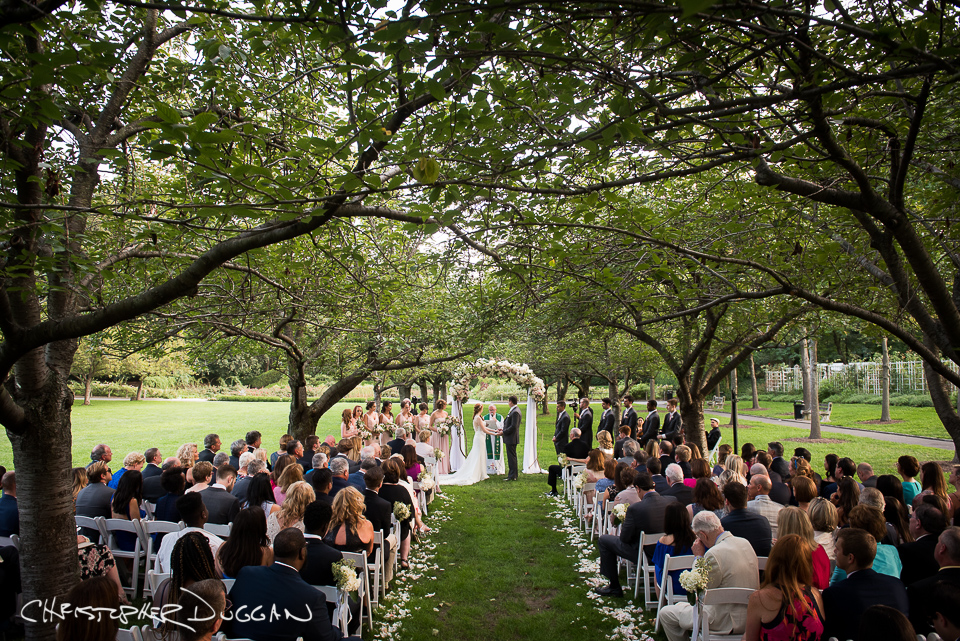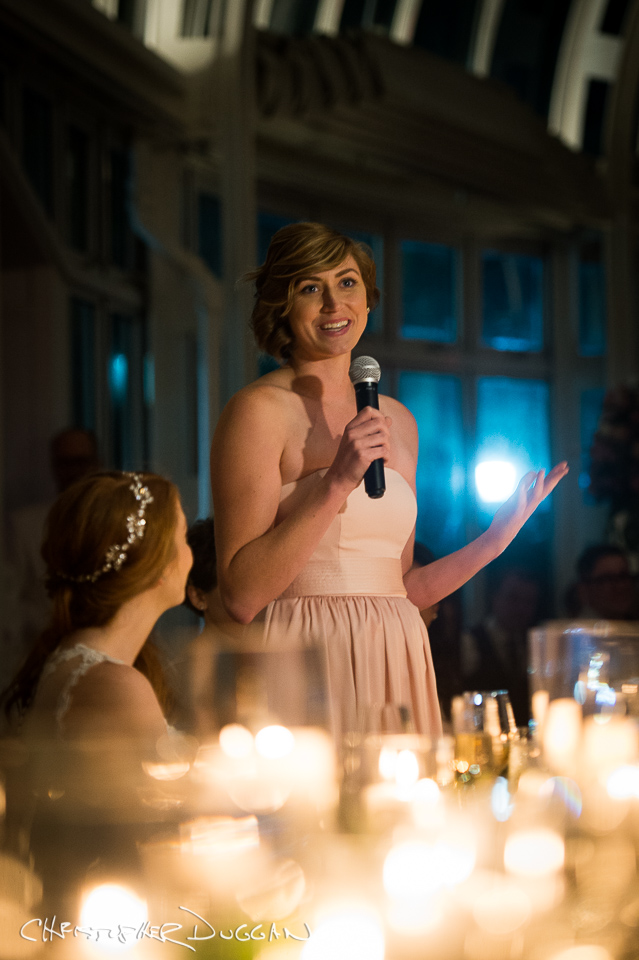 Michele and all of her Syracuse friends, and Tyler and all of his Wake Forest University friends brought their school flags to the reception. It was a fun idea to capture their happiness being together – a sweet reminder of how they all met.
Congratulations, Michele & Tyler!
---
Previous Post
Jacob's Pillow 2017 | Artistic Leaders in Dance
Next Post
Why You Should Have An Engagement Session Before Your Wedding Day