Paige & Tim were just married at Location 05, a giant photo studio in Manhattan. Location 05 is a big, beautiful and blank studio, open and white.
Jennifer Kraft of Kraft Event Management handled all the wedding planning and production with expertise, including design, flowers, lighting, staging, audio, draping and printed materials. It was my first time working with Jennifer Kraft, and I thought it was quite amazing how in just 10 hours she completely transformed the space. It must have taken 100 artists and creatives all working flawlessly together to pull off such a lush event.


Paige is the third of four sisters to be married. Her family is loving and fun, and I loved seeing the sisters together throughout the wedding day.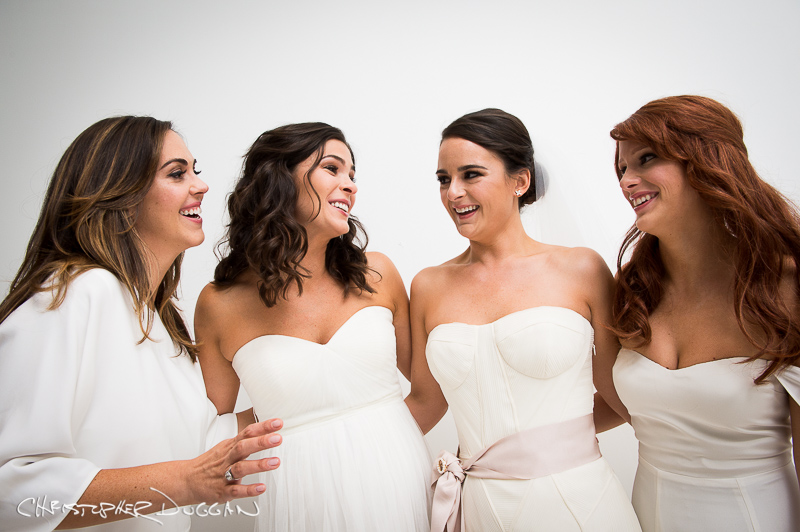 My second photographer Whitney Browne captured this beautiful image of Paige & Tim dancing. Whitney and I have photographed well over 100 weddings together, and she works on my Creative Team photographing some weddings on her own and with our other talented second photographers. I fully trust her to find these stunning, real moments. These are the great results we get because we've been working together so long.
Paige & Tim looked so happy and had such a perfect day. I'm grateful to have been a part of it. Congratulations, Paige & Tim!!




Wedding Collaborators
Wedding Planning & Production: Kraft Events
Wedding Ceremony & Reception: Location05
Wedding Film: Joseph Edward Films (Ed Neary)
Catering: Laurence Craig Catering 
Band: The Sultans
Ceremony Music: Dolce Ensemble
Transportaiton: Country Club Transportation
Hair: Jennifer Brent
Makeup: Dana Rae Ashburn

---
Previous Post
Berkshires Styled Wedding Photo Shoot | With Berkshire Wedding Collective
Next Post
Ruth & Marcel | Brooklyn Botanic Garden & Weylin B. Seymour's Wedding Photos