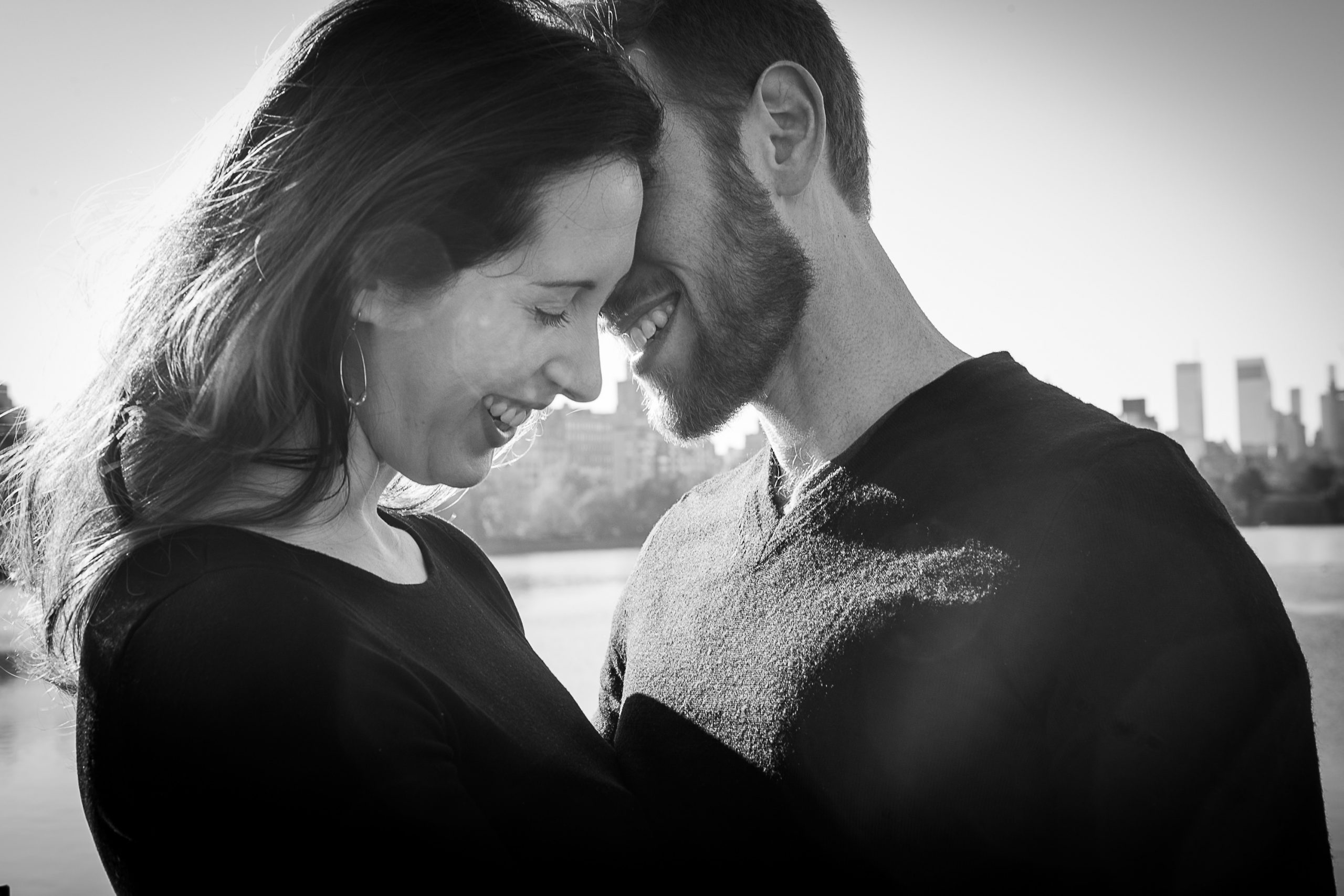 Postponed Weddings | Ways to Honor Your Original Wedding Date
Let's be honest, it's been a challenging past few months. Planning a wedding is a very hard thing to do.  But, planning a wedding in 2020 is impossible.  I've had so many conversations with clients who are making the heart breaking and difficult decisions to postpone their weddings until 2021.  I feel for you!
If you have had to postpone your wedding in 2020, this blog is for you. I wanted to share with you a few ways you are still able to honor your original wedding date.
1. SURPRISE YOUR PARTNER WITH A FRAMED PRINT FROM YOUR ENGAGEMENT SESSION
The portraits we made together in your engagement session capture the sweet and deep feelings you have for each other right now. Let me create art for your home so you may be surrounded by those feelings every day. This surprise gift for your partner will fill your home with these special feelings.
Let's make something beautiful together to celebrate your love. Get in touch > 
2. Write a love letter to your partner
New York City based world renowned wedding planner and luxury event designer (and friend), 
Lindsay Landman
 suggests that you write a love letter to your soon-to-be-spouse to reminisce on memories and remind them why you're marrying them in the first place:
"For those who want to be sentimental, I think it would be beautiful for couples to write a set of letters to each other on their original wedding date that they read on their new wedding date. I always find that couples want to write letters to each other to read on the wedding day, but then the morning of the wedding they are rushing to finish them! It will be interesting and special to write the letters from a current point of view and then they can decide if they will add on a second letter next year when they marry."
3. Have a get together with your loved ones virtually
Get in touch with your bridal party and groomsmen and have a mini celebration on Zoom. Have a dance party with your friends and family through Google Hangouts. Everyone you know is currently stuck in their homes, but that doesn't mean can't be together – even if that means you're not hanging out in person.
Share your signature drink recipe with everyone ahead of time so you can gather your loved ones, and say a toast to commemorate what would have been your big day.
4. Dance to your song in your living room
Have you already chosen your first dance song? Are you working with a choreographer to create a special dance? (If you need a suggestion just let me know.) What a great time to practice and just have fun with it.
5. Get married, but safely!
My clients, Ria and Anthony, were set to get married in April of 2020. Their wedding date fell on what felt like the very beginning of the stay-at-home order.
Ria is a nurse in a New Jersey hospital, and on the frontlines of the pandemic.
Anthony called me and told me they wanted to keep their wedding date. He told me, "Ria just wants to be in her wedding dress, and I want to give that to her."
So, on their original wedding date, I met up with Ria and Anthony in Brooklyn.
What was supposed to be a wedding celebration at a restaurant in the West Village with less than 50 people turned into a beautiful, intimate elopement under the Brooklyn Bridge.
The best part? Some of Anthony's family members surprised them and showed up to support, in socially distanced fashion. = )
Do you have something to add to this list?
Leave a comment below!
---
Previous Post
Wedding Insights from REAL Brides | Christopher Duggan Photography
Next Post
Meet Christopher Duggan: Should We Do An Engagement Session?