Rebekah & Jeremy | Pittsfield Country Club Wedding Photos
Rebekah & Jeremy were married at Pittsfield Country Club on a gorgeous summer day. Whitney Browne on my Creative Team was lead photographer with second photographer Cherylynn Tsushima. They captured so many beautiful moments of this military wedding and its red rose theme.
And there was a killer sunset over the lake!
Whitney said Rebekah was surrounded by friends and her mom, and it was beautiful to see them all get ready together. The ceremony captured all the love and smiling faces, and the reception was filled with lots of laughter and dancing. Jeremy was really sweet at the reception, dancing around with his daughters!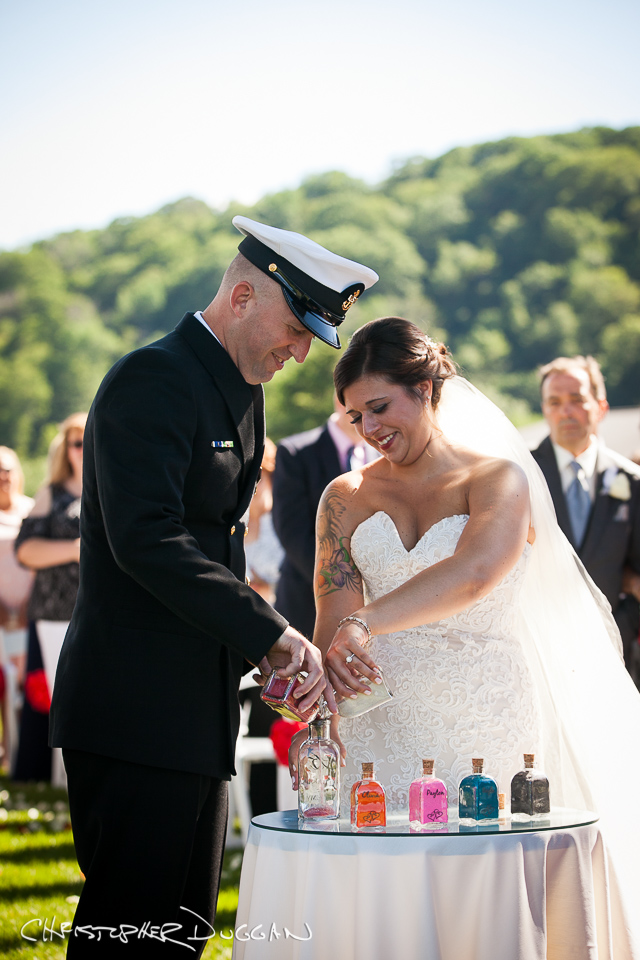 They had a great day with beautiful weather and family surrounding them with love.
Congratulations, Rebekah & Jeremy!
---
Previous Post
Why You Want A Creative Partner For Your Wedding Portraits & Film
Next Post
Jacob's Pillow Dance 2017 | Eiko Otake's A Body at the Pillow