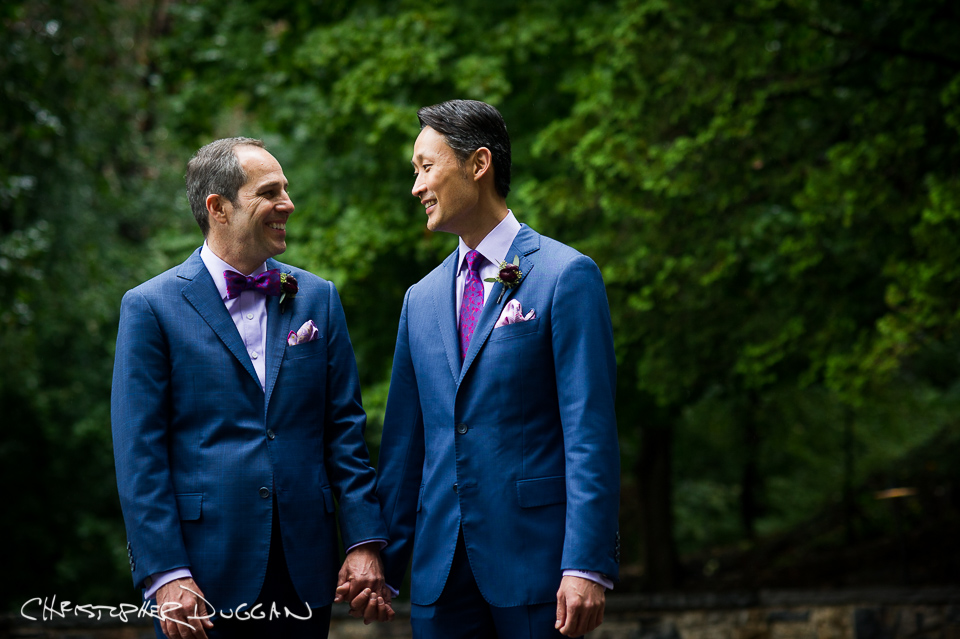 Abigail Kirsch at Tappan Hill Wedding Photos | Robert & Van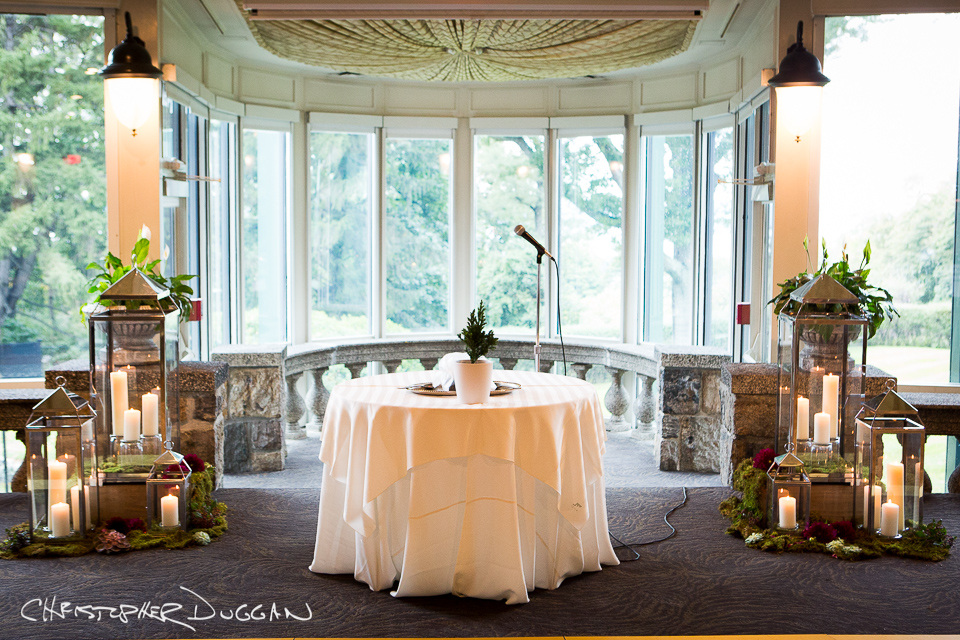 Robert & Van were married at Tappan Hill Mansion, an exclusive Abigail Kirsch wedding venue. Their Officiant was Robert's nephew. He was eloquent, warm-hearted and hilarious. He really brought the house down. The day was beautiful, and everyone who attended the wedding was so fun –  Robert & Van have some amazing friends and families! Everyone celebrated their love for the couple with non-stop dancing and lots of smiles and laughter.
Robert & Van's suits were amazing. They both looked so handsome. I loved Robert's bow tie & Van's traditional tie, and I loved that they matched. I was bummed that the ceremony wasn't outside due to rain, but we were able to make some portraits outside.
---
Previous Post
Red Clover Inn Wedding Photos | Kate & Evan
Next Post
Private Home Wedding Photos in the Berkshires | Stephanie & Anne