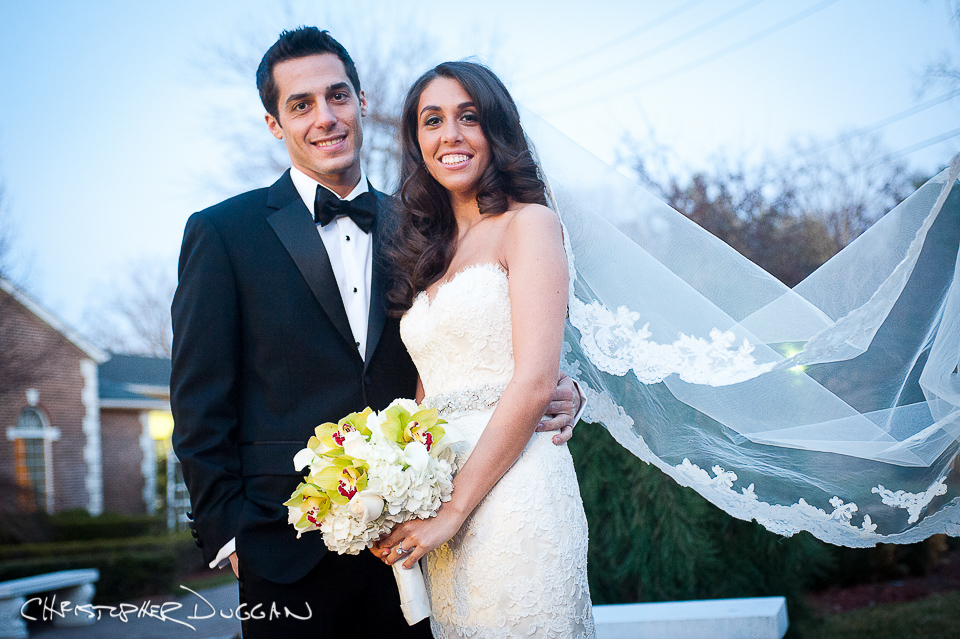 Yael & Adam | Rockleigh Country Club in New Jersey
I Just Love Working with Brides and Grooms like Yael & Adam
Yael & Adam were married at The Rockleigh Country Club in New Jersey last weekend. They were so appreciative and kind, making wedding photos with them made me feel so grateful for the work I get to do. And I know it sounds corny, but it also made me smile as I thought ahead to the rest of my 2012 weddings.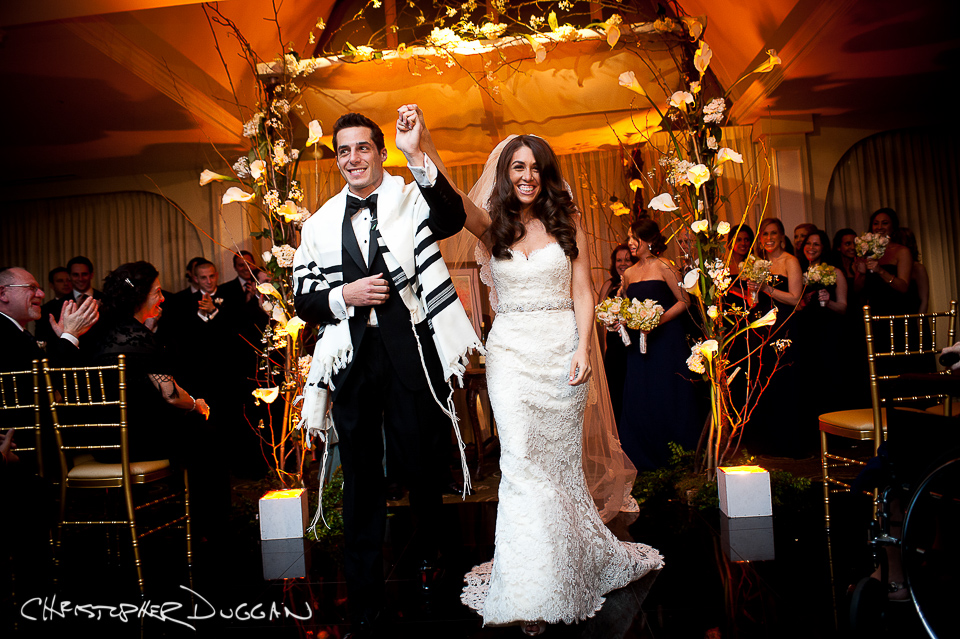 An Elegant Country Club Wedding
The Rockleigh Country Club was a really gorgeous wedding venue. I was especially impressed by the elegance of the reception room. Talk about an abundance of crystal chandeliers!  Whoa!
The sun went down at 6pm, which was the time of the bride and groom's "First Look," so we were only able to make pictures outside for a few minutes before it got dark. It didn't matter – the Rockleigh's lobby and the chuppah, created by the florist Spitz and Peck, were very pretty backdrops for the rest of the portraits. I've never seen such a pretty chuppah. It was constructed with white flowers and tree limbs.
The wedding was beautiful and the reception was outstanding.  I had a wonderful time making photos with them.
Getting married at the Rockleigh?
---
Previous Post
Nevele & Mike | Tappan Hill Mansion Wedding in Tarrytown, NY
Next Post
My National Museum of Dance Photographic Exhibition Opens May 30