Watch Erika & Charlie's Stonover Farm Wedding Film Trailer! =)
I photographed and filmed Amy & Paul's wedding. I've shared some of their beautiful portraits, and now I thought it would be nice to share a short Q&A with the couple to go along with their beautiful wedding trailer… enjoy!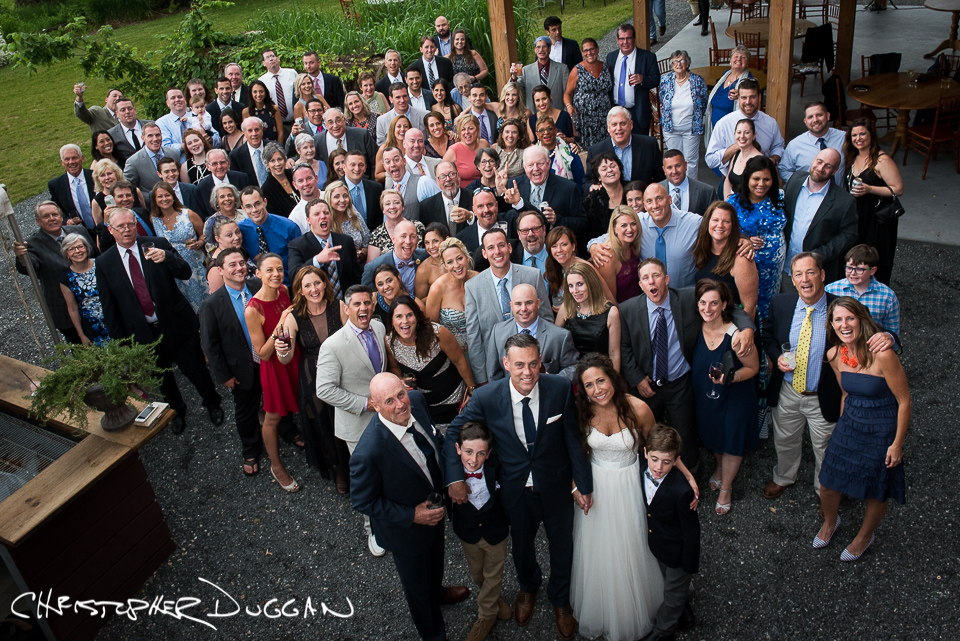 There's something special about a Berkshire barn wedding and weddings at Gedney Farm. Meeting Mike & Melissa was such a treat. Their entire family welcomed me with open arms.