Mary & Justi were married on Long Lake in the Adirondacks. Enjoy their wedding film trailer!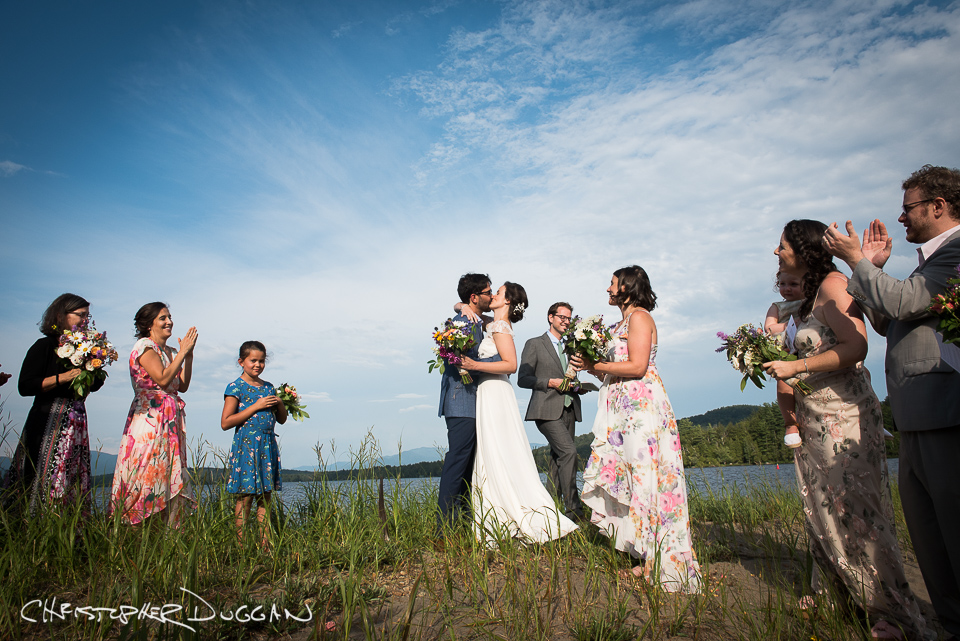 Mary & Justi had a beautiful wedding on Long Lake in the Adirondacks. Their wedding was extraordinary for so many reasons, but what stands out the most is the very special setting where the wedding was held. The setting meant everything to them as it has been a part of their family for a long time.
The one thing I always tell couples when they ask is: if you're going to make a wedding video, make a good one. You want your wedding film to be worth your time, money and effort. Investing in a bigger vision – not just making something you want to watch – is important.