Tamara & Marko | Tappan Hill Wedding Photos
Tamara & Marko were married at Tappan Hill Mansion, one of Abigail Kirsch's exclusive venues. The couple welcomed me into their special day with open arms. I felt especially connected to them from our fall engagement shoot at Brooklyn Bridge Park, where I first met them and felt their excitement and love for one another. Tamara & Marko's wedding was beautiful and was really centered around family.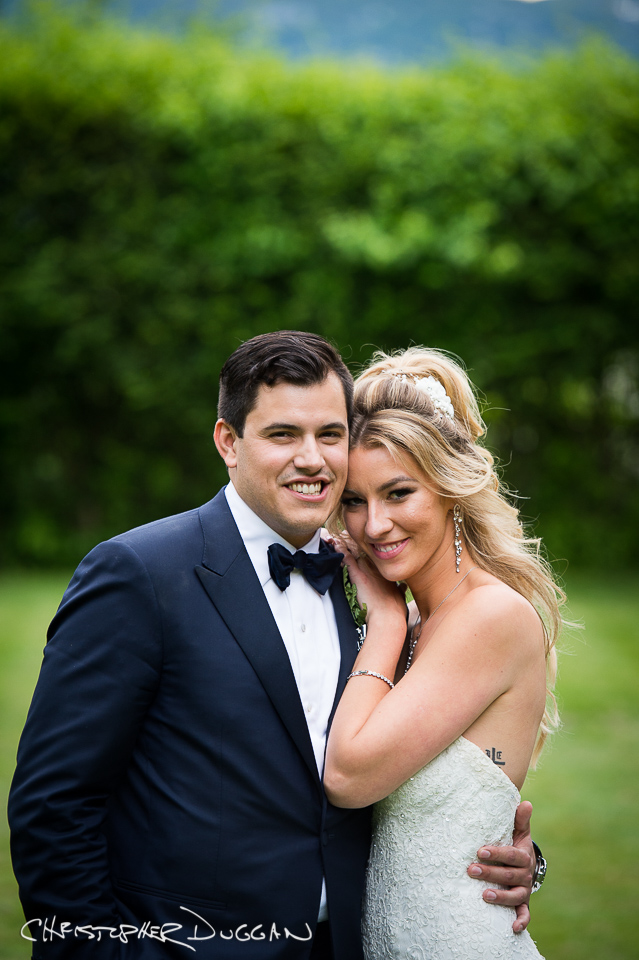 The entire ceremony was in Serbian and everyone in the church gathered in a horseshoe around the couple. One very special part of the day was the Rakia, a homemade fruit-based moonshine that was a part of the celebration from start to finish. You could tell Marko's uncle was super proud of his family's Rakia. They even offered it to my wedding photography and film team. They were just really kind and generous.
We had a wonderful time photographing and filming Tamara & Marko's wedding. They are both so sweet and kind, along with their very welcoming family. Keying in to the family dynamics, capturing the smiles, the embraces, the tears, those loving moments – that's what's important to me when I photograph each wedding.
Having a 10, 20, 30-year perspective and seeing how important it is to save this time capsule of your family. I honor that in my heart, and I'm grateful Tamara & Marko's family invited me into their day.
---
Previous Post
Rebecca & Jacob | Brooklyn Bridge Park Engagement Photos
Next Post
Formal Family Portraits On Your Wedding Day