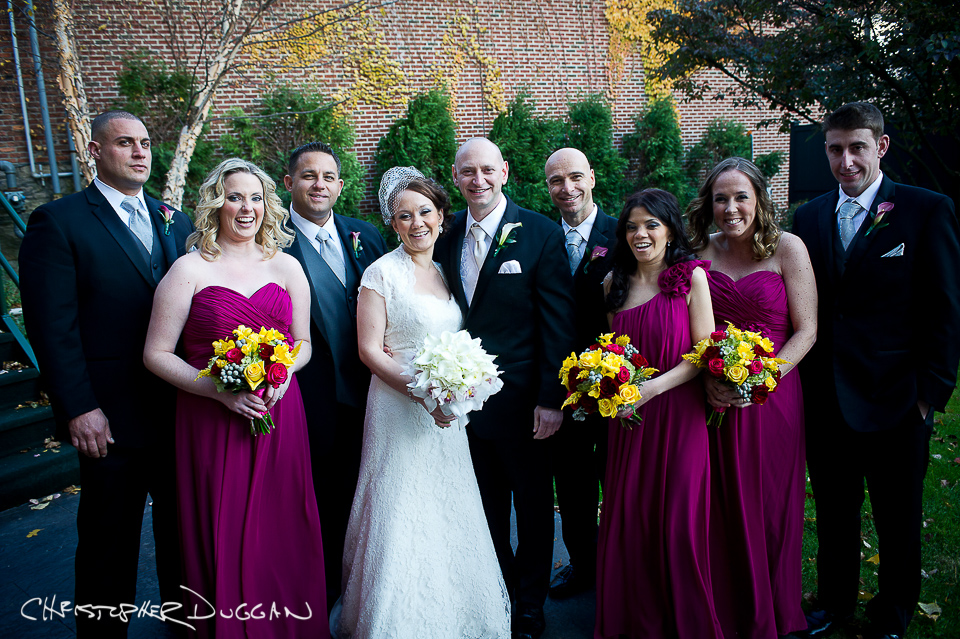 Nevele & Mike | Tappan Hill Mansion Wedding in Tarrytown, NY
The Ideal Wedding Client
Nevele & Mike are close friends with my next door neighbors, who happen to be close friends of mine. (I photographed their wedding in 2007.)
Working with Nevele & Mike was an ideal wedding photography experience. They smiled at me, put the photos in my hands, and simply said, "We trust you. Do what you do."  I love being given that kind of freedom from the bride and groom-to-be. Knowing the couple has the confidence in me to create straight from my heart—that's how I do my best work.
And Tappan Hill—an ideal wedding venue
So I was doubly delighted when I found out Nevele & Mike would be married at Tappan Hill Mansion. Ed Steinberg at Tappan Hill is totally on top of it, friendly and always has the client's best interests at heart. Abigail Kirsch provides excellent service and the most delicious catering. I love photographing weddings at Tappan Hill.
To top it off? The perfect wedding date
Nevele & Mike were married at Tappan Hill on 11-11-11, which is not only an easy-to-remember anniversary, but a special date for them as "11" is a special number for her. Nevele is "eleven" spelled backwards.
---
Previous Post
Leah & Aaron | The Tappan Hill Mansion in Tarrytown, NY
Next Post
Yael & Adam | Rockleigh Country Club in New Jersey