Let us be part of your big day.
You can commission Christopher for your wedding photography, engagement photos, wedding album design, and wedding video.
You want a wedding photographer who is wholly tuned in to what is happening. Present but not obtrusive. That way, real emotion and natural beauty can emerge.
I can slow down the whirlwind of distractions to see your genuine smile and the sparkle in your eye.
"Christopher and his team EXCEEDED our expectations! Their high level of professionalism and expertise made our wedding weekend even more special. Because of Christopher's style of photography, he captured every moment of the weekend as it unfolded. His portrait shots were amazing! However, the candid photographs when our guests didn't know someone was taking a picture really captured the joy of the weekend. The wedding video — well there aren't enough words to describe it! It is NOT the typical wedding video; it is like watching a feature presentation. WOW!"
–Joe & Darius, Grooms
"Christopher and his team photographed both our engagement and wedding day, and we couldn't be happier with the results. He created beautiful, exciting photos that captured the essence of us as a couple — both together and apart — and his personality and professionalism made him an absolute joy to work with. It goes without saying that the little details — responsiveness over email, availability for phone calls or in-person meetings, flexibility as we decided on our photo 'wish list' — were handled impeccably by Christopher and his team, which really helped put an anxious bride-to-be at ease. But most importantly, his presence at our wedding is one of our fondest memories of the day and experience. We could not recommend him more!"
–Cecilia & Dave, Bride and Groom
"Wow! The photos are so beautiful!! Sean and I have been laughing and crying over them all week! You captured so much beauty and emotion from the ceremony and the joy and celebration from the party."
–Troy & Sean, Bride and Groom
Want to hear even more from our happy couples??  You can read nearly 100 reviews of our wedding photography by couples we've worked with on WeddingWire, where we have been honored with Couples' Choice Awards for the last seven years and counting!
Your wedding photos will bring joy for a lifetime and then some.
Ask anyone who has gotten married: the day you have dreamed of for so long, spent so many months or years planning for, the day that has soaked up so many hours of thought and emotion – it's over in the blink of an eye. Whether your wedding is two hours or three days, you'll feel like it raced past you. It's like a wonderfully warm wave that washes over you.
I know how to take a deep breath, witness everything at once, and bring it all together in a photo you can cherish forever. Wedding photos that will help shape your memory of one of the most important days of your lives.
My studio has photographed more than 400 weddings from classic city venues in New York City to rustic barn weddings in the Berkshires, from huge weddings at sprawling country estates to intimate backyard ceremonies. I've photographed destination weddings in Africa, Jamaica and Texas. And at every wedding my mission is to capture the real emotion of that couple with their family and friends on that day. Those fleeting moments will tell your story for generations.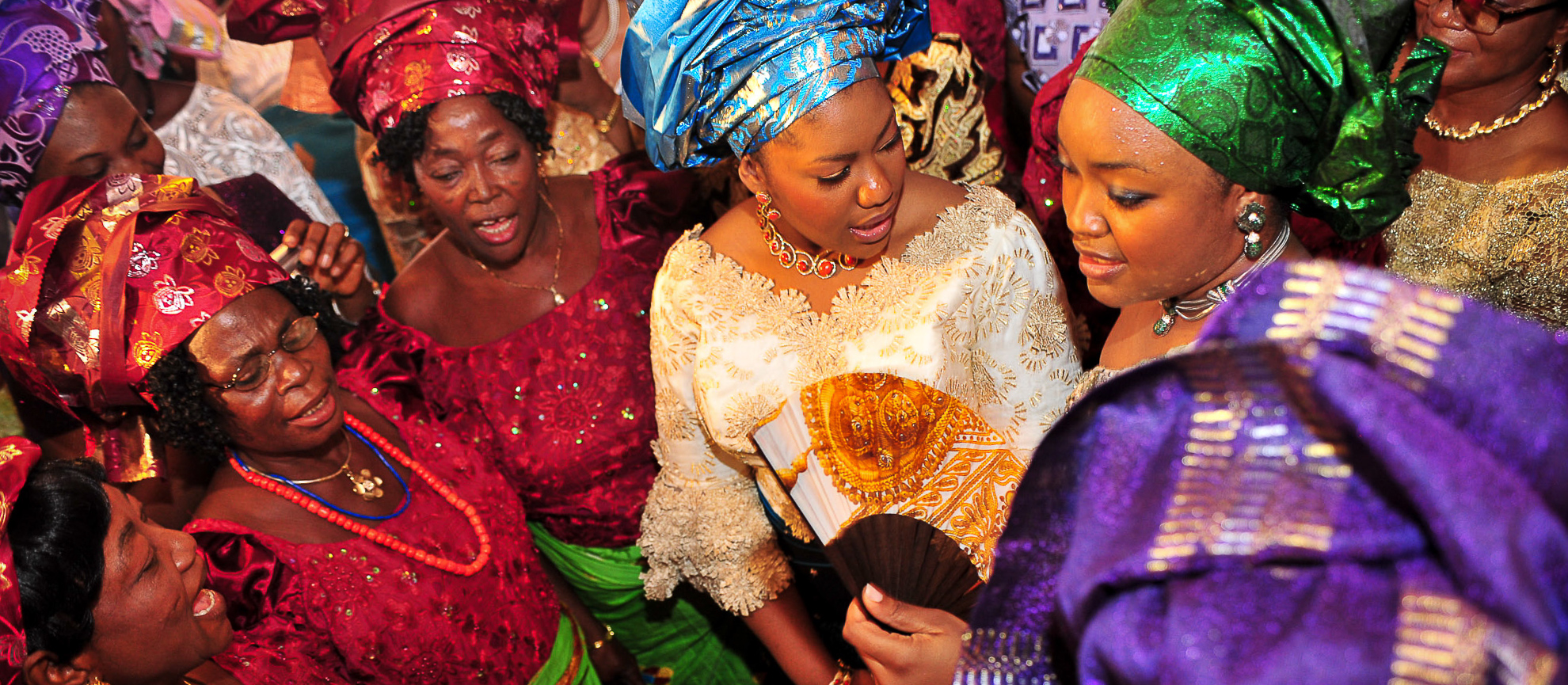 Let's make beautiful wedding photos together.
Look through our wedding photos on my blog…
I photographed Hillary & Alex's wedding at Timber Lake Camp in September. I'll be sharing some of their wedding photos on our blog soon, but now we have their wedding film to share! Our wedding films team is incredible, and I am thrilled with what they captured on their big day.
read more