A Winter Wedding at Le Chateau | Ariel & Max
ARIEL & MAX'S NEW YEAR'S DAY WEDDING!
Ariel & Max looked to me with such trust & comfort.
I truly believe this is because we had the opportunity to make engagement portraits together prior to their big day. They thanked me before we even started making photos! I was really touched.
My team also created a wedding film for Ariel & Max to further commemorate their special day.
This winter Le Chateau wedding was beautiful to the very last detail.
It was my first time working with Enza Events, a premier florist based in Connecticut. I loved the palette of colors in Le Chateau's space. Ariel & Max's chuppah was absolutely breathtaking! Light, airy, and delicate!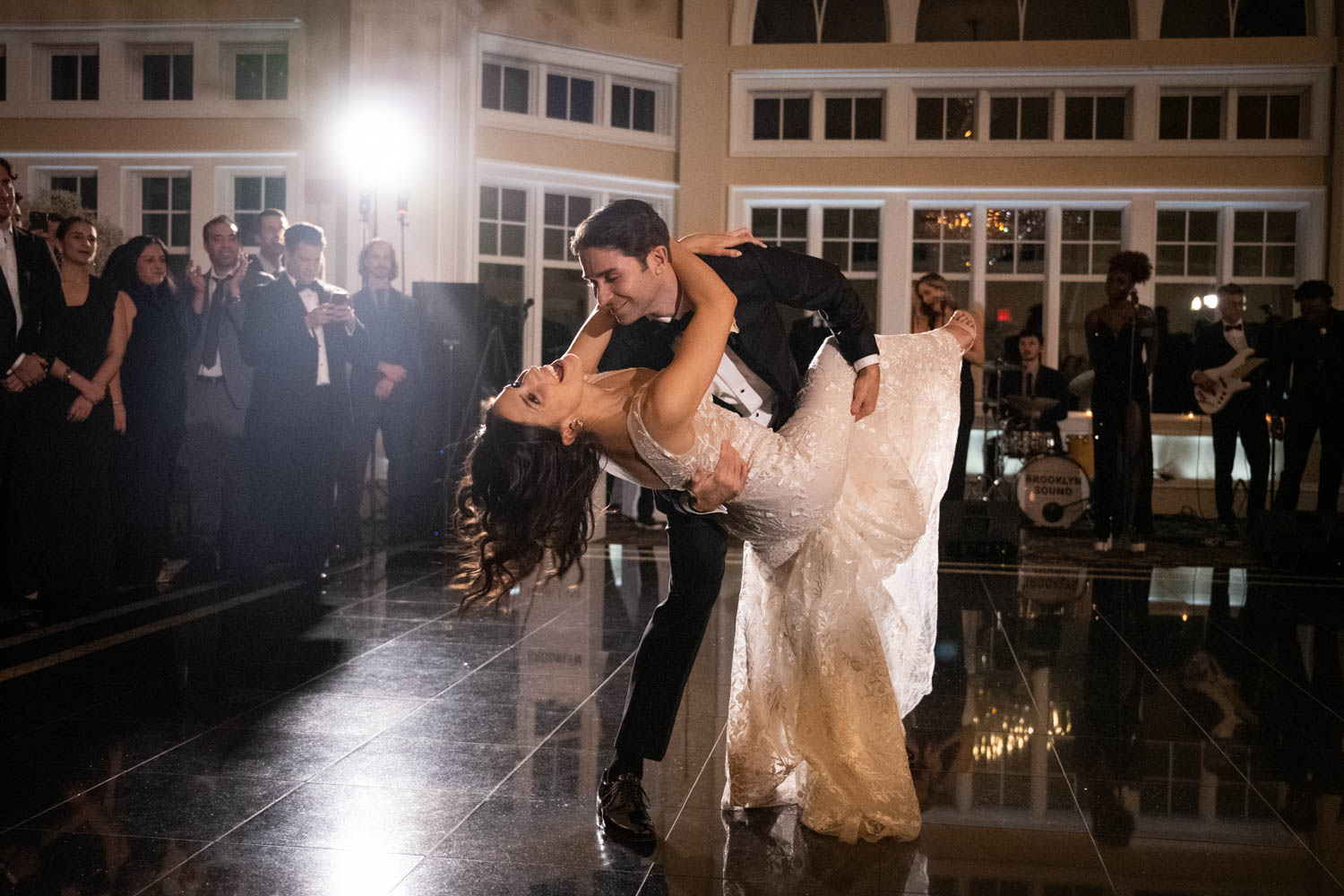 This wedding was certainly a family affair!
The bride's little sister, Maya, choreographed 2 dances for Ariel & Max's wedding: the bride & groom's first dance and the father-daughter dance. The father-daughter dance was really touching– they danced to a song Ariel's father used to sing to them as children as a lullaby.
Maya actually choreographs wedding dances (and more!) Learn more at @MAYA.MOVES!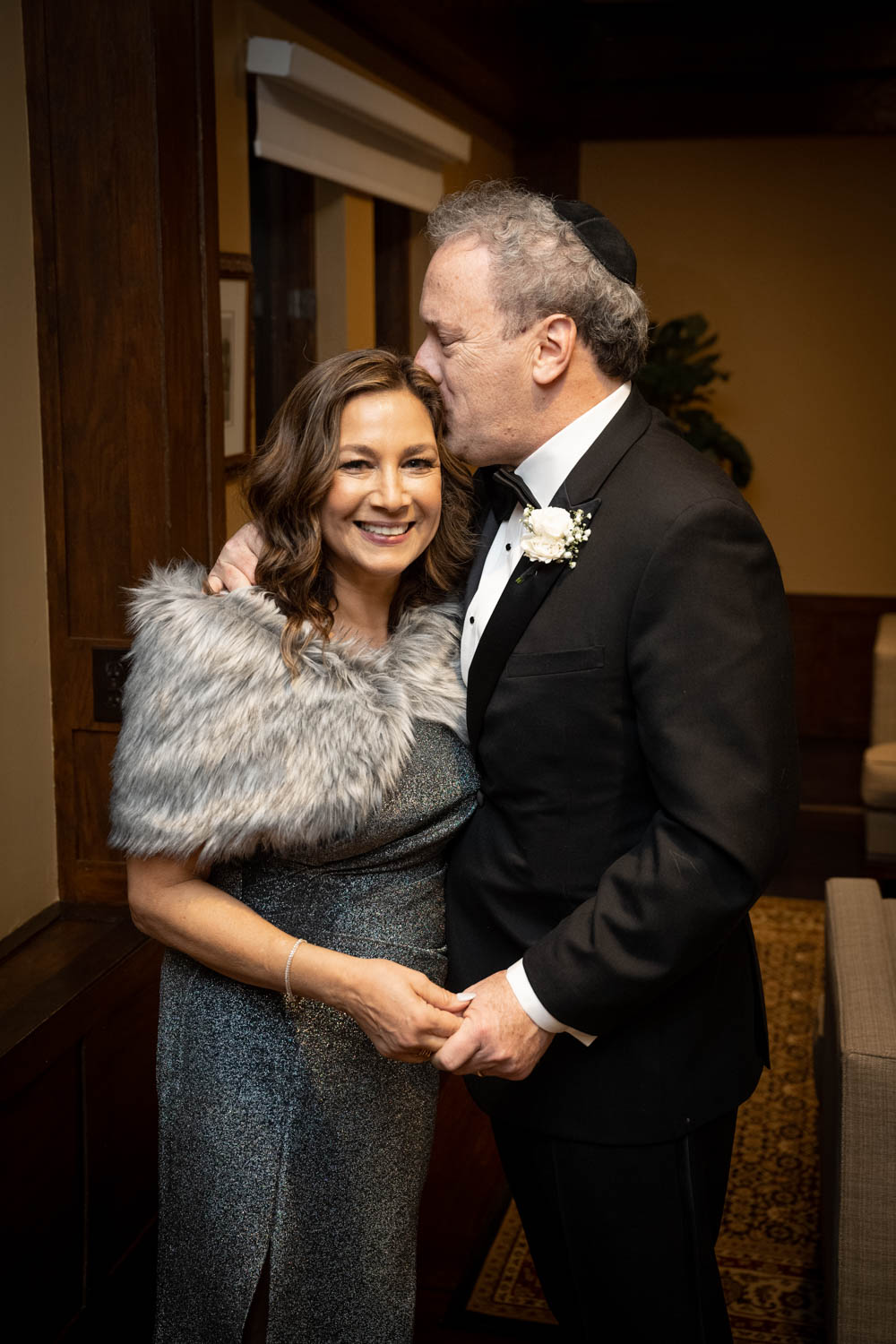 The tiny details mean the most.
It was very clear that Ariel had close relationships with her family. One of my favorite details of the day was the bride's gift to her dad: a fresh pair of cufflinks with bditwww engraved on them. "Best dad in the whole wide world," she and her sisters explained. ❤️ And the other cufflink was for his three kids Ariel, Maya & Jessie.
Congratulations, Ariel & Max!
"From the moment we booked Christopher for our wedding a year ago, he has been with us every step of the way. We first did an engagement shoot, which allowed us to get comfortable in front of the camera, and also for us to get to know Christopher before the wedding day. He even gave us a beautiful album of our engagement photos that we will have forever!
Throughout the entire planning process, Christopher was so easy to communicate with and helped us organize the schedule for the wedding day while also making sure he knew all of the important people and photos we wanted him to capture.
On the day of the wedding, Christopher showed up with his team who were all so warm and friendly. He made sure I felt calm and at ease all day. When our hair and makeup ran slightly behind, I was worried we would fall behind with our photos, however, Christopher ensured me that we would get all the photos done in time, and that is exactly what happened!
He captured so many beautiful candid moments throughout the day and was with us until the end of the evening. I would highly highly recommend Christopher Duggan Photography for your wedding! Not only is he the sweetest person and a joy to work with, but he takes beautiful photos and knows how to capture the emotions behind them in a way that I've never seen done before!"
– Ariel, bride
---
Previous Post
Feeling Settled: Confidence as a Wedding Photographer
Next Post
12 Years of Receiving WeddingWire's Couples' Choice Award!