Irene Rodriguez, Irene Rodríguez Compañía
Jacob's Pillow 2017 | Artistic Leaders in Dance
The 85th Anniversary season has come to an end, and I'm thrilled to share a collection of images I made of women leaders in dance throughout the festival.
This season was the first festival curated by Pamela Tatge, our new director of Jacob's Pillow Dance. She put together an incredible summer of dance, with companies who perform everything from tap to classical ballet, names you'll recognize as iconic like Trisha Brown Dance Company and lesser known companies on the rise like Ate9 Dance Company.
Something special about this year's festival was the number of women leaders in dance that it celebrated and presented. The companies performing in the theatres this summer were exceptional, and the majority of them are directed by women.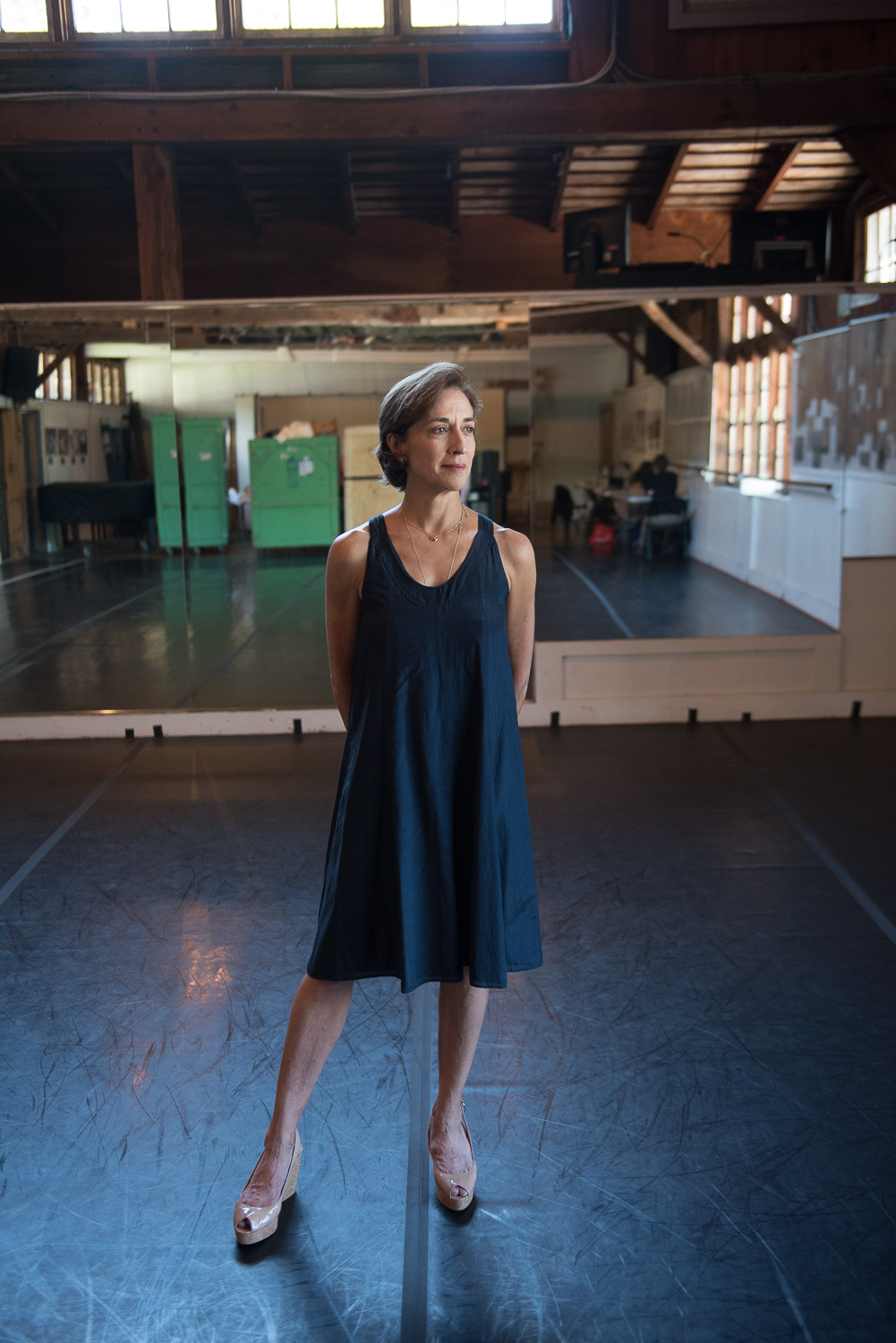 Lourdes Lopez, Miami City Ballet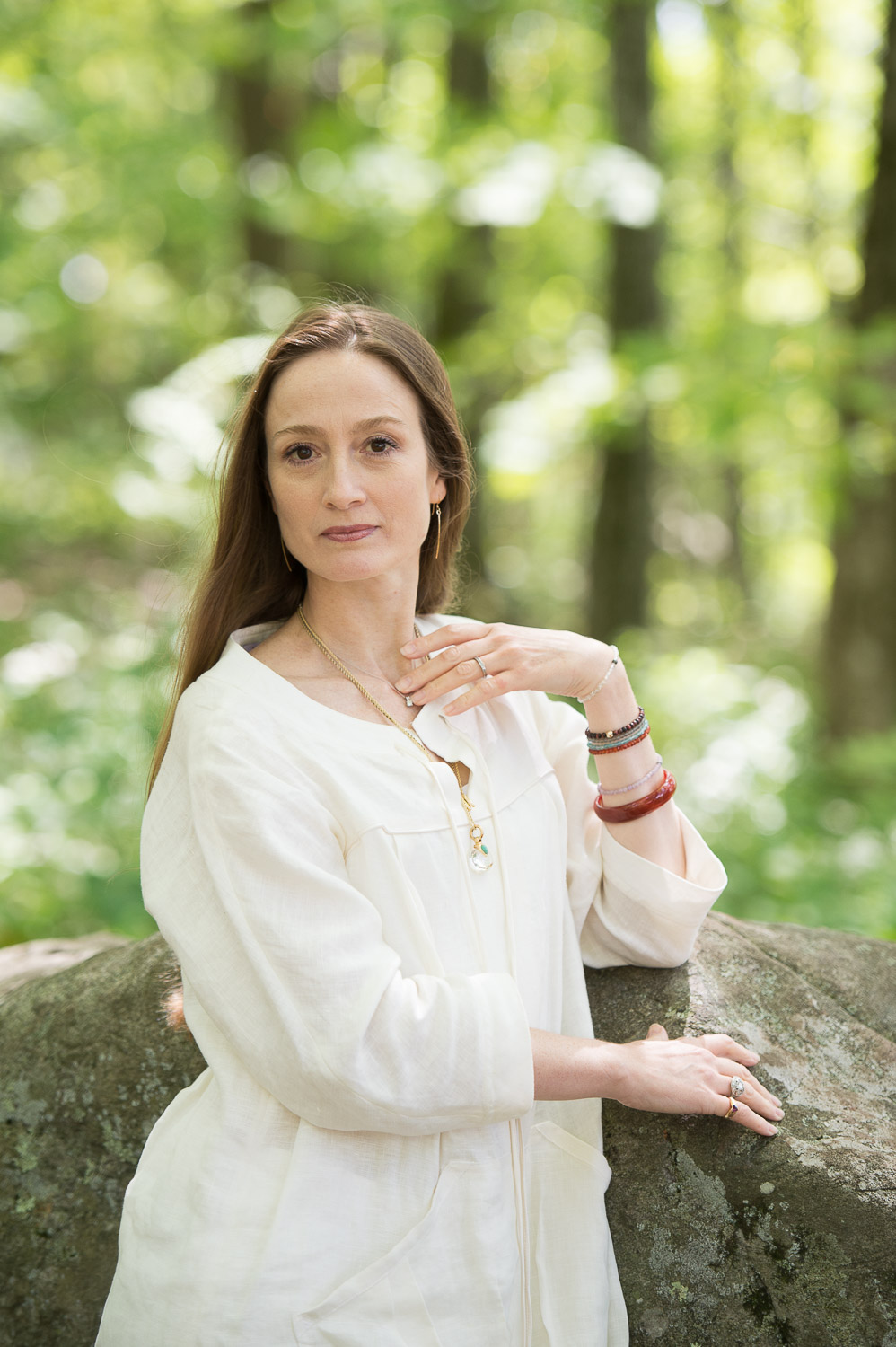 Julie Kent, Washington Ballet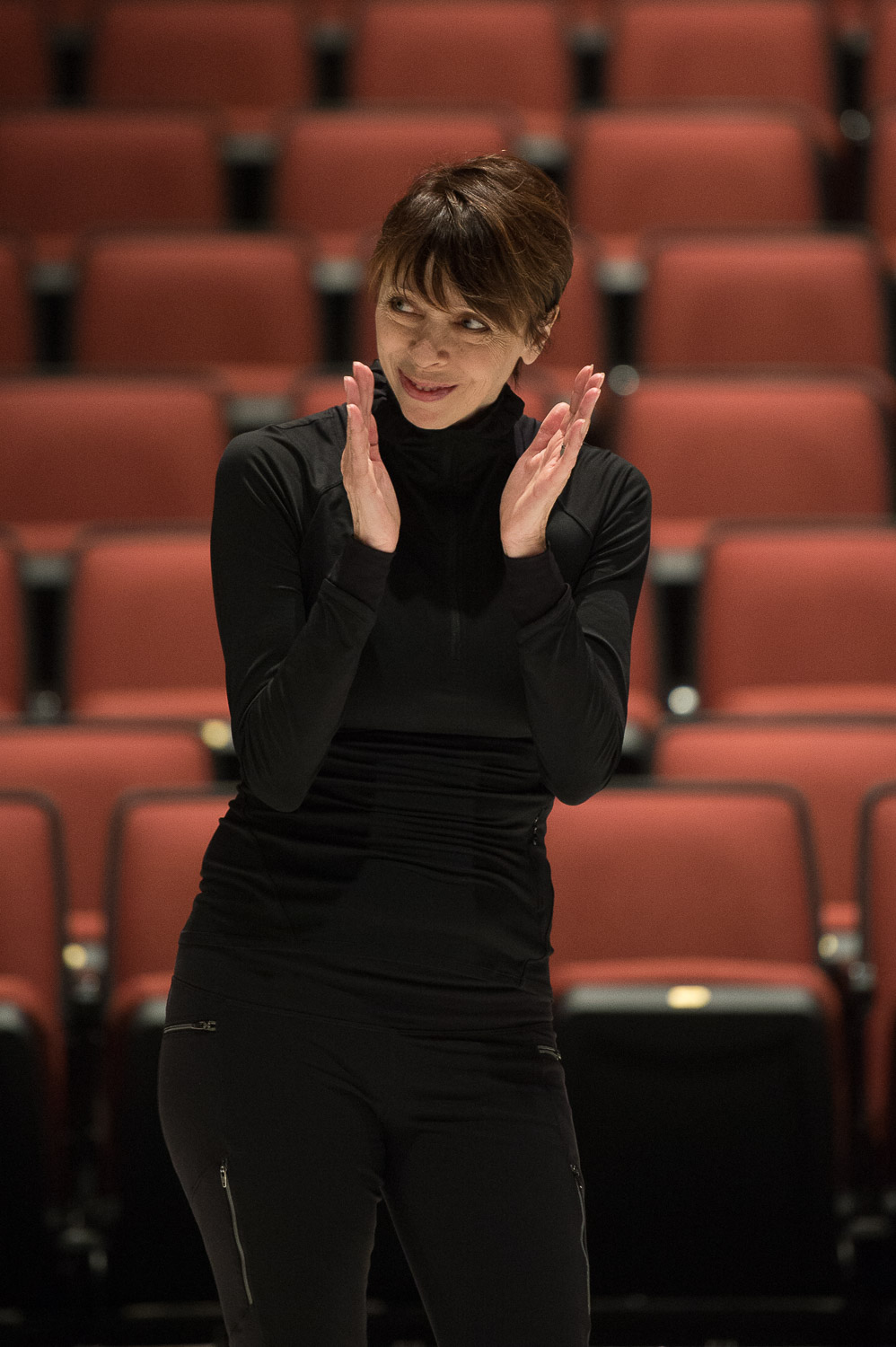 Sarah Slipper, NW Dance Project
Danielle Agami, Ate9 Dance Company
The dance field has been talking about and trying to correct the fact that oftentimes women choreographers and artistic directors are not well-represented on the nation's main stages. I found I was second-guessing titling and writing this post, because I wanted to simply say that these are portraits of leaders in dance. I hope we come to a day soon when we don't have to call out the fact that they happen to be women. And we can just focus on their talent and commitment and extraordinary creativity.
I was given the beautiful challenge to make creative portraits with all these artistic leaders this summer. And I was able to capture almost everyone.
For all our portrait sessions, I imposed a rule that I must have the Pillow as a recognizable space in each photo. Instead of making dance images with these choreographers and directors, I tried to capture more of their personalities. It was a challenge to represent the person and the place in these photos, and I hope I made the Pillow and the dance world proud.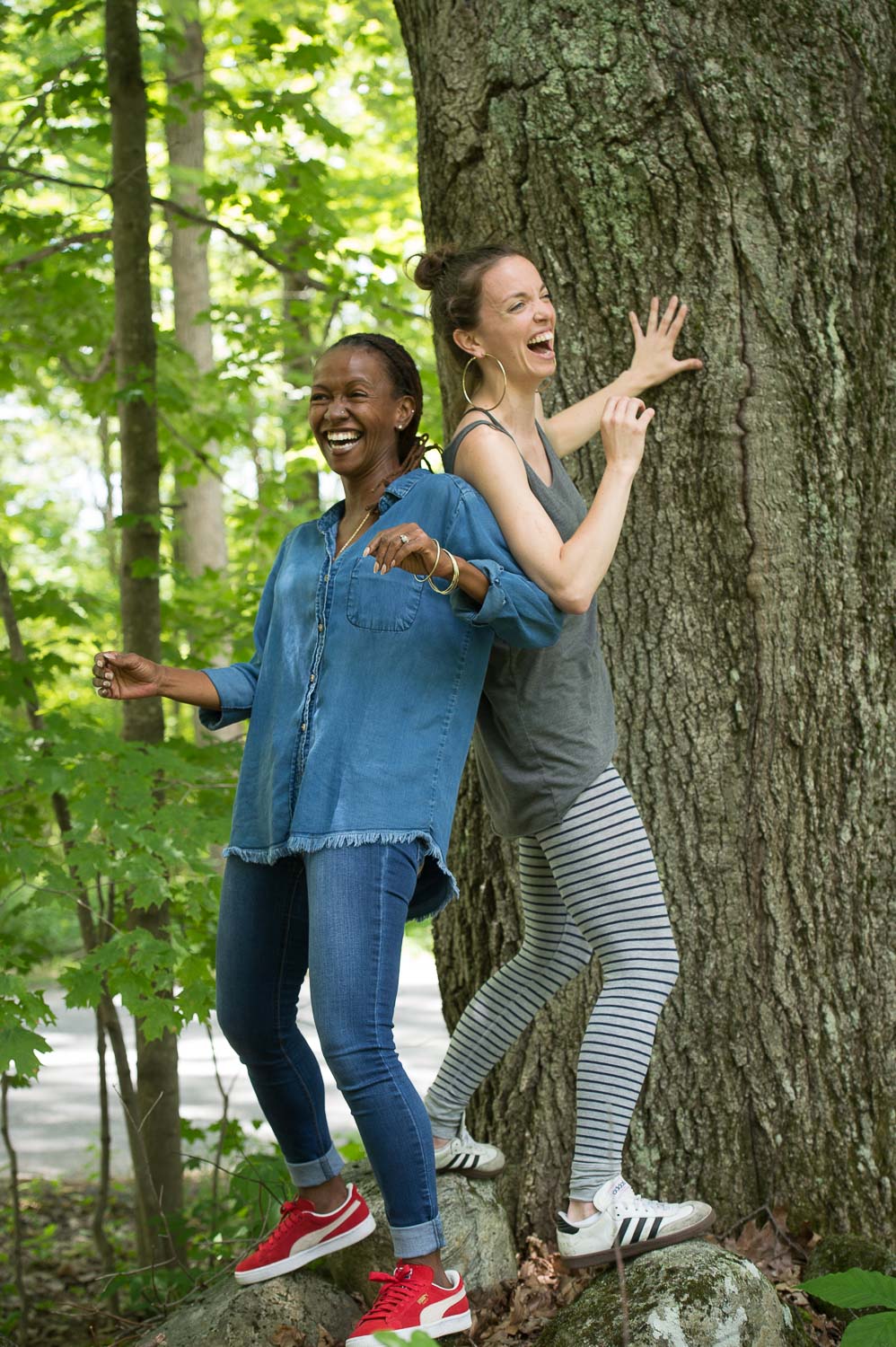 Dormeshia Sumbry-Edwards and Michelle Dorrance
Camille A. Brown, Camille A. Brown & Dancers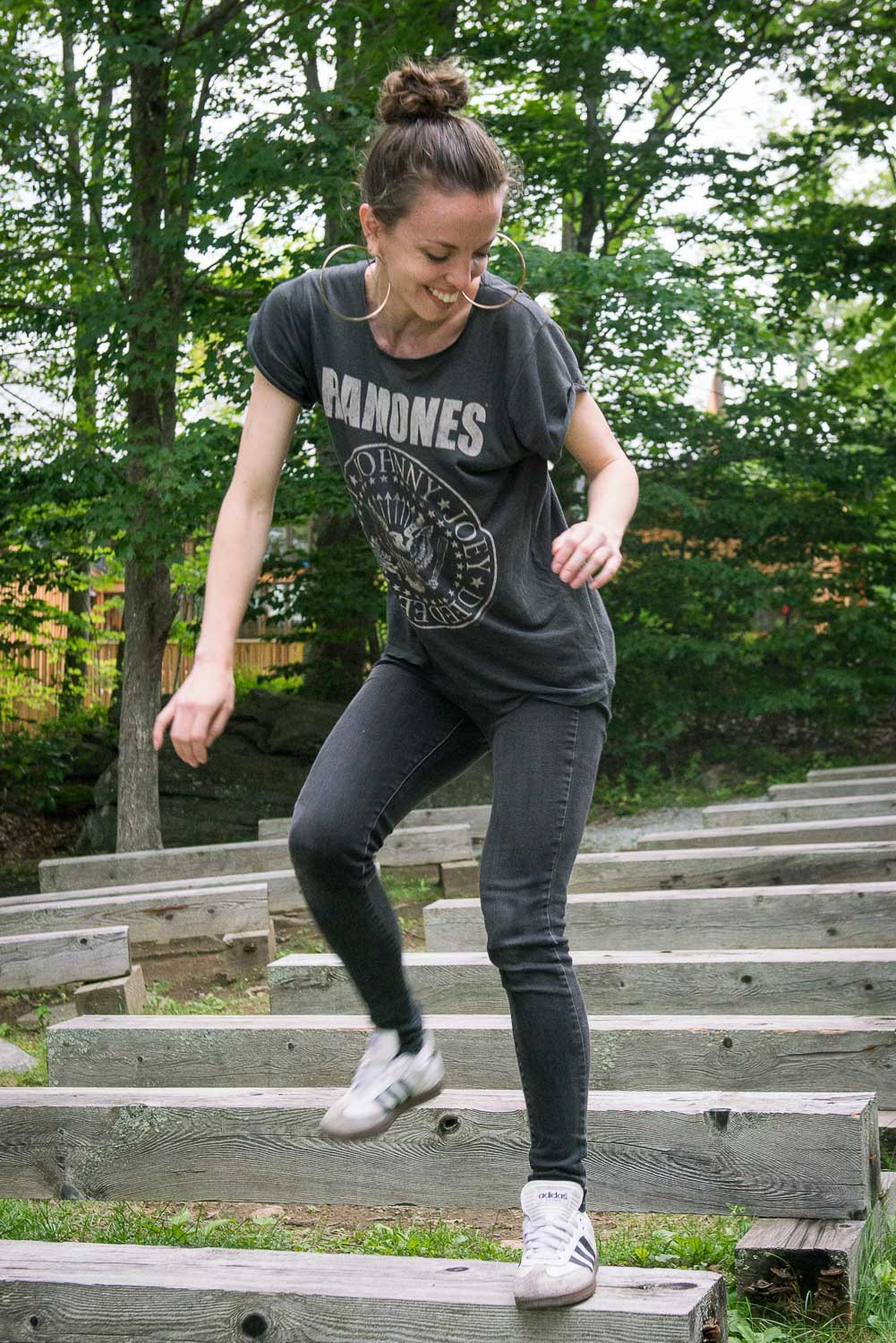 Michelle Dorrance, Dorrance Dance
Carolyn Lucas and Diane Madden, Trisha Brown Dance Company
Dormeshia Sumbry-Edwards, was The School at Jacob's Pillow's tap program director, and Michelle Dorrance, curated the Pillow's tap performance, TIRELESS. Irene Rodríguez Compañía, Lourdes Lopez of Miami City Ballet, and New York City based companies Camille A. Brown & Dancers and the Trisha Brown Dance Company (co-directed by Diane Madden and Carolyn Lucas), were also a part of this amazing season.
Faye Driscoll brought her production Thank You For Coming, and we LOVED it. Julie Kent's Washington Ballet is phenomenal.
There were beautiful performances by Ate9 Dance Company, led by Danielle Agami, and NW Dance Project, led by Sarah Slipper.
We often only had 15 minutes to create these portraits – a short time for what felt like an important project. I am so thankful to each of them for their spirit and creativity. What a wonderful festival!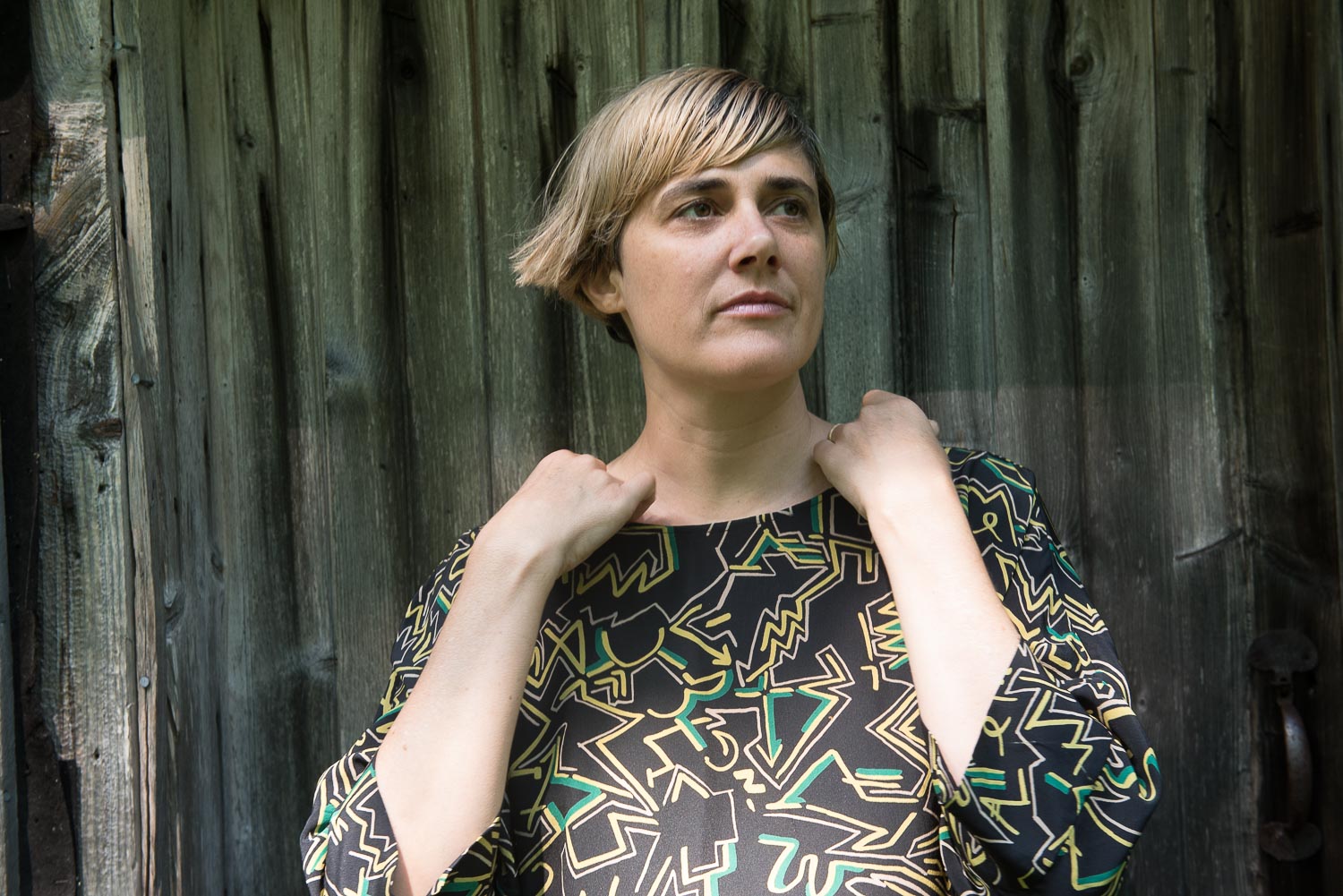 Sign up & be the first to see my Jacob's Pillow photographs next summer.
Phenomenal artists and performance eye-candy that won't disappoint. New photos in your inbox, every week.
---
Previous Post
Adirondacks Wedding Photos | Stunning Scenery at Long Lake
Next Post
Michele & Tyler | Brooklyn Botanic Garden Wedding